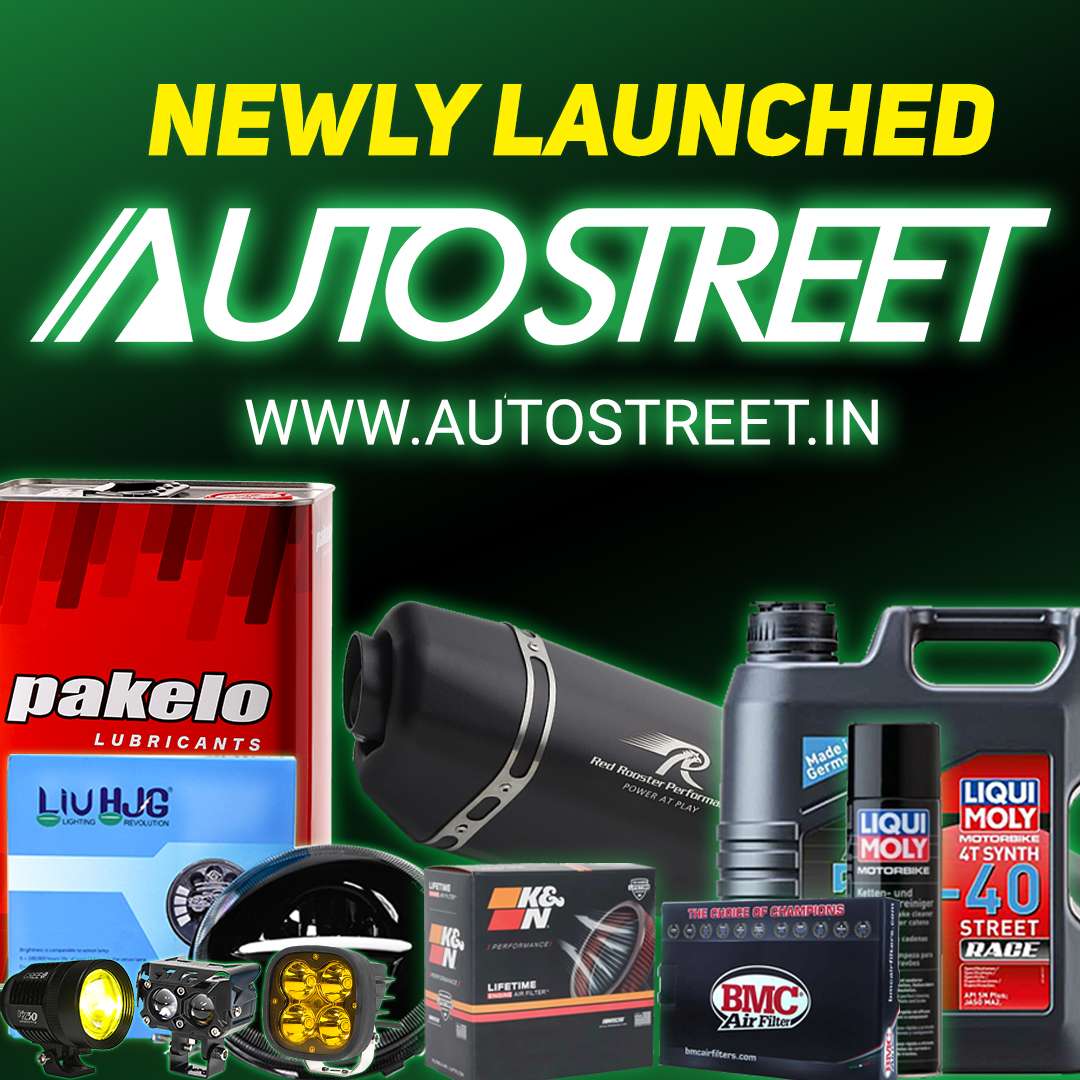 3M the global giant with a portfolio of products that suits your every need, is all set to enter the two wheeler segment with a range of exciting new products that can simplify  bike care. Already very strong with a variety of products for the four wheeler market, 3M is now concentrating on penetrating the huge potential of the two wheeler market in India. The products are aimed to increase performance, efficiency, looks and simplify regular maintenance of your motorcycle.
The products are specially designed to increase the performance and efficiency of the your motorcycle as well as maintain the brand new look. The upcoming products for regular maintenance of your motorcycle includes the following.
3M Engine Oil plus
3M Engine Crankcase flush
3M Petrol tank additive
3M 4 Way Spray lubricant
3M Choke and carb cleaner
3M Battery terminal coat
3M Throttle plate and intake cleaner
3M General purpose adhesive cleaner
3M High power brake cleaner (can clean disc pad's with out removing them )
3M Belt dressing compound
3M Dry silicone lube spray (to seal and lube electrical parts)
3M Wet spray-able grease
3M Chain cleaner
3M Chain lube
3M Brake lube compound (applied internally on brake calliper side and other close fitting metal parts)
Another category, will have products like the Perfect-It Rubbing compound, Machine Polish and Paste wax that are capable of removing minor scratches, protect the paint from UV rays and provide a new glossy look to the bike.
All the products definitely look promising and it is quite heartening to see more and more global giants showing interest in motorcycle maintenance products. The maintenance segment in India is finally getting some much needed attention and products like these will definitely improve the experience of owning a motorcycle.