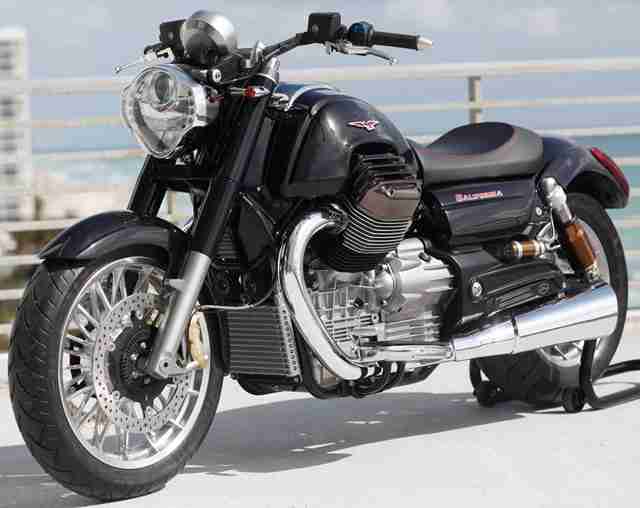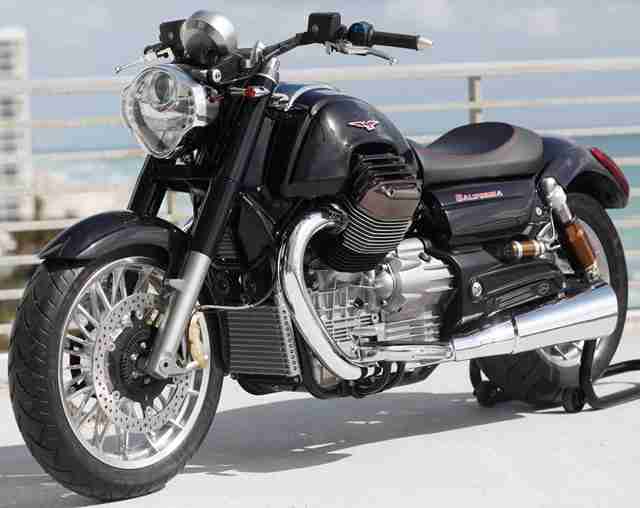 The Piaggio Group has announced that it will open a new Advanced Design Center in the US — in Pasadena, California — and this will be headed by designer Miguel Galluzzi, who has been responsible for designing bikes like the Ducati Monster, Cagiva Raptor and Aprilia RSV4. 'With the expansion of our industrial and commercial operations around the world, we are also implementing an 'intelligence globalization' policy to create an international system of competences in the areas of product marketing and style,' said Roberto Colaninno, Piaggio Group Chairman and CEO.
The announcement was made at a Piaggio Group Americas convention in Miami, which was attended by more than 300 Piaggio distributors and dealers based in the US, Canada and South America. During the presentation, two new bikes were also unveiled — the 2013 Moto Guzzi California 1400 and the all-new Aprilia Caponord 1200, both of which will be launched in the market very soon.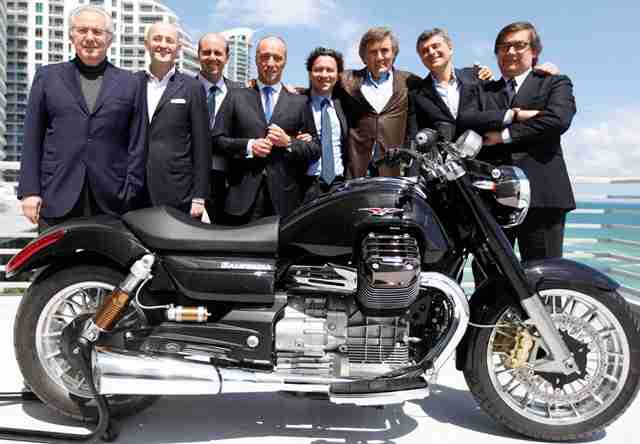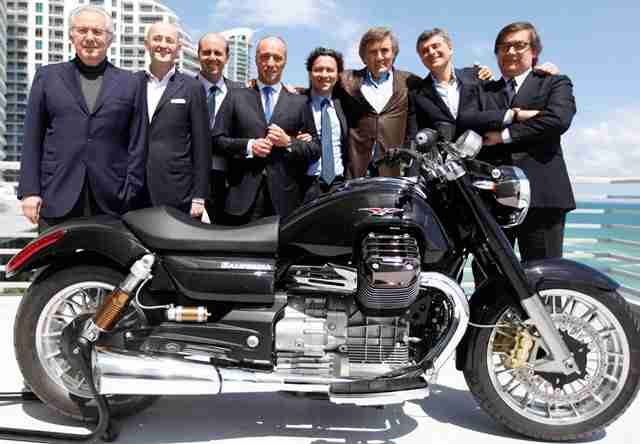 Coming back to the Advanced Design Center in California, this will work closely with the Piaggio Group Style Center, which is headed by Marco Lambri, as well as Group R&D centers in Italy, China, India and Vietnam. 'Setting up a research center in California opens a window on the changes that will be taking place in our society, way of life, and urban and metropolitan mobility models in the next few years. The new Advanced Design Center in Pasadena will be working not only at the cutting edge of style developments, but will also be cooperating with the world's top universities and research centers,' said Colaninno.