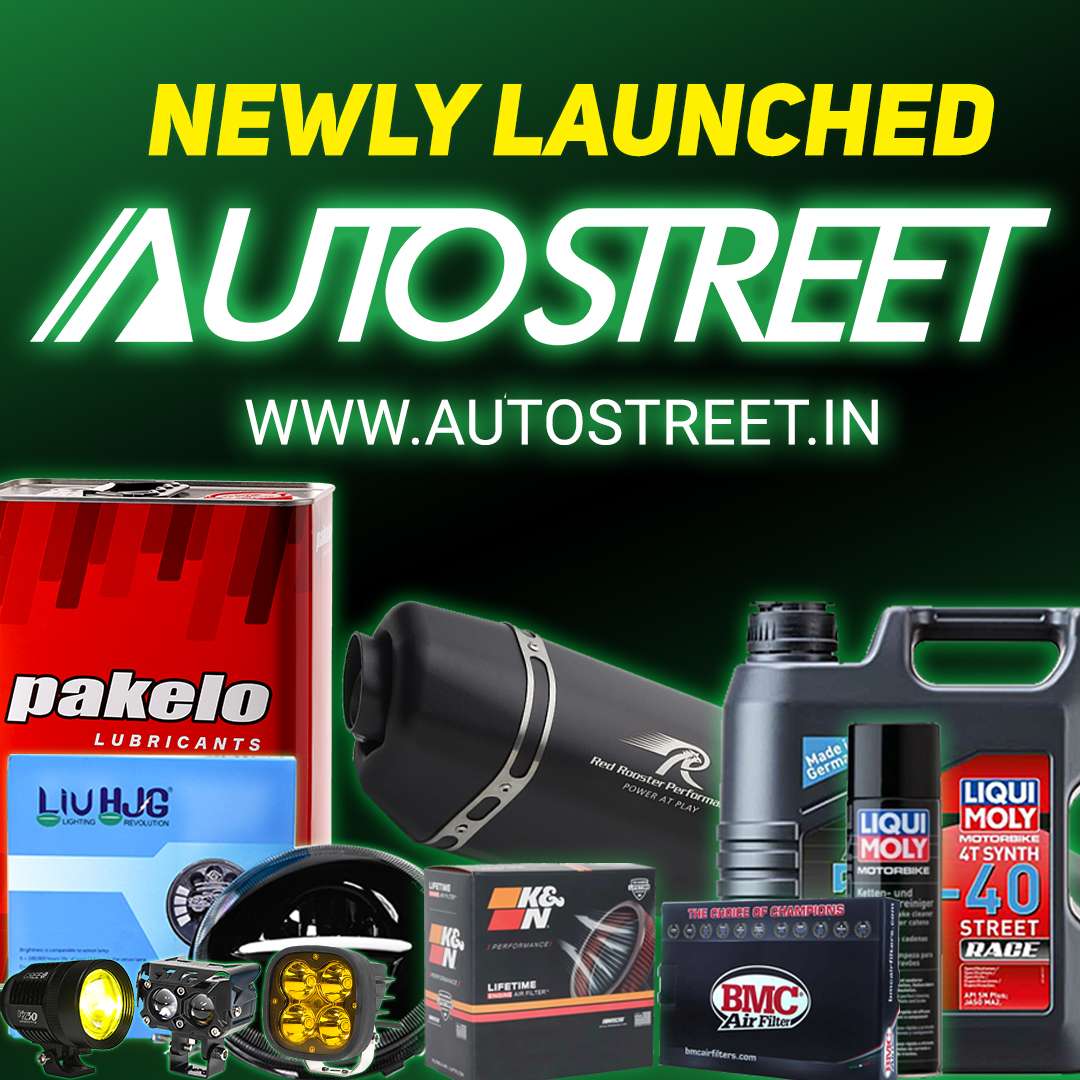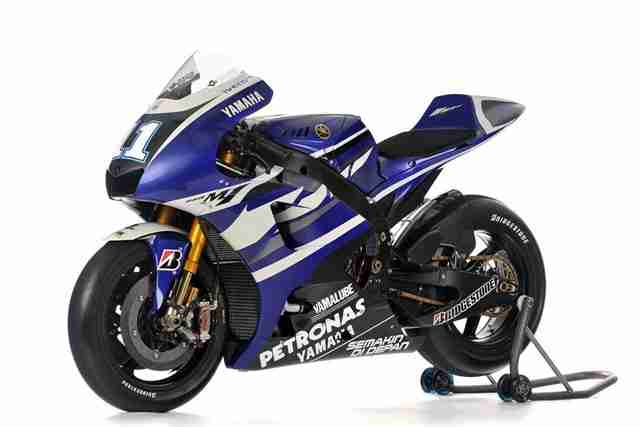 As 2011 draws to a close it marks the end of a successful partnership between Yamaha's Factory MotoGP Team and PETRONAS. The integrated Malaysian oil and gas corporation came onboard with Yamaha in 2009 and has enjoyed a hugely successful three year relationship. Yamaha and PETRONAS have been privileged to share in two consecutive Triple Crown MotoGP victories, in 2009 and 2010.
Commenting on the conclusion of the three-year partnership, Lin Jarvis, Managing Director of Yamaha Motor Racing said "The relationship between Yamaha and PETRONAS has been a great success, we have enjoyed some major achievements together in the MotoGP class. Now that the partnership has reached its natural conclusion I would like to thank our friends at PETRONAS for the support during their time with us and wish them well for the future".
Mohammad Medan Abdullah, Senior General Manager of PETRONAS Group Corporate Affairs Division: "We are happy to have had this opportunity to work with the Yamaha Factory Racing team over the past three years. In that time, we have enjoyed the benefits of strong brand exposure through the privilege of being associated with a team that shares our values and passion. The team has achieved many successes through a high level of competitiveness and stretched performance standards and we wish the team continued success in the future".