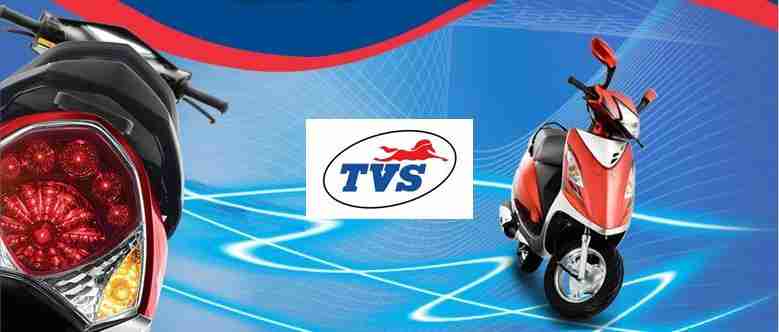 TVS Motors is preparing hard roll out new gearless scooters, motorcycles and other variants with their new fuel-efficient engines by 2013. 'We have developed a new engine incorporating patent pending technologies that would give a scooter owner 20 percent fuel economy and a motorcycle owner an easy riding experience like a scooter,' Vinay Harne, president, new product development.
A motorcycle fitted with the new engine will not have clutch and the gear could be changed with the touch of a button, or can be put on automatic transmission mode.
'We have developed the technology and tested the product. However, the engine has to be tested in various climatic conditions and it should undergo 100,000 km of road endurance. Hence, a new model fitted with the new engine could be launched only in 2013,' Harne told IANS.
The engines that have been developed are 110cc four-stroke and the technology can be applied to make engines with higher cubic capacity, say up to 250cc, Harne added. According to Harne, the engine can be used for other models like skubeks, step-thru apart from scooters and motorcycles. He said the new engine had been tested on road for several months and its performance was satisfactory. Harne further said the focus of the developing the new engine and the technology was four-fold – improving the engine and transmission efficiency, energy saving and reducing the engine weight. The new engine is lighter by five kg compared to the existing one.