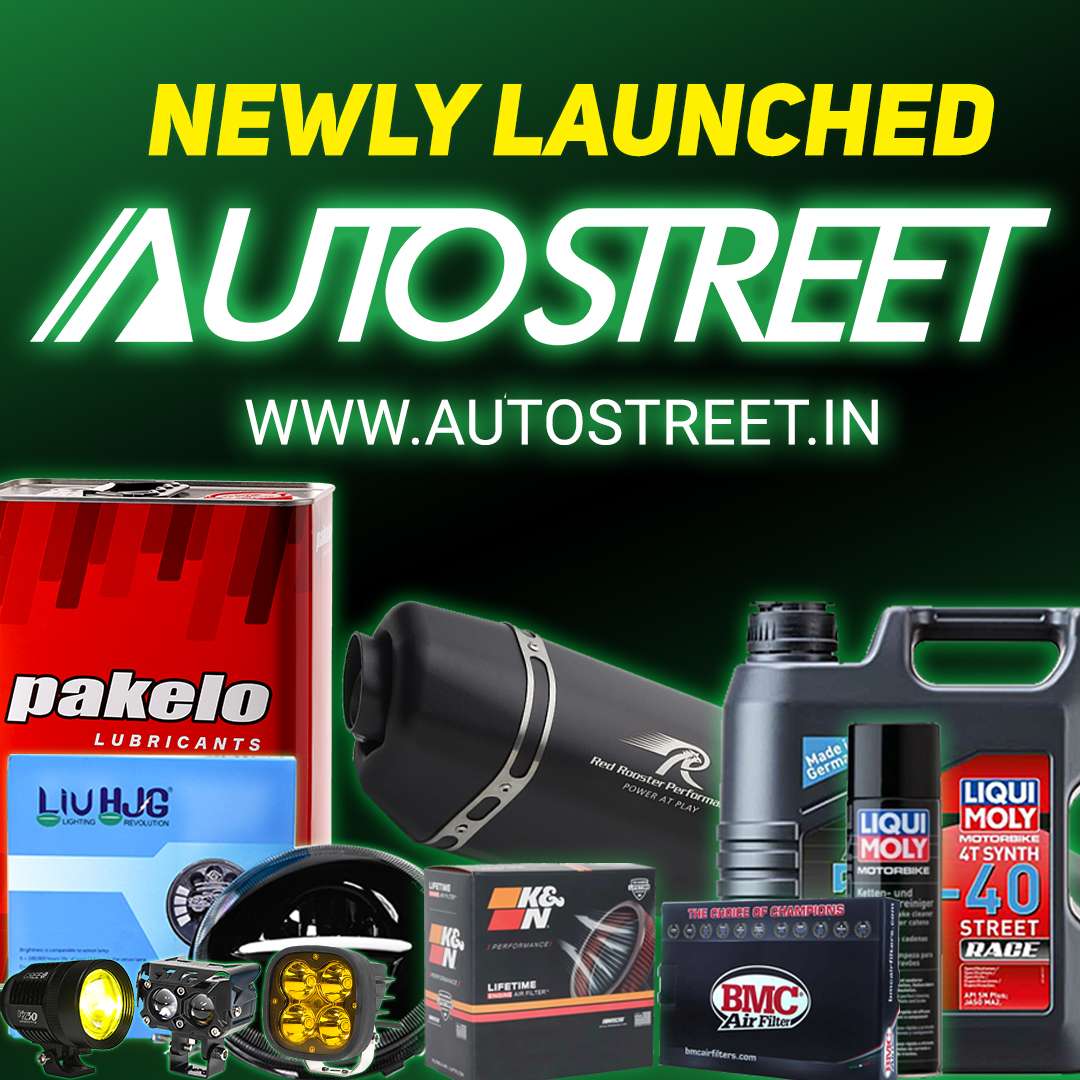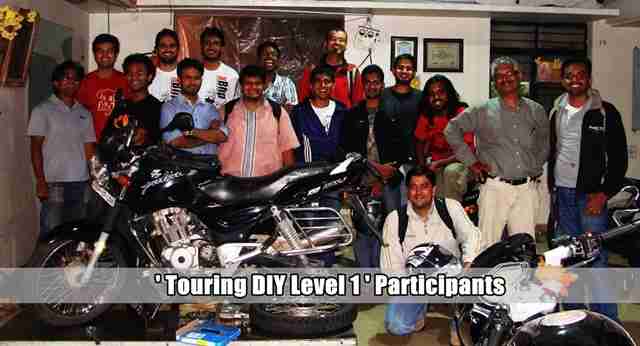 The 'Touring DIY Hands-On session' level 1 one of the initiatives of our M.E.T department took place on 25th Spetember at AutoService Bangalore. The session which was specific to the Apache and Pulsar series and has a curriculum designed to make you proficient on all the basic 'do it yourself' repairs on your motorcycle so that you you are prepared for all the 'what if' situations that you come across while you venture out on adventure rides.
In detail the Level 1  'Touring DIY Hands-On session'  had the following curriculum:
– Adjustment your chain slack
– Replace chain link
– Adjust clutch cable
– Replace clutch cable
– Indicator and bulb replacement
– Head light replacement
– Tail light bulb replacement
– Fuse replacement
The participants got down and dirty with their motorcycles as they 'learnt by doing' the various topics as per the curriculum. Sessions on more advanced topics would be discussed in upcoming classes of Level 2 and Level 3. Stay tuned as we will be announcing the dates for the Level 2 and Level 3 on the same series of motorcycles shortly.