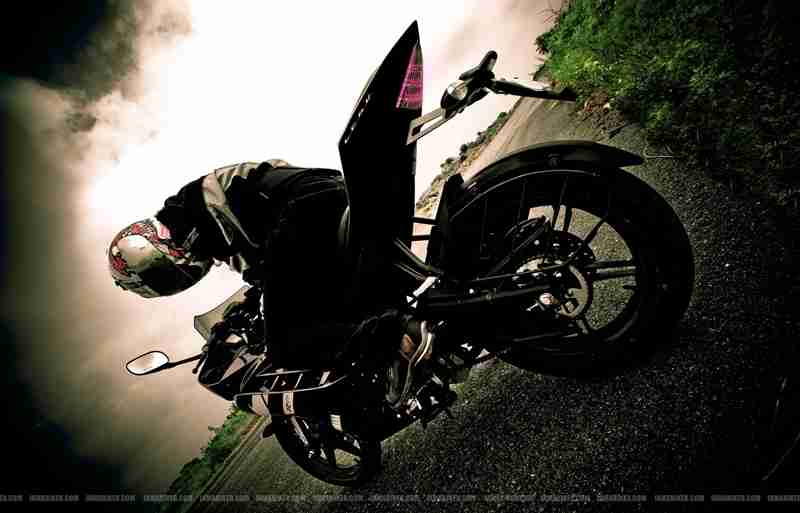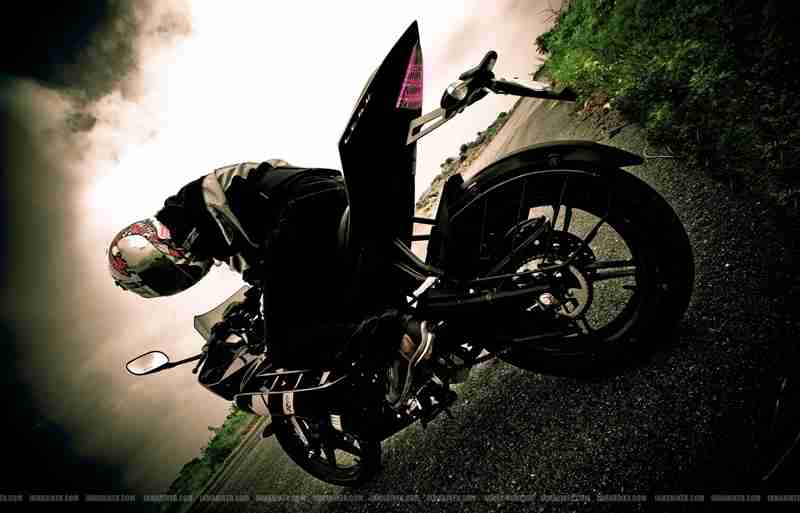 2011 proved to be a good year for India Yamaha Motor as it witnessed a brisk growth due to the increased sale of its deluxe segment bikes — FZ series as well as the SZ series. The company strengthened its position by clocking sales of 4,60,815 bikes in 2011 as compared to 3,50,274 in 2010 thus showing a growth of 31.6% over last year. 
In December alone, the company sold 44,976 units this year vs. 34,839 units in December 2010, thereby registering a growth of 29.1%. In domestic markets, the sales grew 25.3%, with 33,290 units in December 2011 vs. 26,567 units sold in the same month last year. The export figures stood at 11,686 units in December 2011 while 8,272 motorcycles were exported in December 2010, a growth of 41.3%.
Speaking on the results, Mr. Hiroyuki Suzuki, CEO & Managing Director, India Yamaha Motor Pvt. Ltd., said, "The year 2011 has indeed been an exceptional year for us as we were able to maintain consistency in our overall growth and the results speak for themselves. Our untiring efforts to rev up sales backed by innovative marketing strategies and an impeccable product portfolio across segments have borne much fruit. Our efforts towards enhancing our relationship with our esteemed customers through various initiatives like the Yamaha Safe Riding Science, the R15 One Make Race Championships and the Sales & Service camps have also been very rewarding. We are buoyant about the future and are looking forward to replicate and further improve upon this achievement in 2012 as well."
The year 2011 also witnessed Yamaha re-establishing its firm footing in the premium segment with the launch of the R15 Version 2.0. This model was an upgraded version of Yamaha's flagship R15 launched in 2008. Yamaha has been in constant endeavor to increase its foothold across all segments in the Indian market. To maintain its growing trend, the company plans to expand its production capacity to 1 million units next year. Along with this, the company is also planning to invest in product development and network expansion.  
About India Yamaha Motor Pvt. Ltd.: Yamaha made its initial foray into India in 1985. In August 2001, Yamaha India became a 100% subsidiary of Yamaha Motor Co., Ltd, Japan (YMC). In 2008, Mitsui & Co., Ltd. entered into an agreement with YMC to become a joint-investor in the motorcycle manufacturing company "India Yamaha Motor Private Limited (IYM)".
IYM operates from its state-of-the-art manufacturing units at Surajpur in Uttar Pradesh & Faridabad in Haryana and produces motorcycles both for domestic & export markets. With a strong workforce of more than 2,000 employees, IYM is highly customer-driven and has a countrywide network of over 400 dealers. Presently, its product portfolio includes VMAX (1,679cc), MT01 (1,670cc), YZF-R1 (998cc), FZ1 (998cc), Fazer (153cc), FZ-S (153cc), FZ (153cc), SZ, SZ-X & SZ-R (153cc), YZF-R15 Ver 2.0 (150cc), SS125 (123cc), YBR 125 (123cc), YBR 110 (106cc) and Crux (106cc).