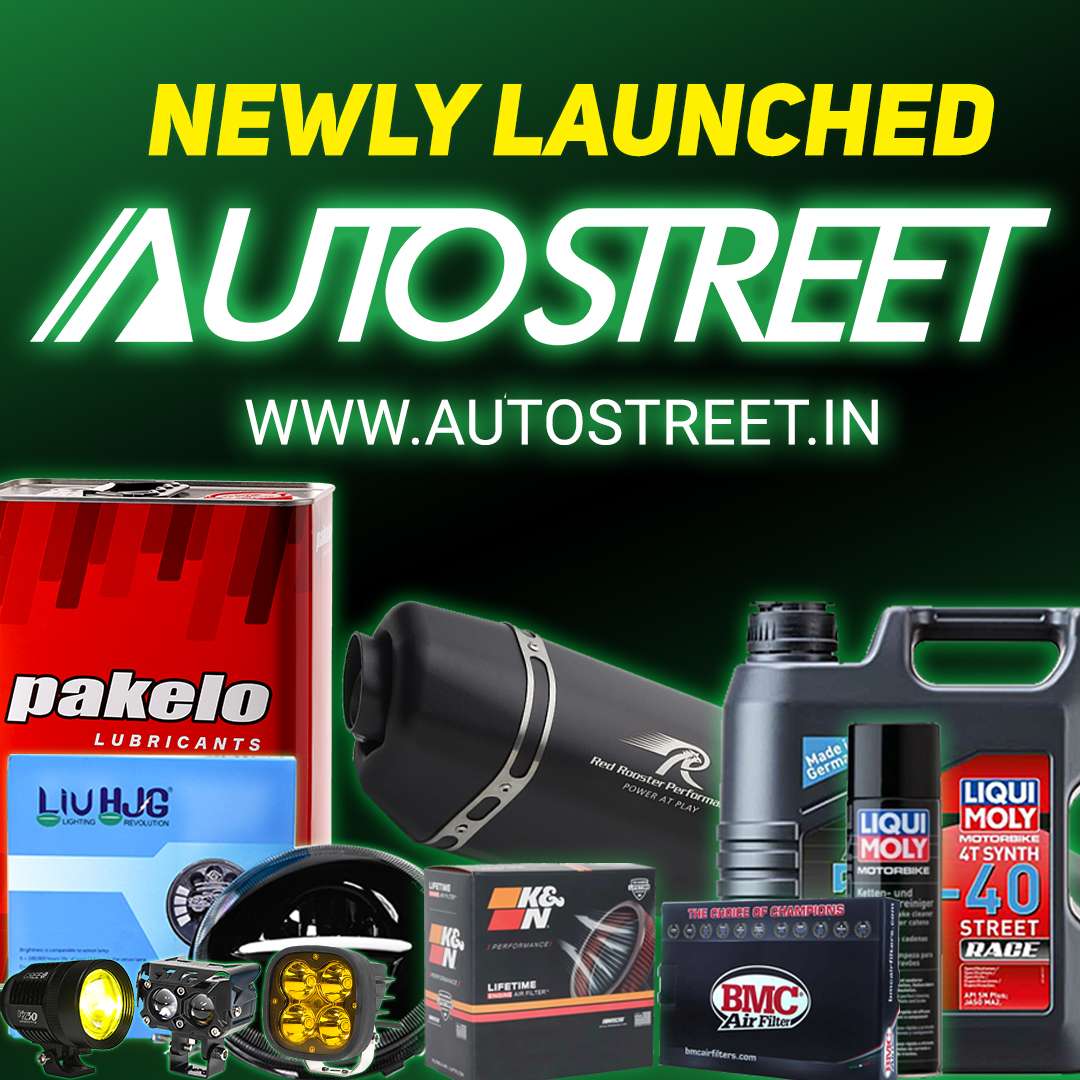 Marco Simoncelli left the mortal world nearly two months ago. Memories of him are still alive in our hearts. Fans remember this young, extremely talented and down to earth rider with a tear in their eye and still find it tough to believe he is no more. He was a pleasure to watch at the GP. The Gresini Racing Team have prepared as a final salute to Marco Simoncelli a 128 page book with unpublished photographs of the rider over the years at Gresini.
Similarly the Italian Motorcycle Federation in collaboration with the newspaper 'Gazzetta dello Sport' published a book of photographs titled 'SuperSic'. The prologue for the book is written by Simoncelli's friend and journalist Paolo Beltram and Gresini boss Fausto Gresini.
The book goes on sale at a price of 1700INR and will be available for online purchase. A major chunk of the book price would go to the Marco Simoncelli Foundation.