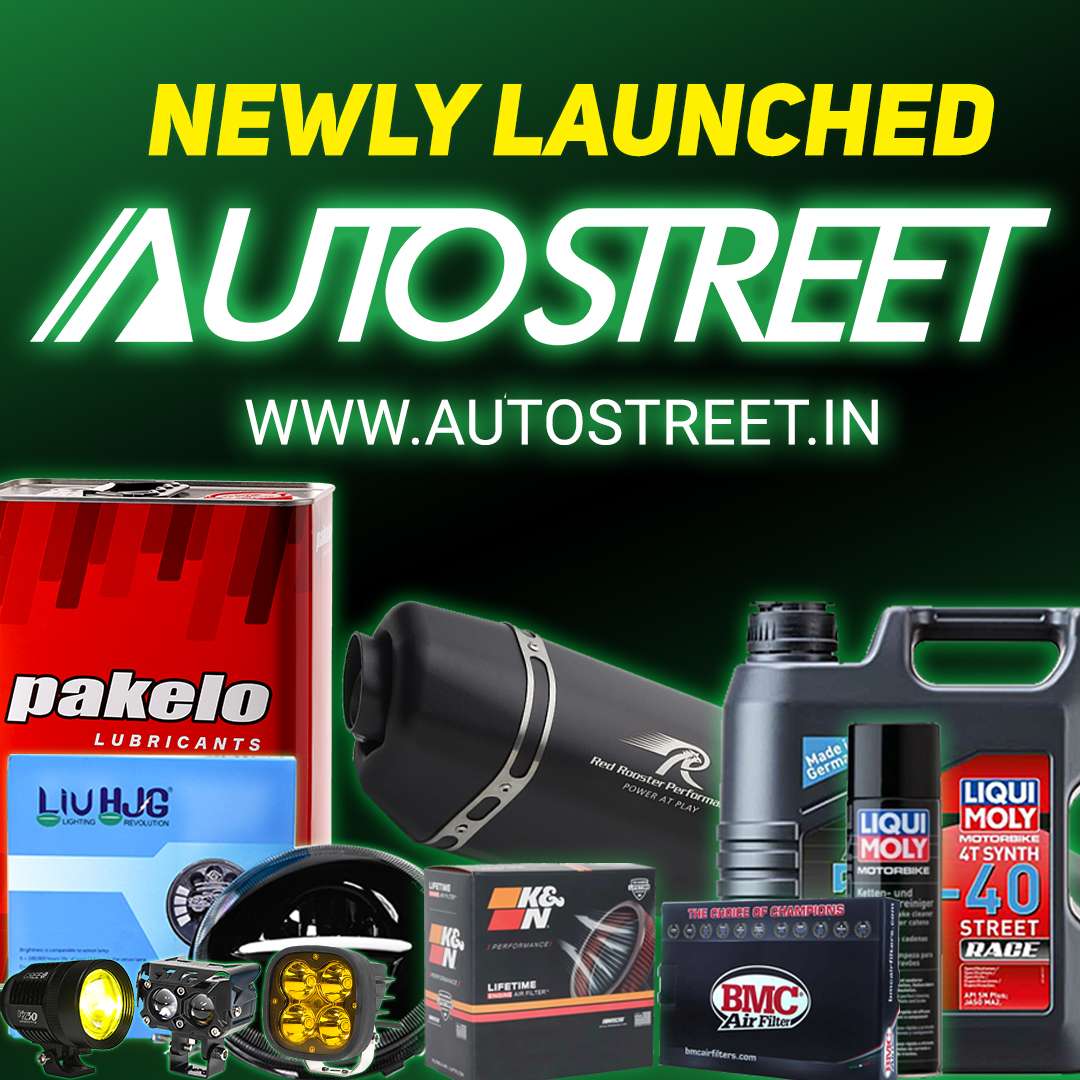 The second edition of the ever so popular California Superbike school for India has been announced. Last time around Keith Code and his set of professional trainers gave aspiring racers and enthusiasts a good dose of some of the best sport riding techniques out there. Keith Code arguably the best known and most successful on-track motorcycle instructor in the world brings to India perfection and a high level of technical knowledge. The school has taught numerous championship winning riders.  Riders who have been trained either at his schools or by him personally have won more than 49 world and national racing championships.
California Superbike Schools operates at over 90 tracks worldwide in 15 countries and has trained 150,000+ riders. The Camp has a larger objective of using revenues earned to support the discovery, mobilization and training of talented youngsters who cannot otherwise afford to pay for training and track time. Sarath Kumar, trained at CSS, Chennai, took part in the 2011 125cc class in Moto GP, the first Indian to do so. Initiatives such as this are needed to ensure that, one day, India would have its very own riders competing in the International Motor Sport arena. The plan is to eventually run the school at the Buddh International Circuit in Noida.
Here are the dates:
1. Jan 13,14 & 15 2012 — Level I, Level II & Level III
2. Jan 20,21 & 22 2012 — Level I, Level II & Level III
To register for the CSS visit: CSS Registration
To know more about the California Superbike School you can visit their international website at CSS International and the India specific website at CSS India.