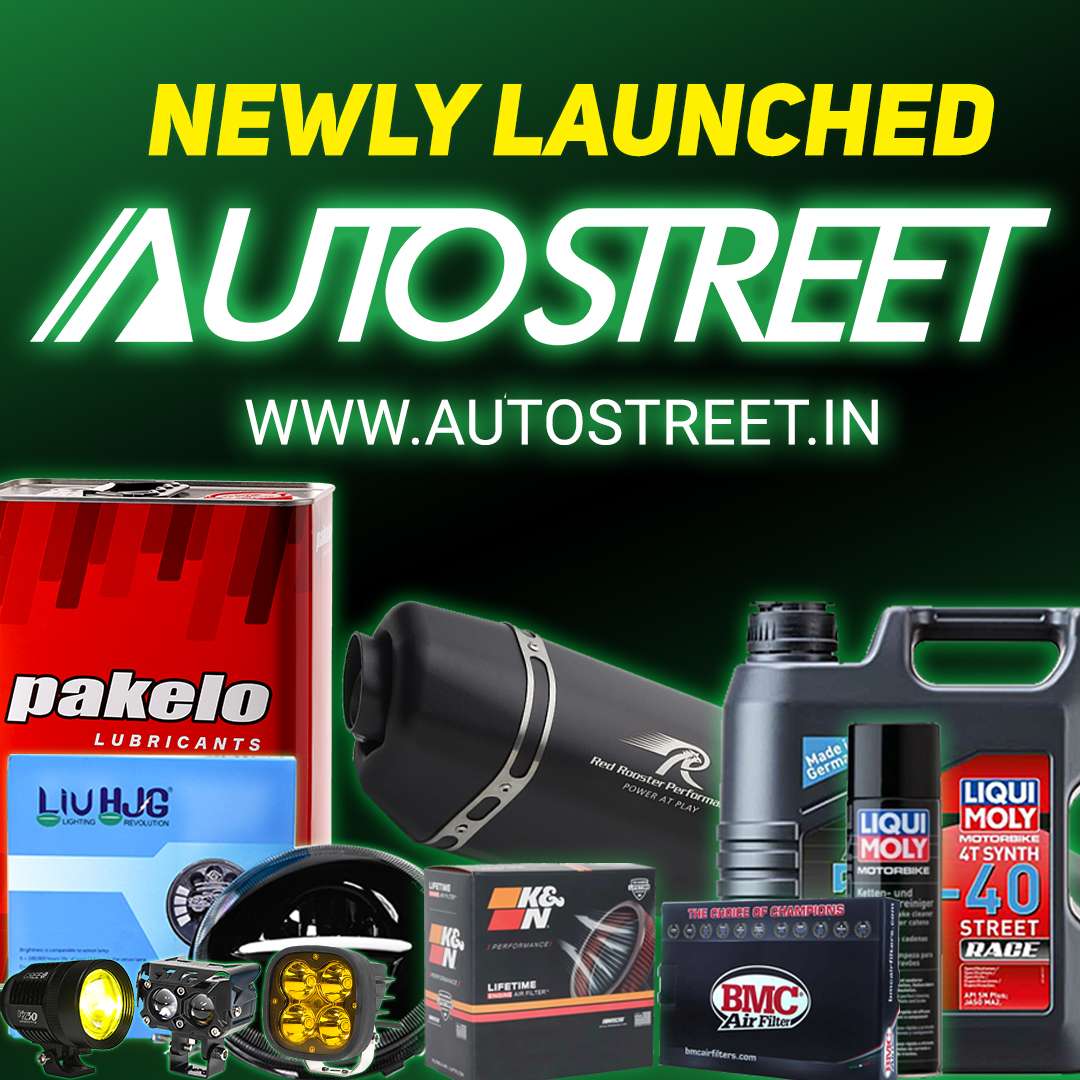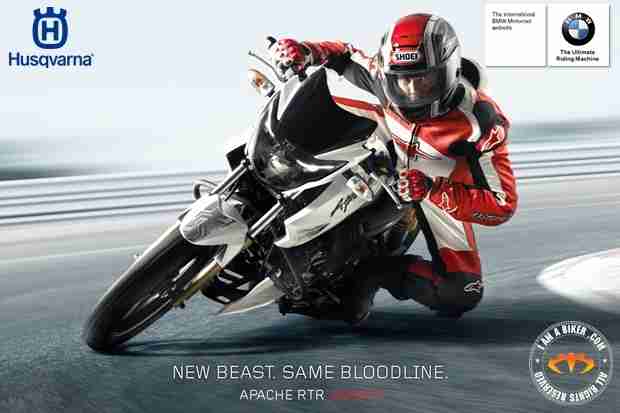 The internet has been set ablaze by news of a possible link of the global big brand BMW and the Indian motorcycle manufacturer TVS. The possibilities that can arise from a partnership of these motorcycle manufacturers are immense. Lets take a look at who gains what from this probable partnership.
From BMW's point of view the mass market is here, in India. The sales volume that we have here is so immense that top iconic brands fall short to even come close. That said we are a market of smaller capacity engines, priced in an affordable bracket targeted at a buyer who needs the motorcycle primarily for daily commute. Now from TVS's point of view things are the other way around. Clearly TVS will benefit from the all the technology that will be shared and up its game and save a good lot of years of R&D. The mere association will help leverage its brand name to a much higher respect not just in India but globally. Coming back to BMW, currently the BMW motorcycles are sold as CBU's via two of its main dealers and that's all of what BMW Motorrad is in India. The plan 'unofficially' that has been set is that by late 2013 or early 2014 BMW Motorrad would come in to India. Now for that plants need to be set, the motorcycles would mostly then become CKD's in the first phase of operations and then there would obviously be some amount of localization by which certain parts will be manufactured here in India.
So where does Husqvarna fit into all of this? That's the most interesting part about this partnership. It is highly unlikely that BMW Motorrad would directly link with TVS. If you do not know it yet the Husqvarna brand of motorcycles was taken over by the BMW group in 2007 and they returned to road motorcycles in 2011 and have a very strong off-road pedigree. Husqvarna, we think is the ideal partner for TVS. TVS is already ahead in the off-road department in India, no production models yet but, those who are in the scene know, that TVS love's off road as much as it does the tarmac. We could probably see a slew of lower capacity on-off road road bikes and pure dirt bikes to burst into the Indian market. On what levels the partnership is going to be? Will we see a mere sharing of resources with two separate brands like Bajaj–KTM, or do we see a combined product is anybody's guess. Everyone we spoke to, be it at BMW, or TVS, just would not divulge in providing any further information. What we know for sure is that top BMW officially have visited multiple manufacturers in India and are most impressed by the folks at TVS and their manufacturing plant.
How much of a difference would an alliance like this make in the Indian motoring industry? Leave back a comment and let us know your views on it.