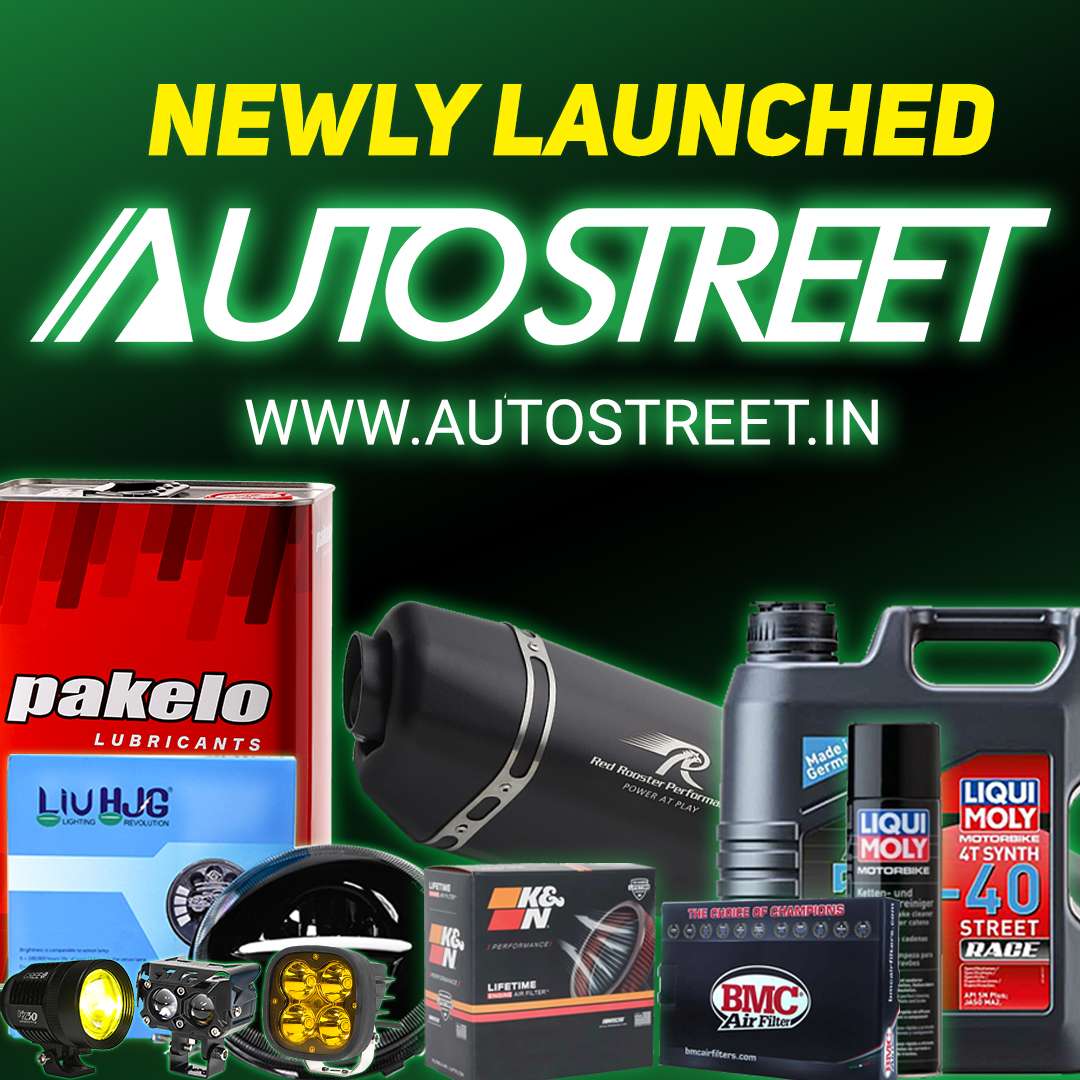 An exciting season finale in Doha, Qatar saw the Yamaha Racing France GMT 94 Ipone team with riders David Checa, Kenny Foray and Matthieu Lagrive power their YZF-R1 to the finish line and snatch their first victory of the year and as a consequence earn the third place overall in the 2011 Qtel FIM Endurance World Championship.
The GMT 94 R1 was quick off the mark for the eight hours of Doha on Saturday, battling for the lead from the very beginning with fellow Yamaha riders Igor German, Steve Martin and Katsuyuki Nakasuga from Monster Yamaha YART. In a dramatic ninth lap Monster Yamaha YART's Nakasuga went down in a tussle with Sébastien Gimbert, sending the Austrian team to the back of the pack with a one lap deficit. Yamaha Racing France GMT 94 Ipone managed to avoid the collision and took advantage to push their Yamaha into the lead. Thanks to some slick pit work and consistent runs from Checa, Foray and Lagrive, the team managed to maintain this lead. Holding off constant advances from the Suzuki Endurance racing team, the French Yamaha squad gradually created a comfortable gap and completed a total of 231 laps to take a well-earned first step on the season finale podium.
Despite the collision at the early stages, Monster Yamaha YART riders put in an outstanding performance to push back through the field to complete the final race of the season just shy of a podium position, in fourth place. Closely following was the Spanish Yamaha of YMES Folch Endurance with Dani Ribalta, Pedro Vallcaneras and Jose Manuel Luis Rita, crossing the line in sixth place. Belgian's Yamaha DG Sport Herock Team took a beautiful victory in the Superstock category, giving the YZF-R1 'the double' in Doha. Riders Raymond Schouten, Hugo Marchand and Josep Monge all completed trouble free stints and were able to run a perfect race following the lined out strategy.
Four out of the entered seven Yamaha YZF-R1 machines completed the 2011 Qtel FIM Endurance World Championship in the top ten with Yamaha Racing France GMT 94 Ipone, Monster Yamaha YART, YMES Folch Endurance and Maco Racing Team wrapping up the season in third, fifth, sixth and ninth places respectively.
David Checa: "I am really happy to get back to winning with my team, GMT 94. I want to thank the mechanics, who allowed us to spend the least amount of time in the pits. Thanks to Yamaha. Thanks to Christophe. Thanks to Michelin. I can't wait for 2012 on the new R1."
Matthieu Lagrive: "I have had some difficult times in the past. With GMT 94, I am enjoying racing again. Racing as I love it, with a team that became a family. With team mates who are my friends first. Winning today is an immense joy for me. After this crossing of the desert, I feel ready to race in the next Dakar!"
Kenny Foray: "This is my first race win in a world championship. A great moment. Many thanks to my teammates, Matthieu and David. The Michelin tyres were incredible. And the Yamaha was fantastic. Thank you!"