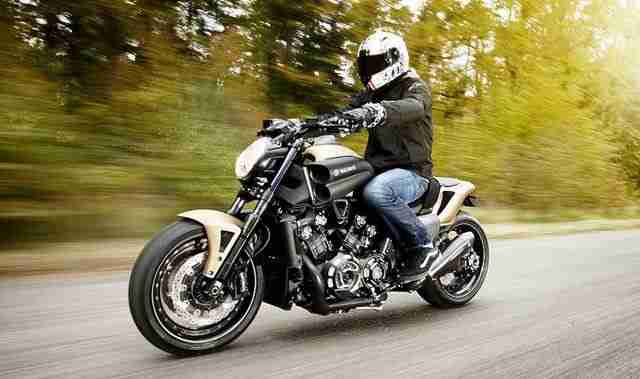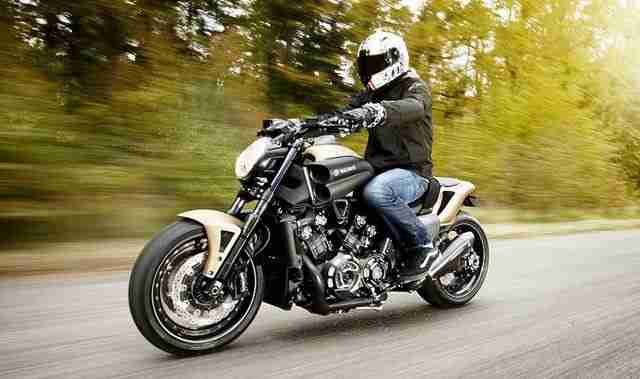 The Yamaha Vmax will never be the same again. Professional tuners Ludovic Lazareth, Marcus Walz and Roland Sands have let loose their creative spirits on the already mean looking motorcycle. The transformed Vmax is at display at the ongoing EICMA and definitely has taken the all the attention from the stock Vmax at the Yamaha stall.
The motorcycle has been transformed into an amazing work of art. The tuners though did not reveal the technical changes that have gone into the motorcycle, but obvious visual changes depending on the style model, include changes to the swingarm, bodykits, exhaust system and air scoops.
Vmax is not only a powerful two wheeler just for cruising – it's a mix of things, with a variety of characteristics that make it so special and interesting.
Check out below the photographs of the transformed Vmax