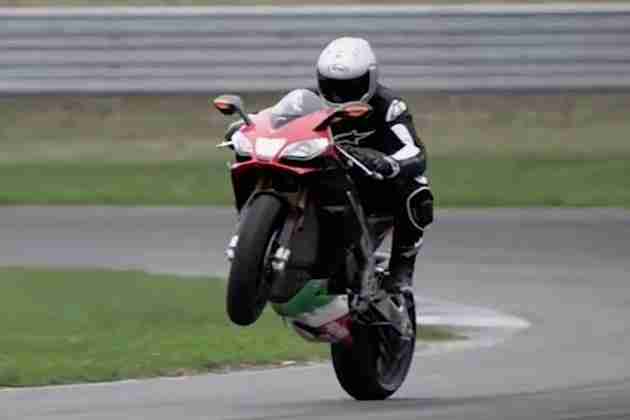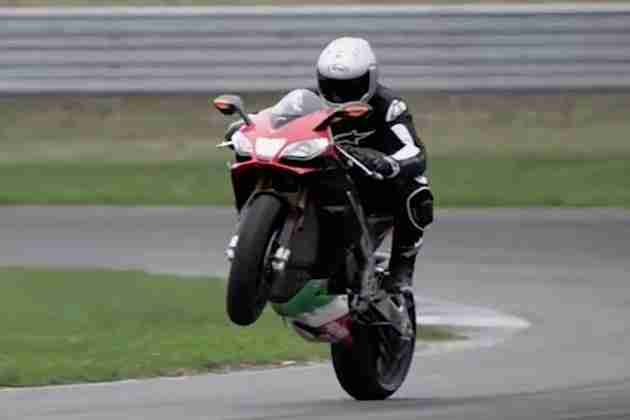 The last mission of the space shuttle Atlantis is today. To honor the mission all the astronauts and also the entire team for a project that has been live for thirty years, the American branch of the Aprilia prepared a special video which tries to show the space project and the creation of motorcycles are not that very different.
Today's launch will mark an end to an era. On the other hand, the new Aprilia superbike has started a new era of motorcycling history, which will take our world to a more radiant, innovative and one with a constant search for perfection, superior technology and striving for the impossible.
Space shuttle Atlantis is one of the first spacecraft to use fly-by-wire control system. In contrast Aprilia RSV4 is one of the first motorcycle that uses a ride-by-wire. The Atlantis rockets boosters provides it with a force equivalent to 81 million hp, while the Aprilia V4 engine capacity 999 cc gives it 180hp. The Atlantis powers to a speed of 100 km / h in 4.6 seconds and the Aprilia RSV4 needs 2.5 seconds.
One of the greatest engineering achievements the world has ever seen will soon become part of history, but the Aprilia RSV4 is here to stay.