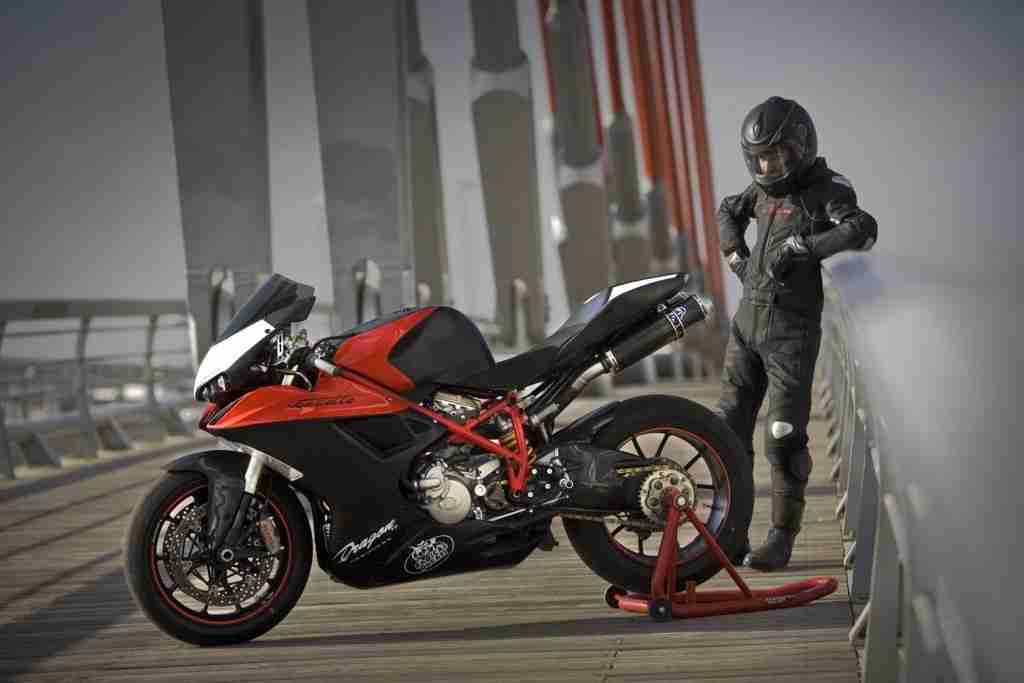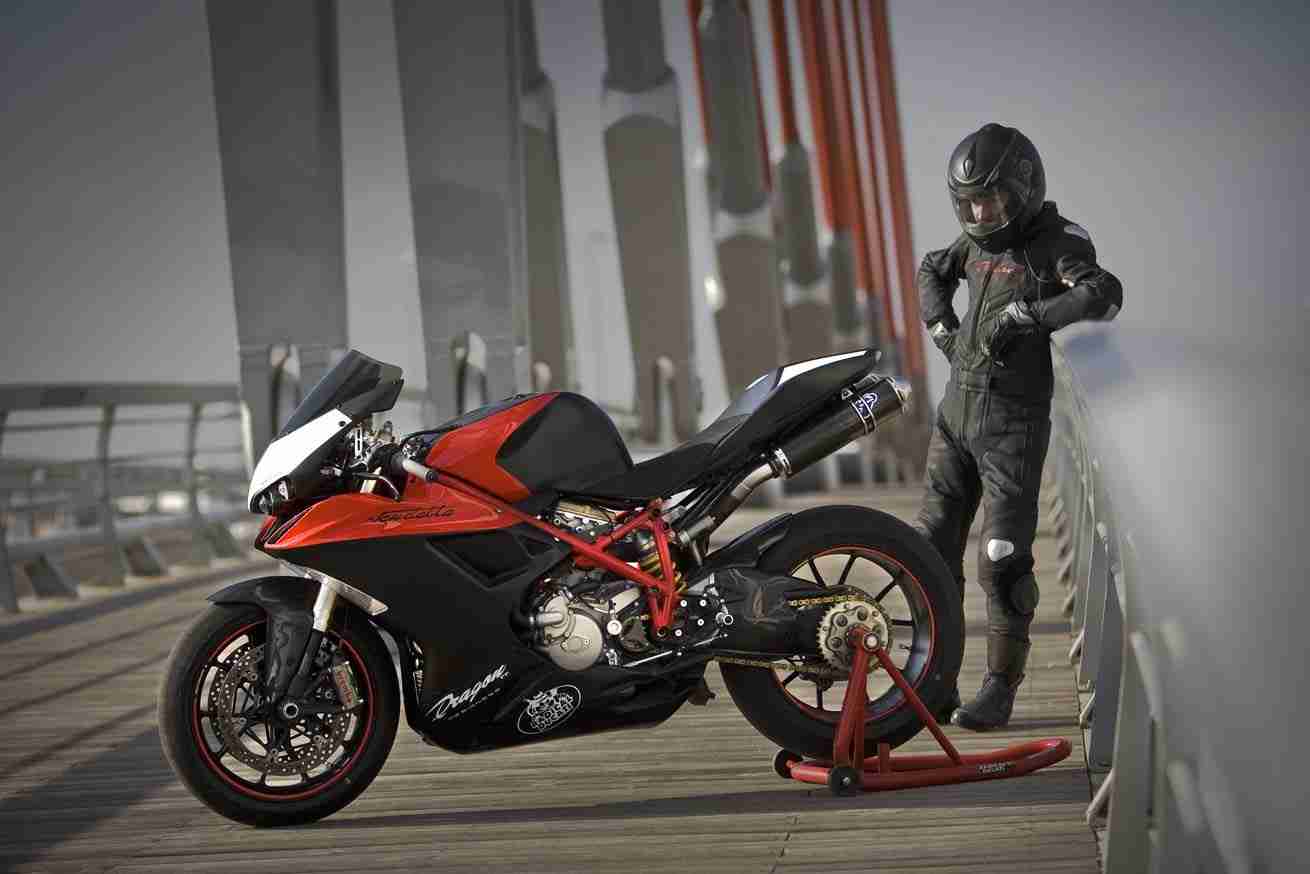 Whenever the names Radical Ducati and Dragon TT come together something special is bound to happen. Named Vendetta, the new bodykit, transforms the Ducati's into a more aggressive looking and in certain ways better than the stock Ducati.

These skillful Spaniards have given the sharp line designed Ducati superbikes a much more aggressive and tougher appearance. The new design elements on the shell, result in a significantly better aerodynamic profile for the machine and also more efficient cooling of the engine. They also get larger fuel tanks, new seats and LED indicators that complement the new panels.
Available for the 848/1098/1198, the Vendetta kit is made of either carbon or glass fibre and consists of: front fairing with 2 high beam and 2 low beam ellipsoidal lights , windscreen, aluminum front bracket, sidepanels with incorporated indicators, bellypan, fuel tank, air funnels, single seat with incorporated leds rear light, seat under-tray and silencer adaptors. 
Here are a set of detailed photographs of the Vendetta kit on the Ducati 1199.
Want some thing so radical for your Ducati? Head on to The Radical Ducati website