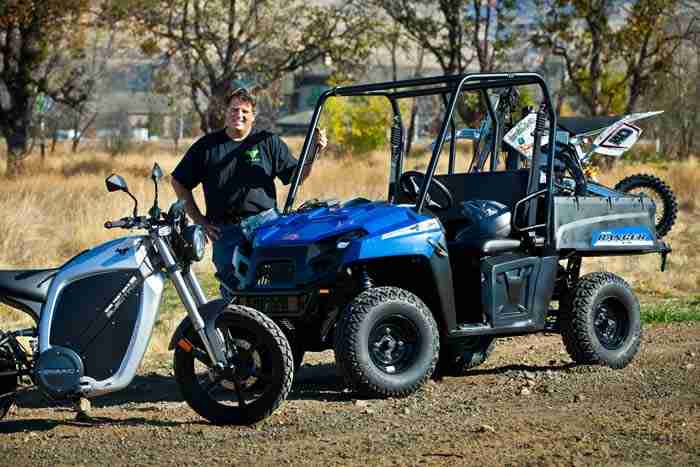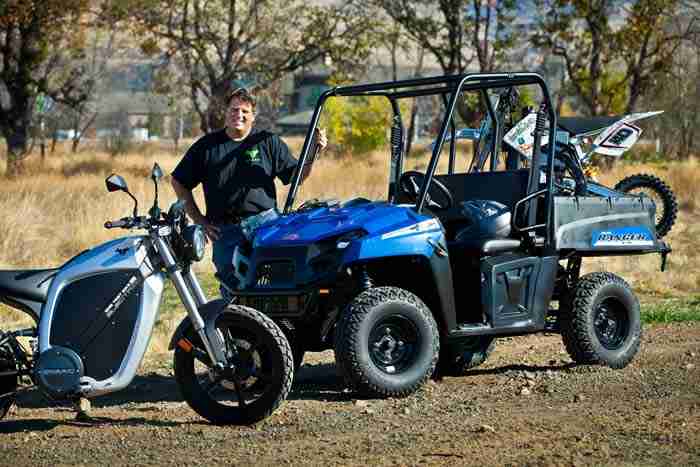 Polaris Industries Inc, today announced a minority investment in Brammo, an Ashland, Ore.-based maker of electric vehicle technology and two-wheel electric vehicles. By investing in Brammo, Polaris obtains access to their proprietary electric vehicle powertrain technology, as well as exposure to the rapidly growing electric motorcycle market.
The final tranche of the Series B was led by Polaris Industries and included further contributions from existing shareholder Alpine Energy, while adding NorthPort Investments LLC. Polaris, a recognized leader in the powersports industry joins the team as a key strategic partner for Brammo, bringing opportunities to broaden the range of markets for Brammo Electric Vehicle (EV) drivetrain technology and expertise.
"We are excited to add Polaris Industries as a valued strategic partner. Brammo and its partners are combining forces to gain dominance in the EV powersports market," said Brammo, Inc., Founder and CEO Craig Bramscher. "We now have the ability to maintain our high standards of quality while we innovate and commercialize at speed, and this enables us to better serve our customers and build a sustainable advantage. Polaris is the clear leader in powersports and our manufacturing partner, Flextronics, is a global leader in electronics manufacturing. Our products are the synthesis of powersports and electronics. Polaris and Flextronics present the best possible partners to help Brammo achieve the scale and prolific product development plans we have for the coming years."
The foundation of Brammo's success lies in its innovative battery and powertrain technology, which is integral to its expanding product line, including the Enertia – urban commuter, Empulse – sports motorcycle, and Engage and Encite – super moto and off road motorcycles. This same EV technology has potential in both the powersports and the low speed vehicles markets. The intent of Brammo's strategic partnership with Polaris is to enhance Brammo's leadership in the 2 wheeled EV space, while broadening its reach in terms of product development, geographic reach and aggressive growth; all while continuously improving quality, performance, and customer service.
Flextronics enables Brammo to scale through time efficient procurement, supply chain optimization, and high quality assembly. Additionally Flextronics is partnering with Brammo on its battery packaging design and is providing design for manufacturing (DfM) services to Brammo. Currently producing the Enertia at its Sarvar facility in Hungary, Flextronics is about to begin producing the Brammo Powerâ"¢ battery packs at its Frickenhausen facility in Germany.
Founded in 2002, Brammo has made its mark by developing electric vehicle technology tailored specifically for the motorcycle segment. Brammo currently offers the Enertia line of motorcycles, capable of speeds in excess of 60 mph and ranges up to 80 miles on a single charge. Brammo plans to expand their product line to include high-performance sport motorcycles capable of more than 100 miles on a single charge, as well as a full line of entry- to high-performance dirt and dual-sport motorcycles.