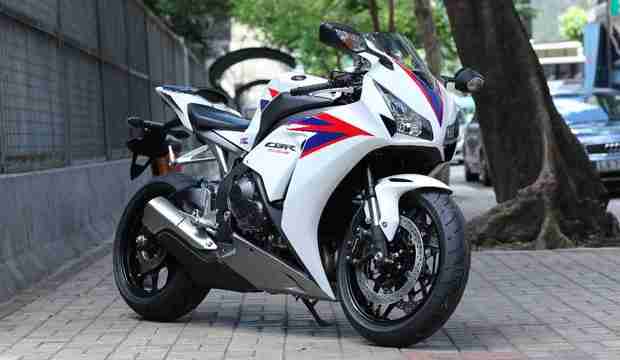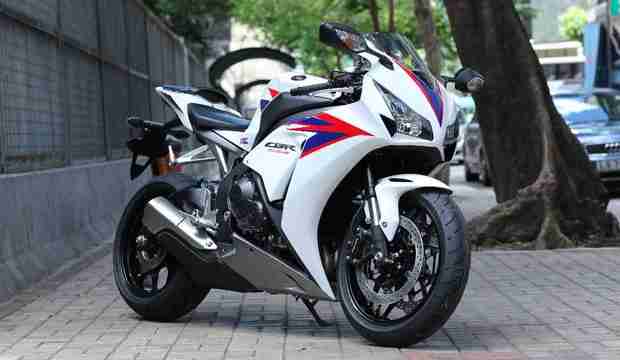 A little more than a week ago the head of Honda's SBK championship team revealed in an interview that the Japanese manufacturer was preparing a revised 2012 Fireblade and the first official photographs of the new Honda CBR1000RR have been revealed. 
The first noticeable change is the new visual expression that the bike makes, not much moved away from the former, but still noticibly different. There are new headlamps, sharper lines in the front end, different air intakes and a new instrument panel.
The side shell of the motorcycle is also revised, there are new  BPF fork suspension and lighter wheels, while the tail lights, brakes and exhaust system remain fully same. The only disappointment is the lack of a traction control and ABS available as an option and not standard. A good power package at figures above 200hp but the competition is probably still a little lighter than the Fireblade, which at 210 kg must significantly lose weight to be closer to say a Kawasaki.