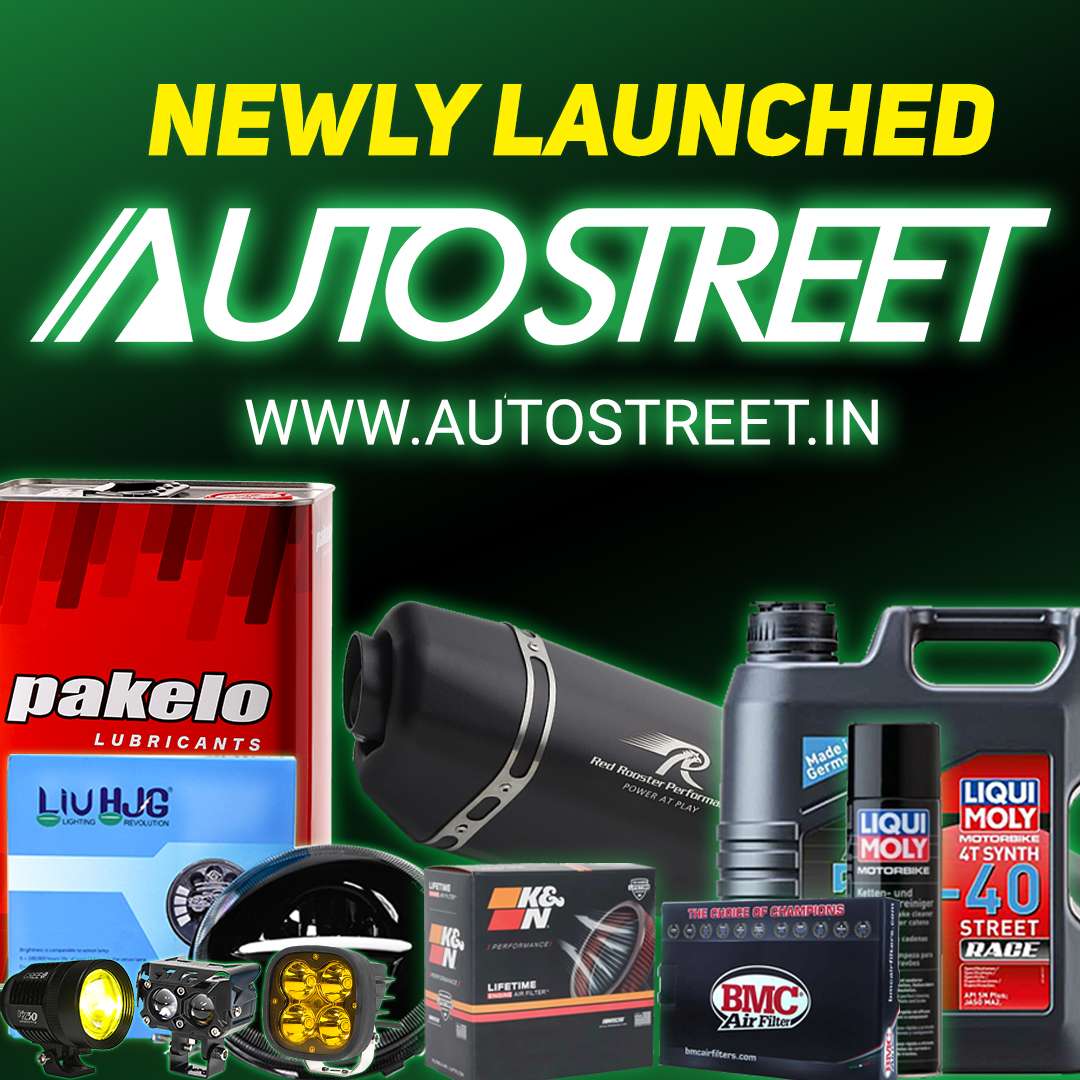 During their first public presentation at the EICMA 2011, KTM made it clear that they would return to the their 'road motorcycle maker' status after being popularly known as a off-road motorcycle manufacturer internationally.
The new Duke 690 according to KTM is as much as 90% brand new. The single cylinder engine gets new cylinder heads, dual ignition and a ride by wire system. What bikers will really appreciate is the increased service interval, which is now at 10,000 km.
The 10% that remains the same consists of the chassis, although even that gets optimized to be tougher. The Duke 690 weighs 177 kg and is equipped with Yamaha's WP suspension, which consists of a fully adjustable front fork, with a diameter of 43 mm and fully adjustable rear shock absorbers. There is also a new braking system from Brembo which is paired with a Bosch ABS system.
Here is a look at the top changes and features of the 2012 KTM Duke 690:
– Power optimised, dynamic 1-cylinder 4-stroke engine, electronic fuel injection, balancer shaft
– 6-speed gearbox
– New dual ignition cylinder head
– Each sparkplug with selectively individual mapping for maximum power and refinement
– State-of-the-art Bosch 9M+ ABS braking system
– Engine efficiency and durability increased even further
– Precise throttle control through highly modern drive-by-wire system
– APTC anti-hopping clutch
– Ultra-light chrome-molybdenum frame with bolt-on aluminium sub-frame and
cast aluminium swingarm
– Increased tank volume for greater range
– Low seat height for even better handling
– Fully adjustable WP suspension
– Brembo radial four-pot braking system, now with dynamically tuned ABS
– Extreme riding dynamics, enhanced again for unbeatable riding fun