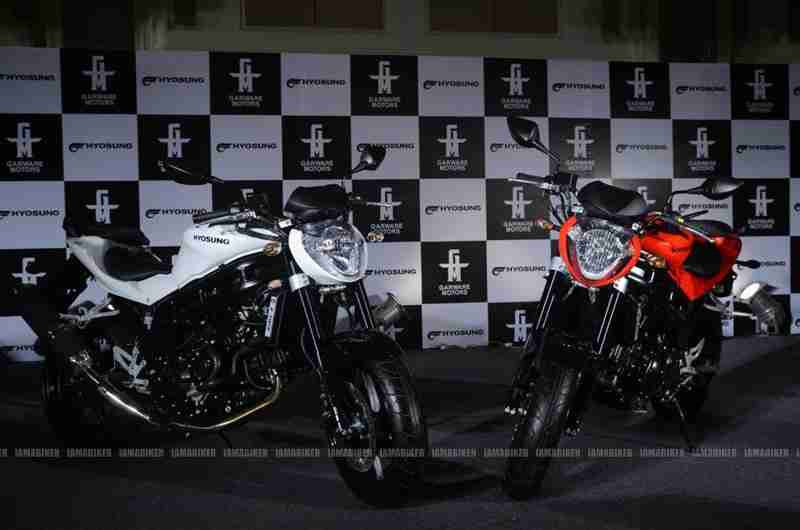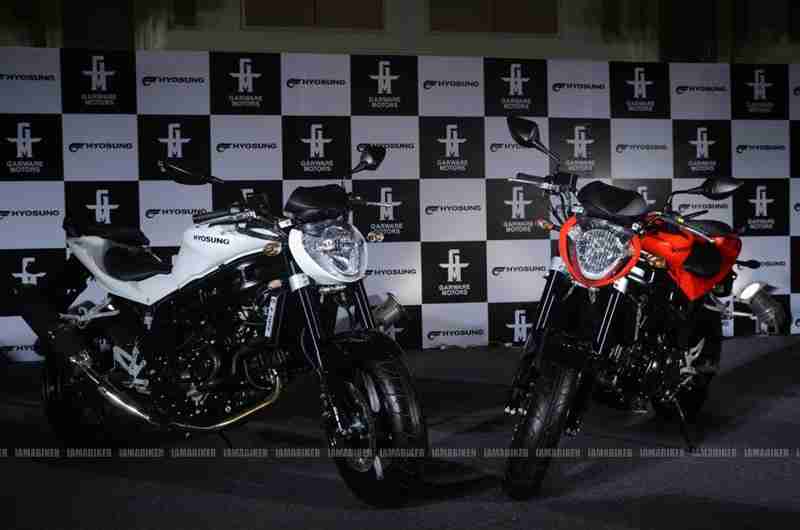 Garware Hyosung have brought in another game changer to the Indian market. The GT 650 naked version was officially unveiled in Mumbai yesterday. The launch saw participation from the top brass at Garware Hyosung, Mr Hyder Ali Khan and Diz Garware, who unveiled the motorcycle to the assembled guests and media.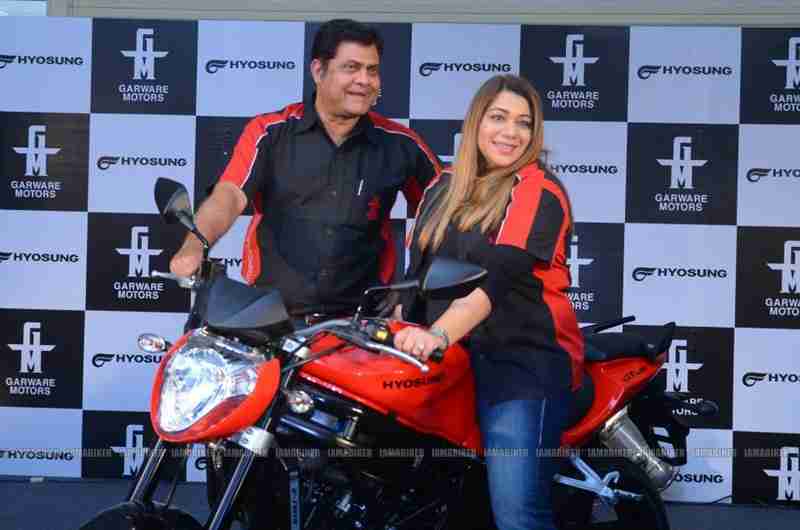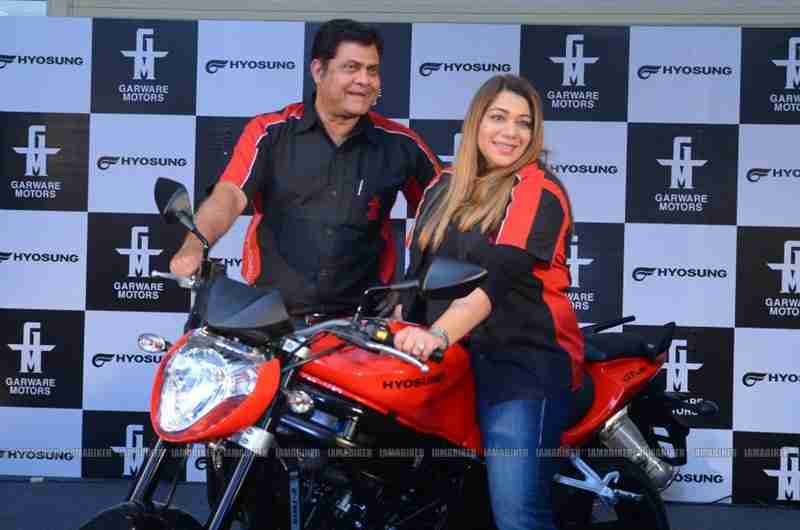 The launch of the GT 650N was always on the cards, and with the Kwacker being launched at a very competitive price, the GT 650 N was definitely a must for Garware Hyosung to be dominant in the price war of the 650's. The GT 650 N costs 4.39 lakhs ex-showroom Delhi and would be reaching the showrooms in couple of weeks time. The engine spec remains the same as of the fully faired sibling. The bike will be available in three colors — Red, Black and White. The specifications are as below.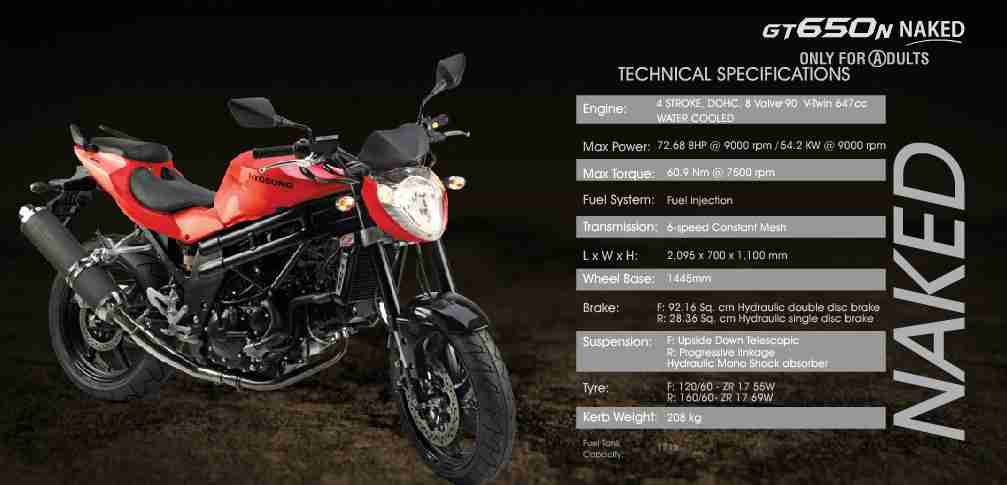 Garware Hyosung have confirmed that work is underway to bring in the GT 250R and other Hyosung models to India in the coming months. We earlier had got indications from Garware Hyosung that the GT 250 would be more a life style product and would cost around the 2 lakh mark ex-showroom. Currently the machine is being tested, with efforts to localize parts to bring down the cost as much as possible.