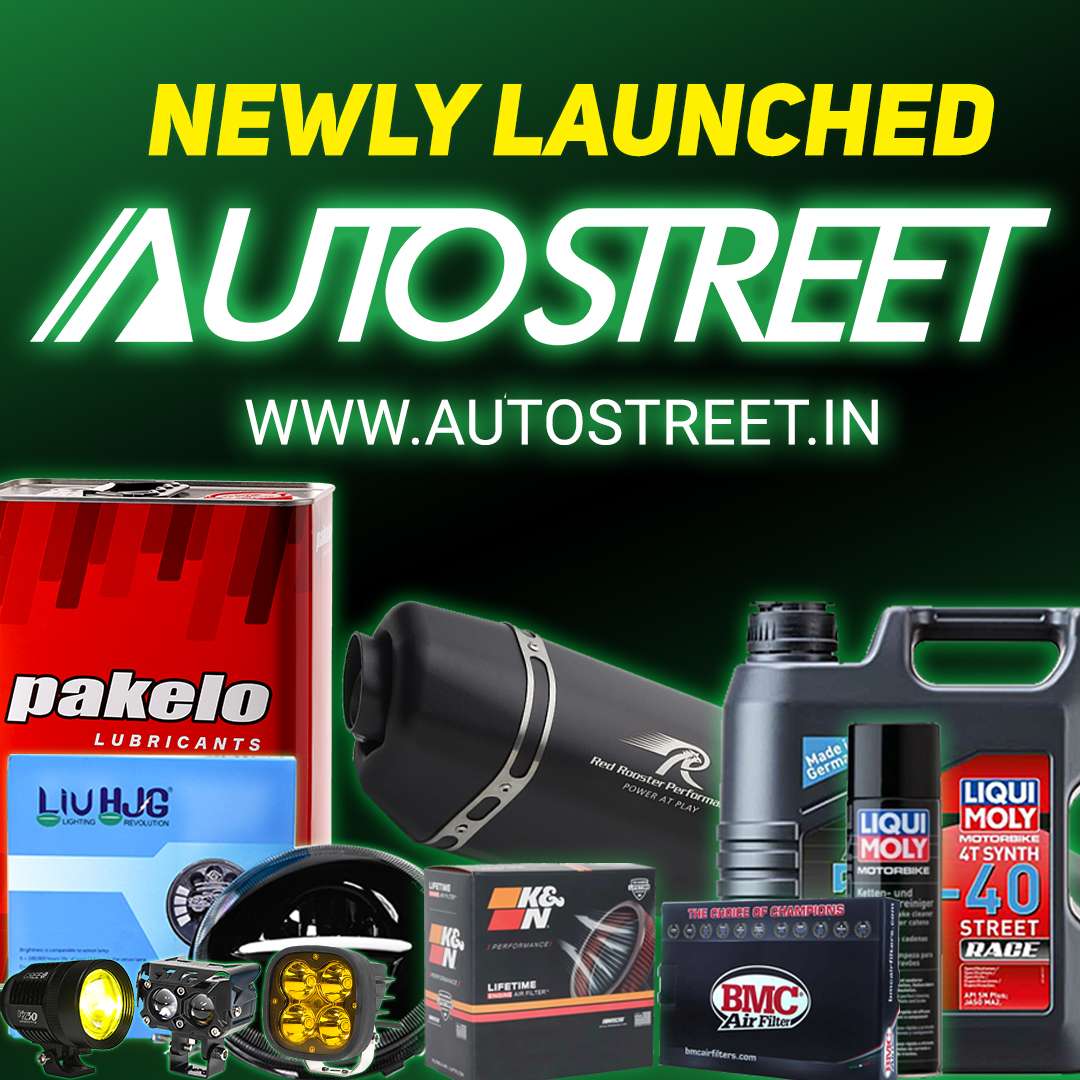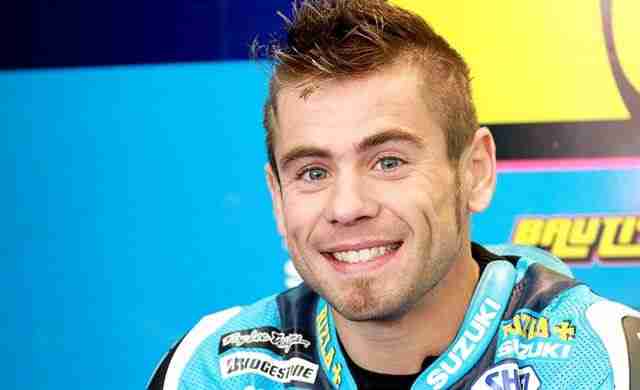 Rizla Suzuki regretfully announces the departure from the Suzuki team. Bautista joined Suzuki for the start of the 2010 season, making his racing debut at Qatar. He has been a popular rider with the team as well as establishing himself as a firm favourite with the fans due to his racing spirit and infectious smile. During his two seasons with Suzuki he has recorded top five finishes and put his Rizla Suzuki GSV-R on the front row of the grid.
At the Valencia test, Bautista took great pains to explain he switched because he wanted to ride a competitive, litre-powered bike next year and it had nothing to do with the team or setup. The Spaniard has an offer to join Tech3 at Phillip Island but he opted to contine to wait for Suzuki's decision which is expected today (Friday, November 11).
"I leave Suzuki only for the technical side. The persons they are are fantastic, I am very happy with the work I did there. I want to say sorry to the team but the technical plan for next year was not the best for me and I thought the best way to have a competitive bike was to change teams," said Bautista.