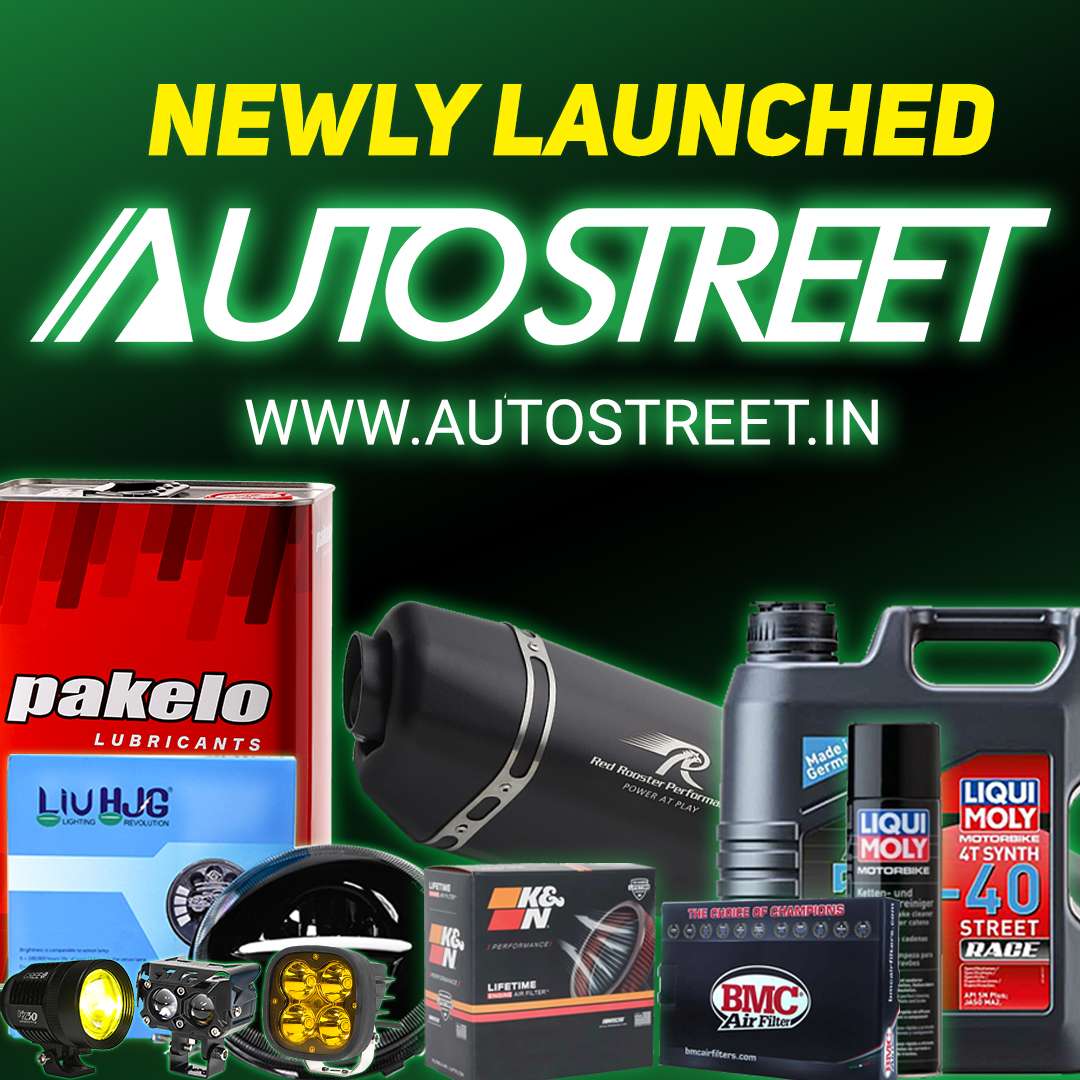 This Sunday's German Grand Prix at Sachsenring will see Valentino Rossi make his 250th grand prix start, across all classes. Rossi, who made his first appearance in GPs in 1996 at the Shah Alam circuit in Malaysia, riding for Aprilia, finished 6th. It took Rossi just 11 races to notch up his first victory, at Brno.
Up until crashing and breaking his leg in practice for last year's Italian Grand Prix, Rossi had made 230 successive starts, an all-time record. Rossi will become just the sixth rider in the history of motorcycle grand prix racing to reach the 250-starts milestone. Sadly though the nine-time world champion is currently enduring his longest losing streak in grand prix racing, having gone eleven consecutive races without a victory. Rossi is still trying to make big progress in solving a long-running front-end issue with the Ducati and he will continue with further set-up experiments on the new GP11.1 machine he's been running since Assen at the Sachsenring this weekend. The GP11.1 is basically the GP12 chassis and rear suspension Ducati was developing for next year's new 1000cc class, but fitted with the current 800cc motor.

Loris Capirossi, who holds the all-time record for GP starts, is due to return from injury this weekend. Rossi, Capirossi and Randy de Puniet are the only riders in the top 15 start list to still be competing in grand prix. Carlos Checa, Max Biaggi and Marco Melandri are also still racing at world championship level and now battling for the World Superbike title.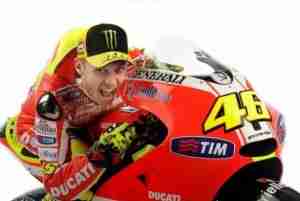 Here are couple of interesting video's of Rossi.