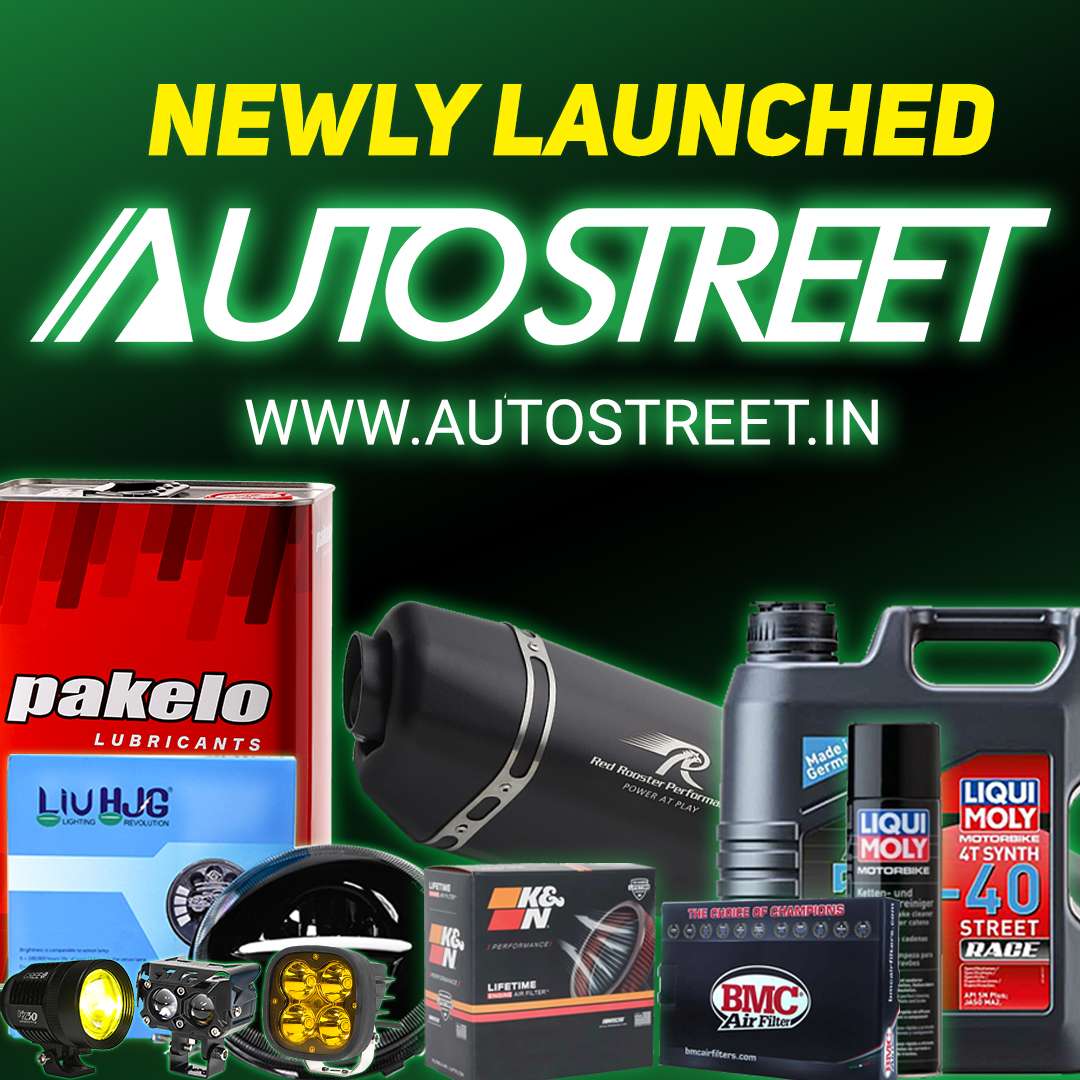 There's nothing quite like the exhilaration of high-speed motorcycle racing on the track. Jawa Yezdi Motorcycles brings back the much-anticipated Street Rush by popular demand, providing a taste of excitement to our ever-expanding community of bikers in Bengaluru's famous Aruani Grid. Notably, this event attracted participants from neighboring states like Kerala and Tamil Nadu, with riders traveling on their Jawa and Yezdi bikes just for this occasion.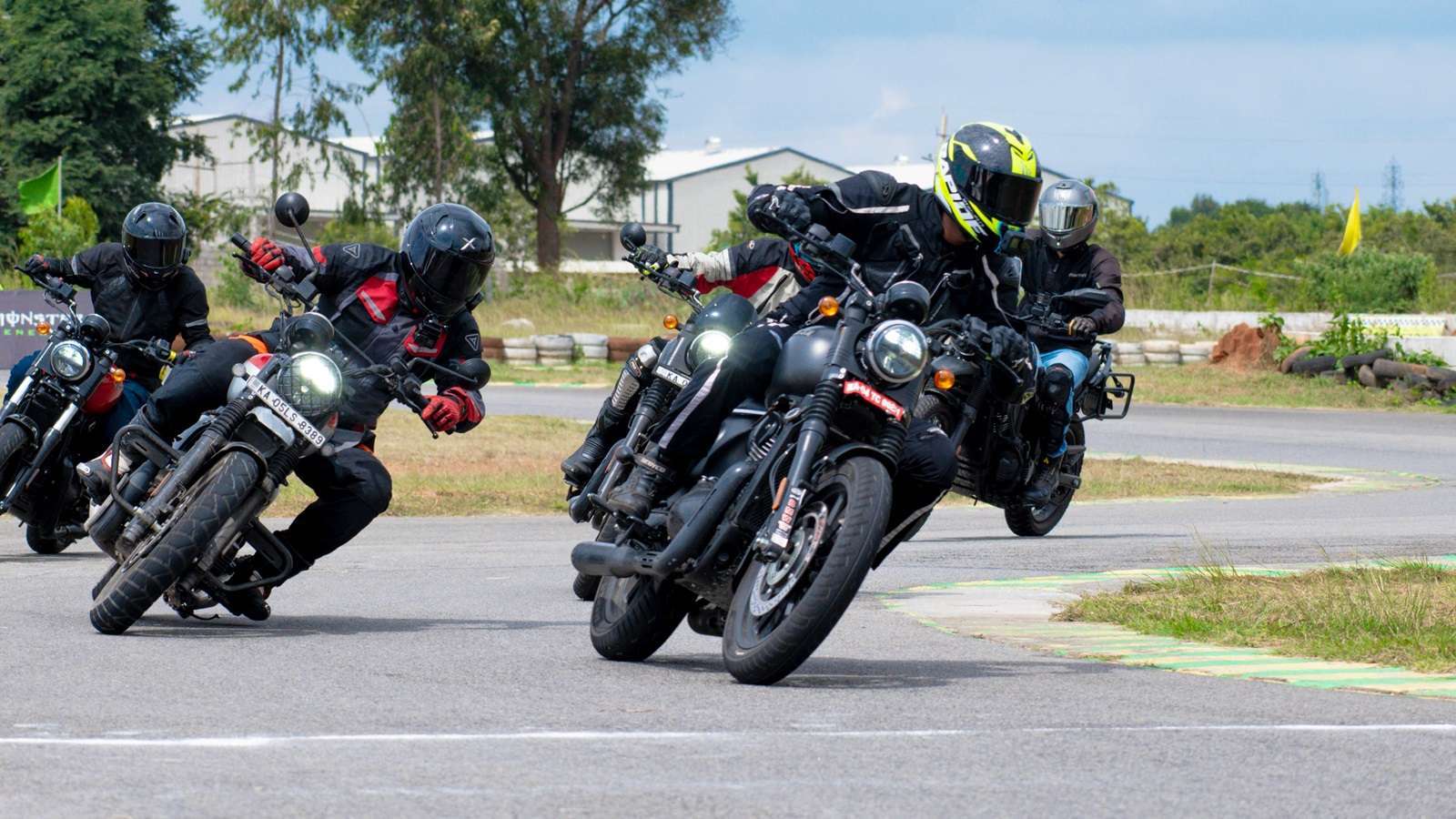 Street Rush: Unleash Your Riding Potential
Street Rush is a one-day track riding program under the 'Jawa Yezdi Nomads' initiative, designed not only to enhance the riding skills of Jawa and Yezdi motorcycle owners but also to push their machines to their limits in a safe and professionally supervised environment. The second edition of Street Rush saw over 100 participants who received training under the expert guidance of Rustom Patel, an eight-time national racing champion with three international victories. This thrilling initiative successfully united motorcycle enthusiasts for a day of skill improvement, camaraderie, and spirited competition.
Training and On-Track Action
The event commenced with comprehensive classroom and on-track training sessions led by Rustom Patel. These sessions covered a range of riding techniques, including body positioning, throttle control, cornering skills, weight distribution, effective braking, and more. Following their classroom instruction, participants hit the track to refine their skills. Rustom, who thoroughly enjoyed coaching the participants, expressed confidence that they would return with enhanced abilities, enabling them to enjoy safer rides on the road.
Expanding Success
Commenting on the success of the second edition, Mr. Ashish Singh Joshi, CEO of Jawa Yezdi Motorcycles, stated, "The overwhelming response to the first edition of Street Rush and the growing demand for chapters in other cities inspired us to expand this initiative. We are thrilled with the resounding success of the second edition in Bengaluru, a region known for its love of race weekends. We view Street Rush as just the beginning of an exciting journey under the Jawa Yezdi Nomads initiative, and we aim to provide more such training opportunities for our community."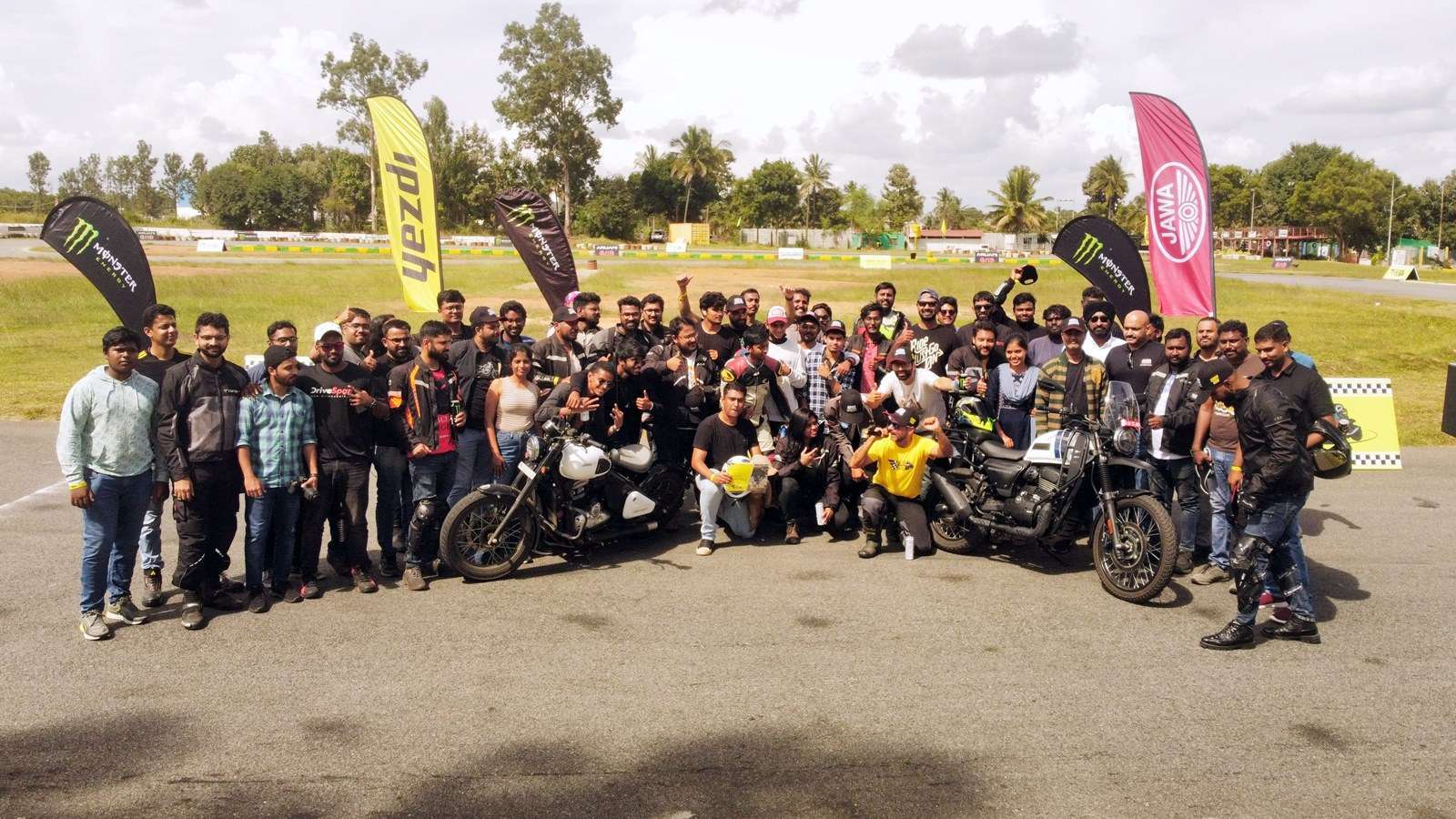 Competition and Winners
After the training sessions, the track came alive as riders competed for the top podium spot and the honor of being crowned the champion of the second Jawa Yezdi Street Rush. The event concluded with three exceptional riders emerging as the top three winners: Raja M on Yezdi Adventure, Gopal on Yezdi Adventure, and Kiran on Yezdi Adventure. These riders not only secured their positions but also received exclusive Jawa Yezdi branded riding jackets, helmets, and well-deserved trophies to celebrate their achievements. Raja M, the event's winner, expressed his satisfaction and eagerness to participate again. He emphasized the value of the skills acquired on the track and praised the entire team for delivering a fantastic experience.
National Expansion
With the enthusiastic participation in Street Rush, Jawa Yezdi Motorcycles plans to expand it into a national championship, reaching out to other cities and adding more rounds to the annual calendar. This groundbreaking event equips riders with the skills to conquer urban roads and offers the thrill of racing in a controlled environment. Jawa Yezdi Motorcycles' commitment to growth and becoming a significant part of the motorcycle community in India remains steadfast.