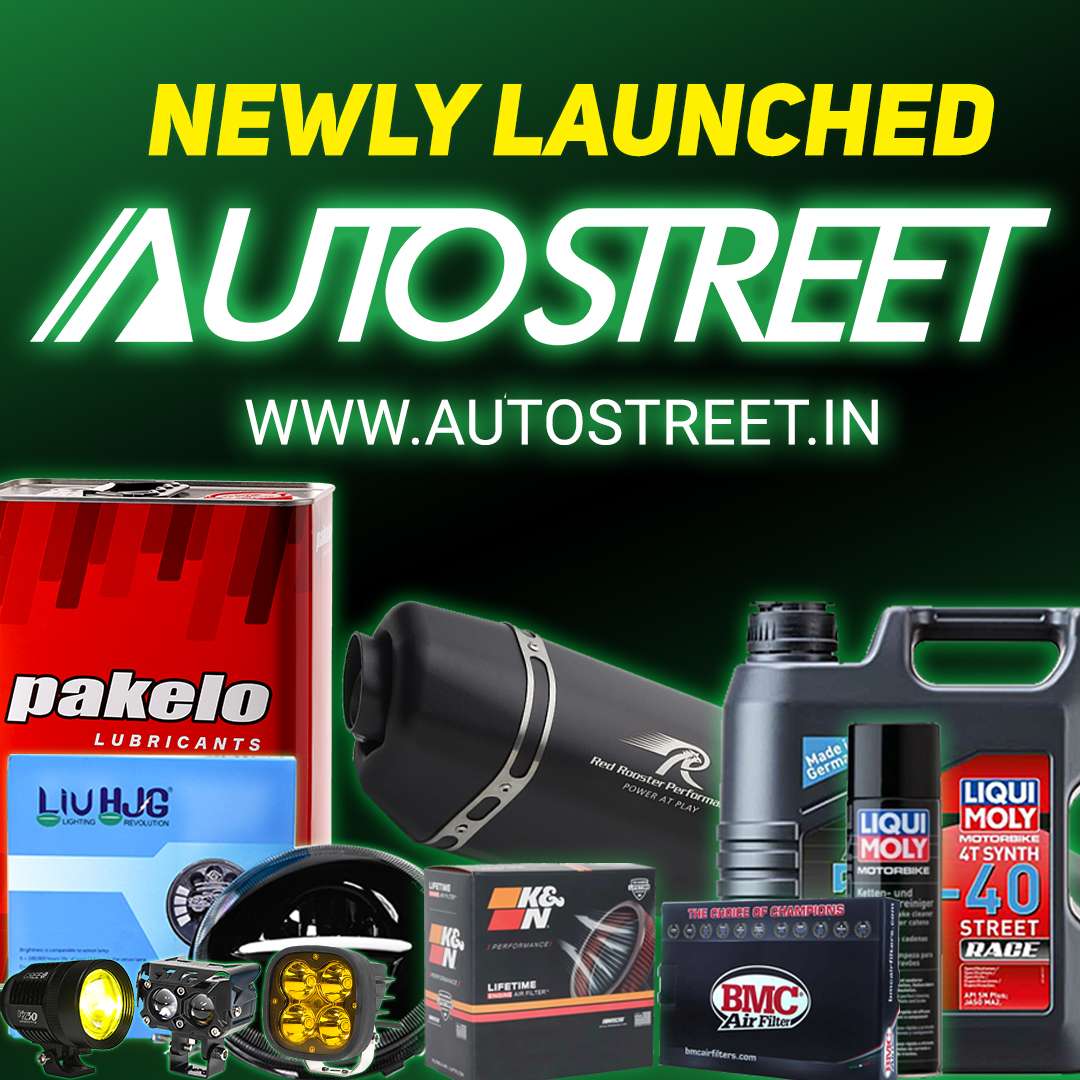 It's been a tricky few years, we have all been stuck at home with minimal riding. And then out of the blue thanks to Royal Enfield we had the best of luck as the year ended. A chance to participate at the 2021 BigRock Trail attack with the Royal Enfield Himalayan beside. The Trail Attack is essentially for off-road amateurs like me with minimal off-road experience and gives an opportunity to learn from the best in a closed circuit.
The track is loop of about 4 kms and is a good mix of different kind of terrain. On day 1, we were basically guided by the experts at BigRock on how to tackle the different terrains and to get familiar with the track. Speed was given least priority and it was great riding along with the different types of bikes available in our country. It clearly showed how good and easy the Himalayan is when it comes to tackling such terrains, especially for a off-road newbie like me.
The ease at which I got comfortable with the bike allowed me to focus more on the terrain and start pushing my limits.
With Day 1 done and dusted, it was now time for Race Day!
Having gained confidence knowing that my limits were still far within what the bike could do, I decided to push harder during the race.
The going was definitely tough. Being a timed event, the pressure was on. The one thing I noticed was that even though initially I thought the weight of the bike might be a problem, the good bottom end ensured I was almost never stuck in the slush and other terrain.
The pressure of the race did get to me, I crashed twice in my timed lap and was sure I had ruined my race. But lo and behold the results were out and I was on the podium. My first ever off-road race and the Himalayan had taken me to onto the podium. I guess that's the beauty of the bike, keeps giving you confidence to keep pushing further.
Once again I would like to thank Royal Enfield for this opportunity, looking forward to the next one!