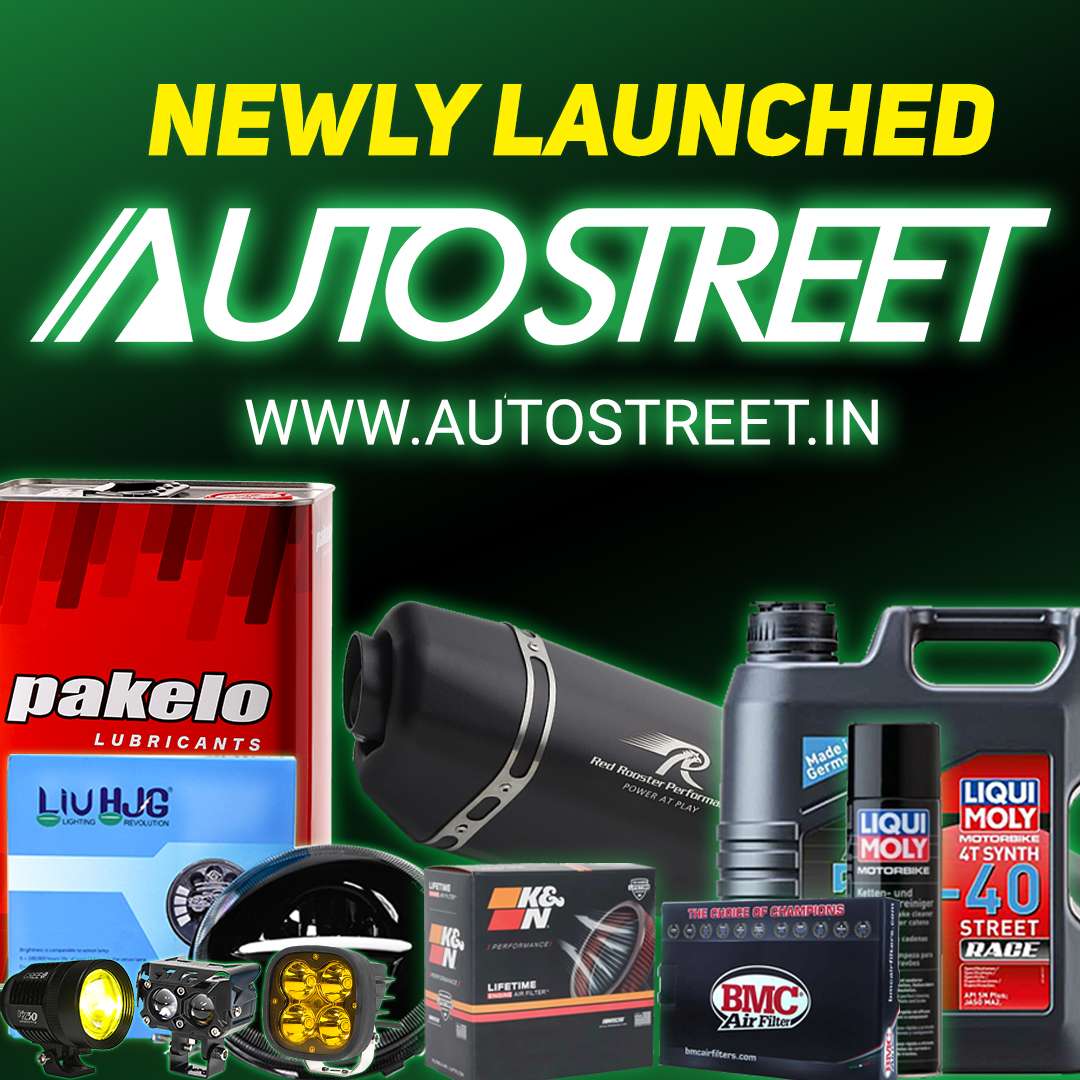 TVS Racing – the factory racing team of TVS Motor Company, finished the Indian National Rally Championship (INRC) 2021 on a high note. The team won the championship in all categories, showcasing stellar performances throughout the race season. The sixth and final round of the season took place in Nashik, Maharashtra, in which the team won all four classes in which it had participated and swept the podium too.
Winning the overall championship, TVS Racing rider Abdul Wahid Tanveer won Group A and overall category. Samuel Jacob won the championship in Group B 260cc class for the second year in a row. Aishwarya Pissay won Ladies' class for the 5th consecutive year, and Karthik N was crowned as Scooter class champion. 
TVS Racing riders delivered excellent performance in all rounds and categories through the championship, but round 3 and 5 were rather remarkable. TVS Apache RR 310 made its debut win in Round 3 held in Puttur. TVS Racing won five out of five classes and made a complete podium sweep in the 5th round held in Coimbatore. 
Commenting on the team's performance, B Selvaraj, Team Manager, TVS Racing, said, "It has been an incredible season for the TVS Racing team at the 2021 INRC. I am thrilled with the performance of all the TVS Racing riders, and their hard work and dedication have paid off. Abdul Wahid Tanveer was consistent and flawless and won overall & Group A 450cc category championship. Samuel Jacob worked hard to put up a good show throughout the season and won the Group B 260cc class championship. Aishwarya completely dominated the ladies' class of the season with six straight wins, and it is her 5th consecutive national title. Karthik N also put up a staller show and emerged as champion in scooters class. I would like to thank all the TVS Racing team crew for their relentless work and immense efforts in keeping the motorcycles and scooters at its best form."
Indian National Rally Championship (INRC) 2021 Overall Results:
Abdul Wahid Tanveer – Indian National Champion in Group A 450cc class and overall category
Samuel Jacob – Indian National Champion in Group B 260cc class 
Aishwarya Pissay – Indian National Champion in Ladies' class
Karthik N – Indian National Champion in Scooters class