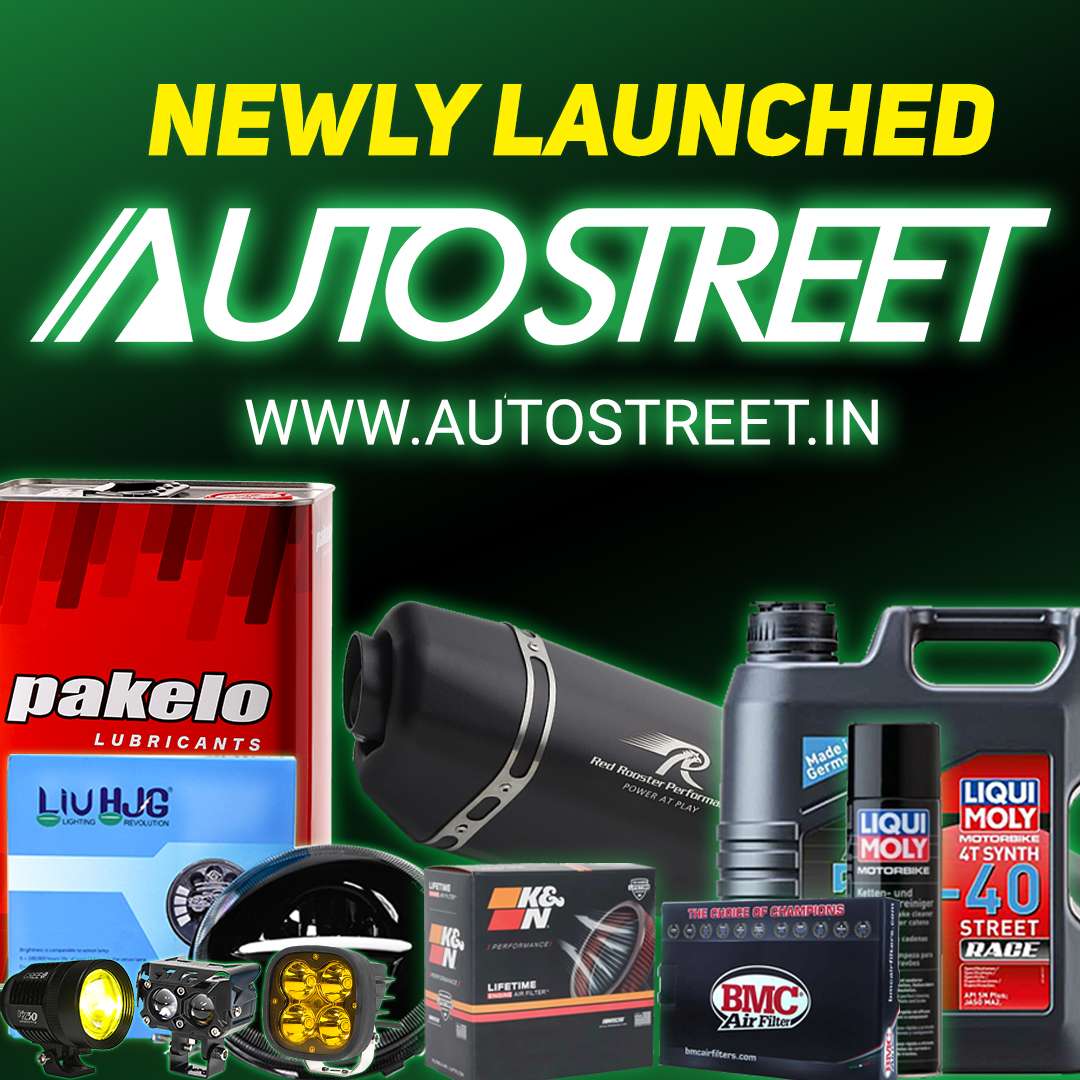 The Aprilia Tuono 660 Concept fully expresses the new concept of sporting versatility introduced by Aprilia with the new family of motorcycles designed around the new 660 cc twin-cylinder.
A single motorcycle for total fun, from everyday life to sport. Excellent performance for everyone, refined frame and suspension and premium content, offering a new take on sportiness. In keeping with Aprilia's tradition, the naked version is born from the RS 660. It has the same technical spec of frame and suspension, but with an even stronger road flavour, offered by the raised riding position on the large and wide handlebar.
Tuono 660 Concept is the latest incarnation of this happy tradition and is a unique project of its kind: a beautiful and lightweight medium engine capacity twin-cylinder engine, with extremely high technological content for superlative performance and total enjoyment, with everything focused on an excellent power-to-weight ratio. The Tuono 660 Concept with its 45.5 HP has very accessible power with focus on torque and easy rideability.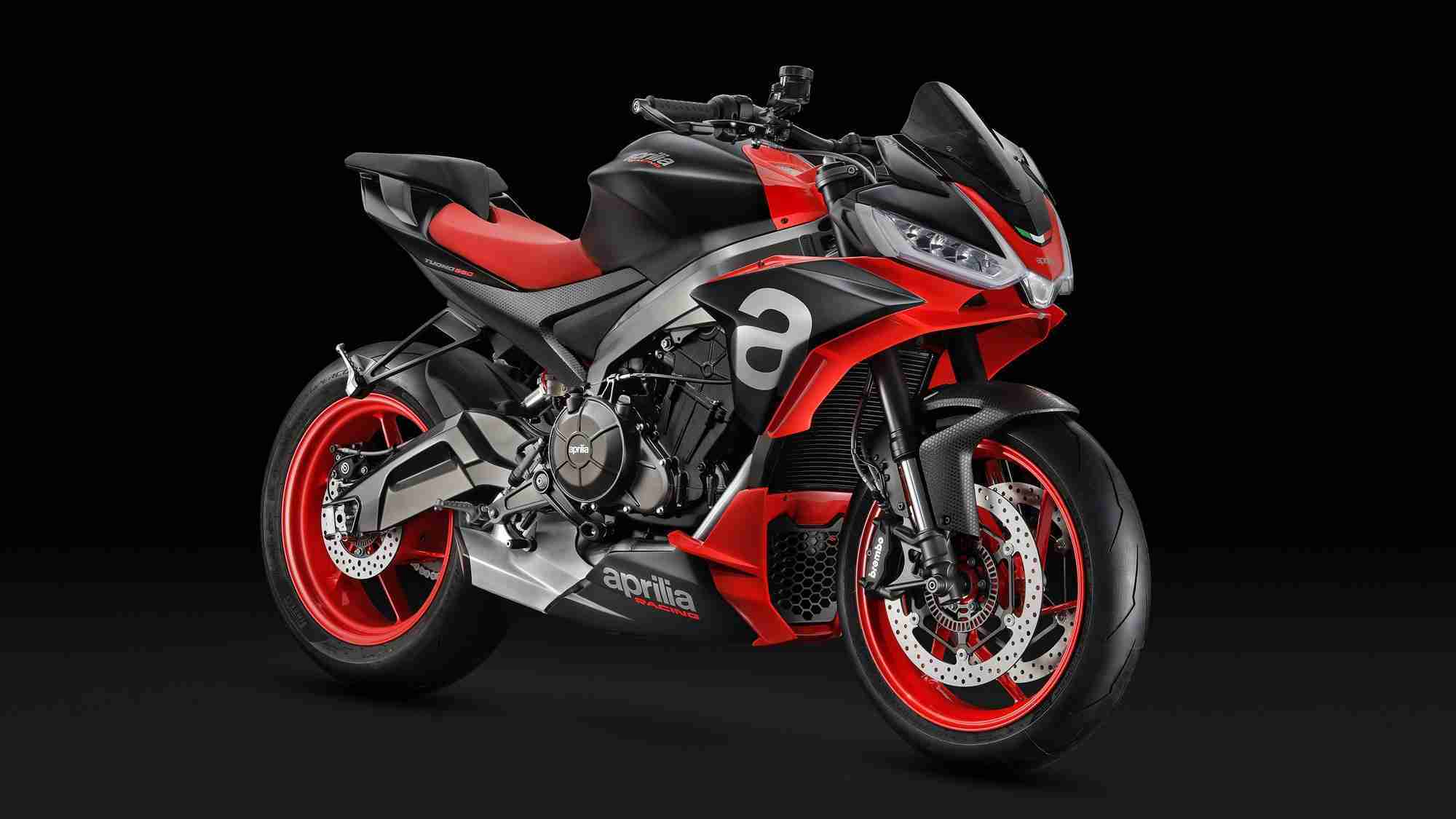 The design of the Tuono 660 Concept speaks the common language of all Aprilia sports bikes, distinguished by compact surfaces that reveal a dynamic, sporty character, while maintaining, as usual, a large fairing for adequate wind protection. The Tuono 660 Concept inherits the RS 660's magnificent triple LED front light assembly, equipped with perimeter DRL lights positioned around the two main headlamps.
It also adopts the innovative double fairing with aerodynamic appendix function, a real revolution in the concept of sports motorcycles that confirms Aprilia's commitment to continuing research in the field of aerodynamic solutions. This system not only bolsters stability at high speeds but also diverts hot air flows from the engine away from the rider. The anticipated riding position, upright and relaxed, facilitates everyday use.