[youtube http://www.youtube.com/watch?v=DqnkmHcAoAQ?rel=0&showinfo=0&autohide=1&autoplay=1&cc_load_policy=0&iv_load_policy=3&modestbranding=1]
As always, the 2015 Tokyo Motor Show has surprised us with some cool new technology. This time, the coolest exhibit comes from Yamaha and it is an amazing autonomous humanoid robot called the Motobot and it can ride a motorcycle, yes, ride.
There have been many robots and even more under development that try to mimic human actions. For example, Honda's ASIMO, which can walk and accomplish complex tasks and gestures like a human has been under continuous development from the year 2000. Yamaha took robotics to a whole new level with its new Motobot which can handle the highly complex task of riding a motorcycle. Because, sometimes, you must ride before you can walk.
Honda pulled a prank on the motorcycling community on this year's April Fool's day releasing a picture showing a CBR1000RR mounted by a robot clutching the handle bars and leg like mechanisms to shift gears. However, Yamaha took this prank seriously and went ahead and developed the Motobot.
The unveiling of the Motobot came along with a video clip showing the Motobot ride a Yamaha YZF-R1 at the empty Alameda Naval Air Station in California. A location frequently used by 'mythbusters' and also for shooting a scene in the second instalment of the movie Matrix. The video shows the Motobot riding the bike with training wheels. The clip shows the Motobot twisting the throttle, grabbing the clutch and changing gears. We have to note that the Motobot is still under development and it still needs to 'learn' a lot about the art of riding.
But the most interesting part is the title of the video which says, "To the Doctor", referencing the nine-time MotoGP World Champion Valentino Rossi! The narration in the video with the robotic voice is directed to Valentino Rossi and the first thing it says is "I was created to surpass you!" Well, guess the future is not far considering the huge ambition of Yamaha's new Motobot.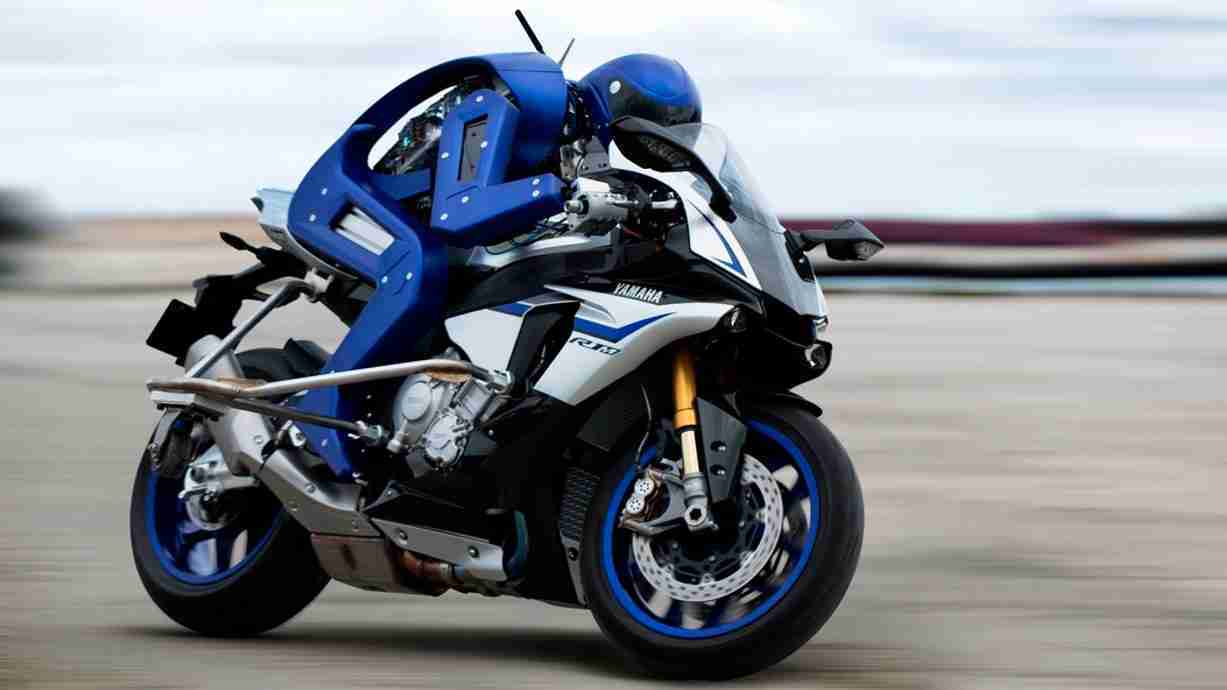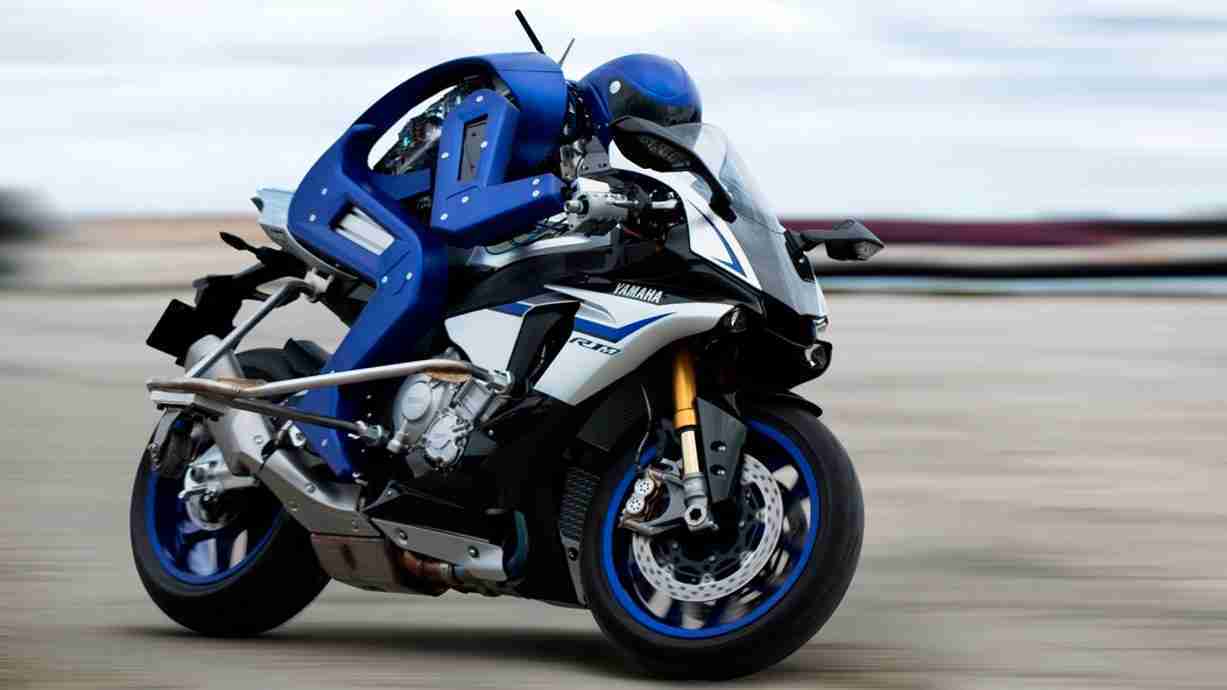 Yamaha say that its autonomous humanoid motorcycle-riding robot, Motobot, is built together as a fusion of Yamaha's motorcycle and robotics technology. They are aiming towards developing the robot riding an unmodified motorcycle on a racetrack with speeds reaching more than 200km/h. Yamaha says that the task of controlling a motorcycle at high speeds is a highly complex process and they want to apply the know-how gained in creation of advanced rider safety and support systems.
This technology, as exciting as it sounds and looks, is scary for motorcycling enthusiasts like us. Technology has progressed to a point where our beloved act of riding motorcycles can also be done by a robot! Well, in the end, the only feedback we can give the Yamaha engineers working on the Motobot which is planning to surpass Rossi is to program it to 'learn' how to avoid Rossi kicking it into the gravel!