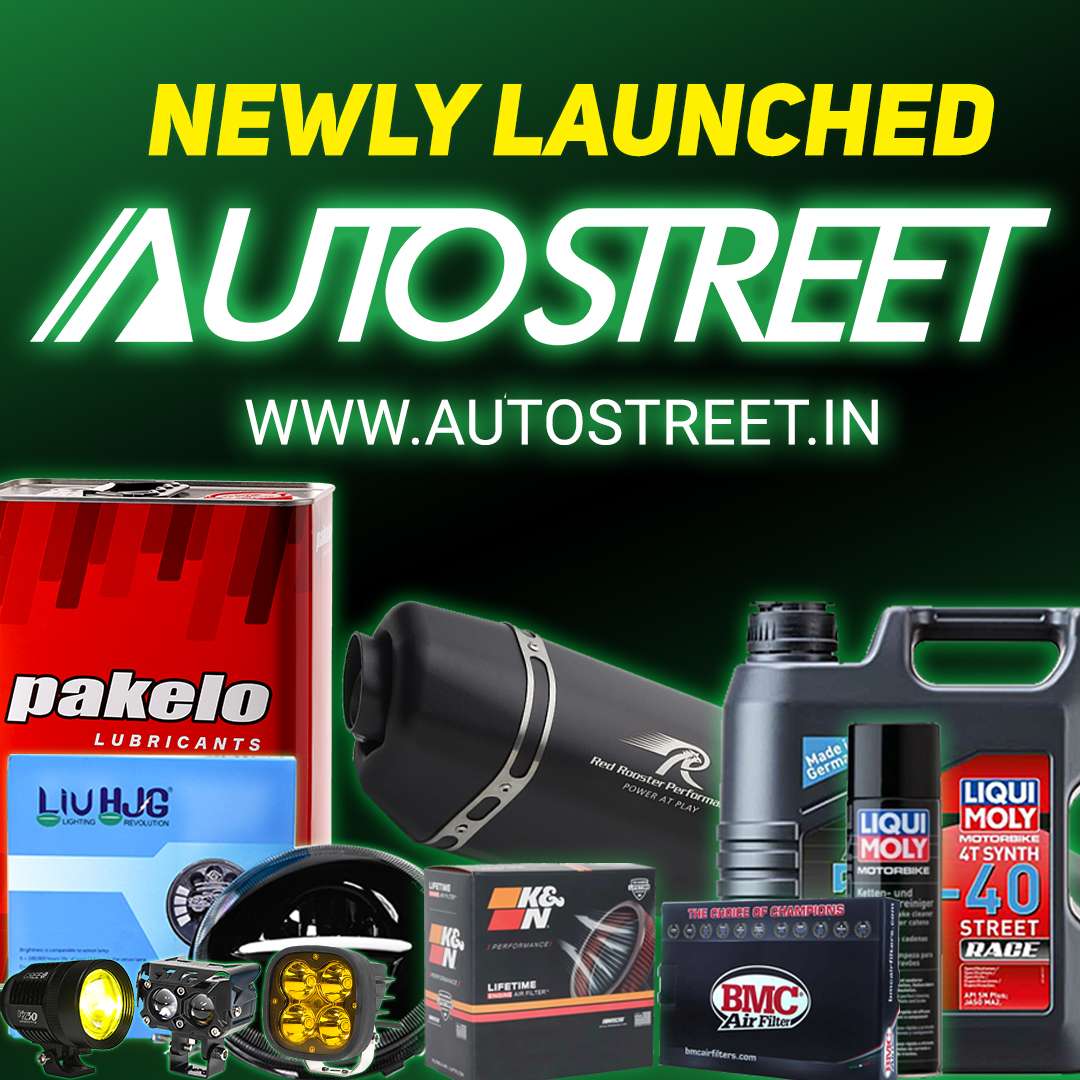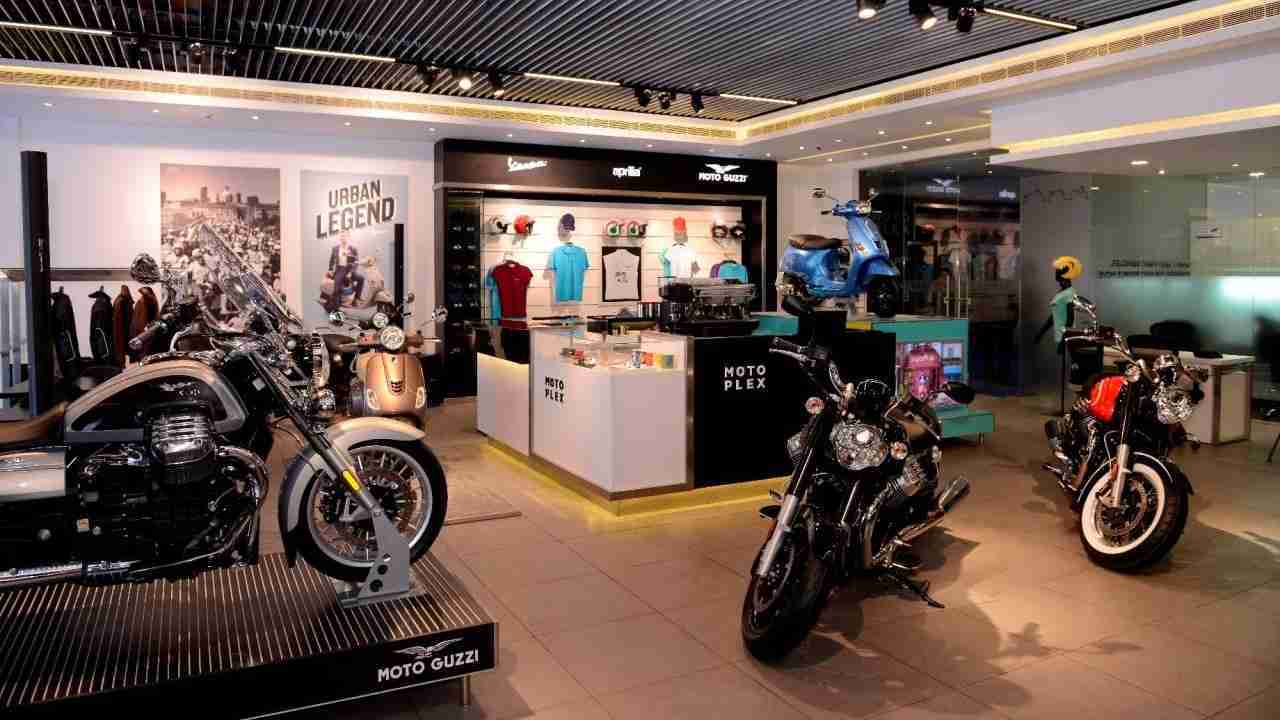 The Italian motorcycle manufacturer, Piaggio, which has several brands in its group such as Aprilia, Moto Guzzi, Vespa, Piaggio, Derbi and Gilera have several international multi-brand concept stores across the globe. India joins the list of countries to have such exclusive multi-brand stores by the Piaggio Group. The store is what the Piaggio Group calls as the international 'Concept Store' which is host to all the brands in its group under one roof. India now joins the list of countries such as Italy, France, USA, China and Singapore. The exclusive stores are called the 'Motoplex – the home of Piaggio group brands'.
Piaggio plans to open four such stores across India and the first store in India was opened in Pune recently. The 'Motoplex' store in Pune is also the first multi-brand store from Piaggio Group in the whole of South-Asia. Globally, Piaggio plans to open up to 90 stores by the end of 2015.
Speaking about the launch of the 'Motoplex' store in Pune, Piaggio India Managing Director, Stefano Pelle said, "We are very happy to launch South Asia's first Motoplex store in India. The Motoplex store is a futuristic concept that enables a dealer to leverage more brands and products within the same retail space. Not only is this a showroom for Vespa, Moto Guzzi, Aprilia and Piaggio motorcycles and scooters, but it is also a fascinating experience of the renowned style, technology and heritage of two-wheeled vehicles which are proudly 'Made in Italy'."
With these designer concept showrooms Piaggio aims at emphasising their presence in India. The store will not only have motorcycles and scooters from its group's brands but will also include related apparels and accessories. Apart from the retail services, the stores will also feature a service station for its vehicles from the Piaggio Group.
Apart from the Vespa brand, the other Piaggio Group brands have not had any serious marketing until now in India. With the 'Motoplex' the Piaggio group will be able to achieve just that and gain recognition among its Indian customers. Brands such as Aprilia and Moto Guzzi are still very low when it comes to market visibility and placement. The high-end stores will help attract the right demographic towards which the premium product portfolio is aimed at.
Vespa has been having a decent run with the classic Italian styled scooters and it recently launched the 150cc Vespa VXL and SXL scooters ahead of the festive season. We will be seeing more such stores coming to the major cities in India in the near future.