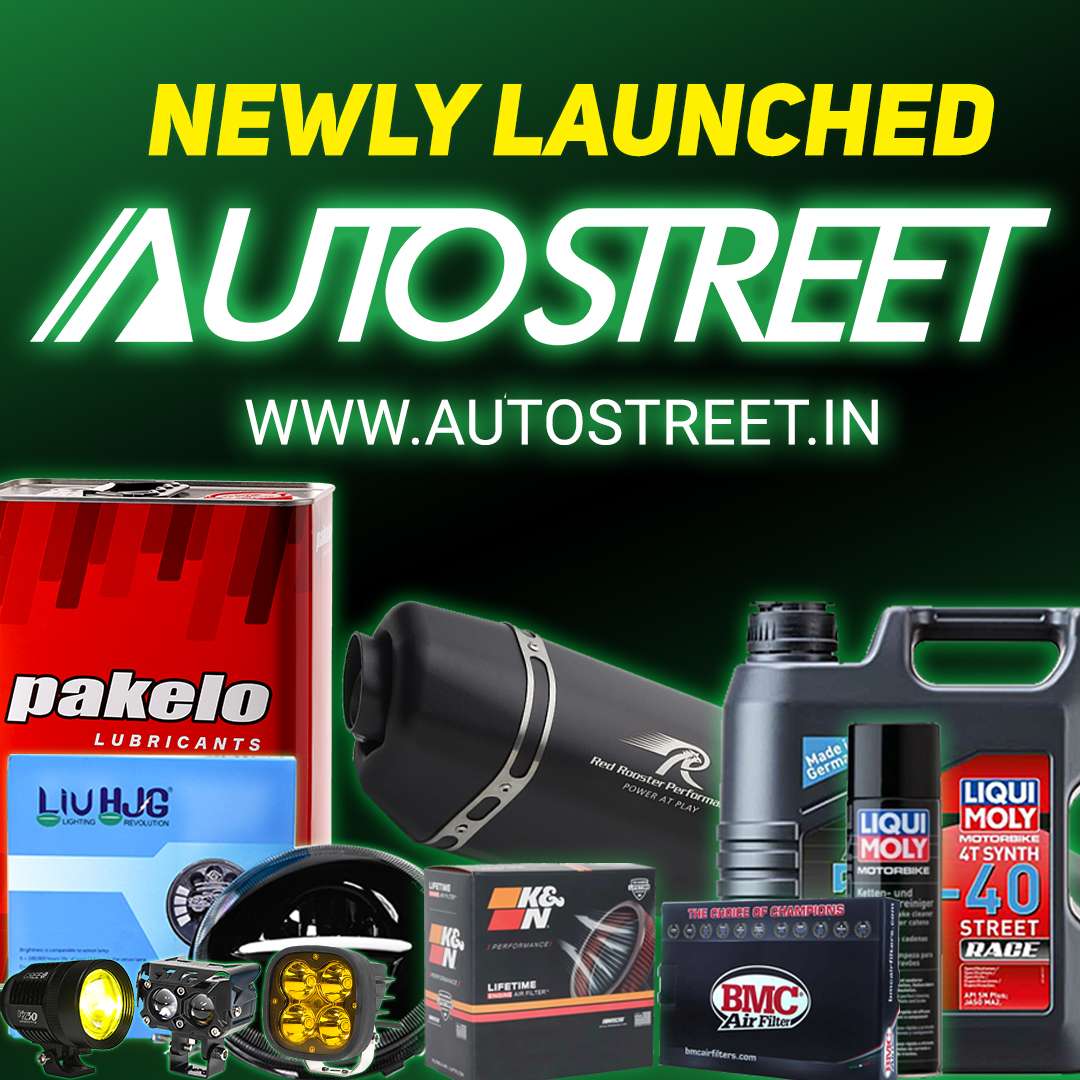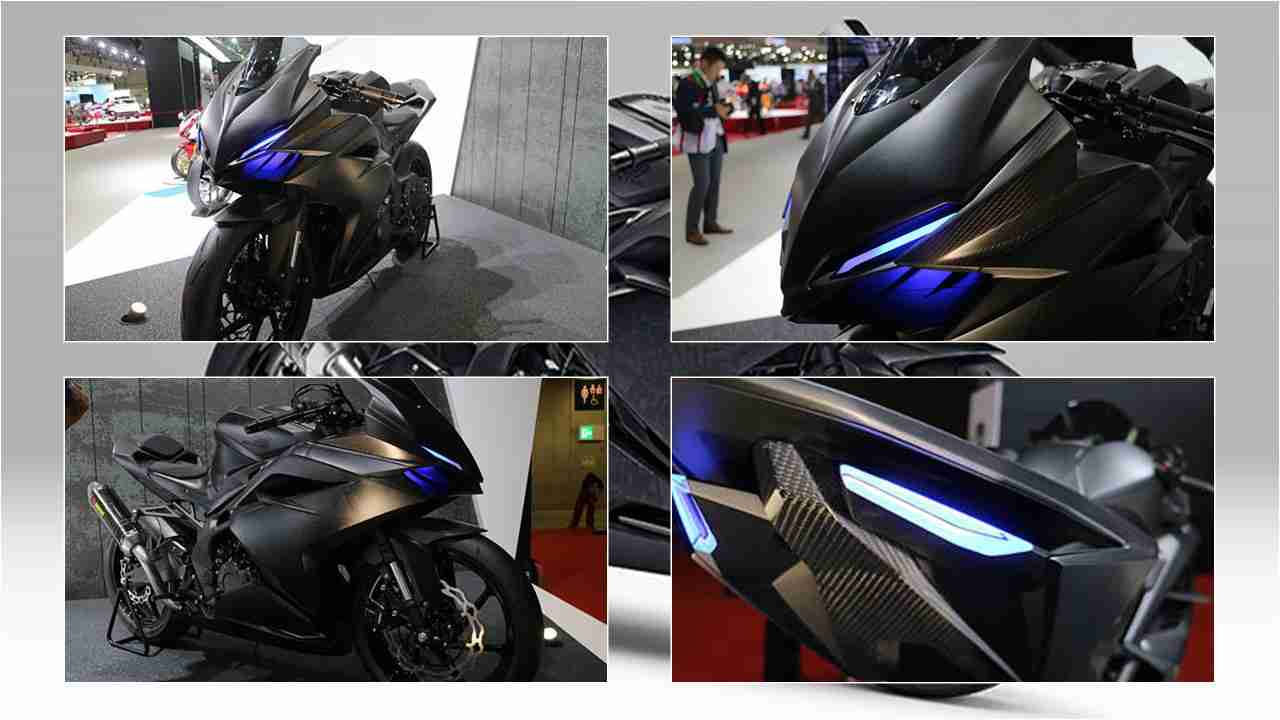 Honda had earlier teased us with a picture of a quarter-litre concept bike (CBR 250RR) which could be the future light weight super sport offering from the giant Japanese manufacturer. Without any technical details released, only the picture of the bike was enough to generate massive curiosity among the motorcycling community.
Honda, as promised, have unveiled the new lightweight super sports concept bike in flesh at the 2015 Tokyo Motor Show. The styling of the bike is menacing with sharp lines and many interesting features. The quarter-litre bike is named CBR 250RR after the legendary screamer from Honda from decades ago.
Like we said earlier Honda have not released any technical details about the concept bike yet. All that Honda have to say about the concept is, "attention to detail in functional components give the lightweight super sports concept a quality beyond its class, indicating the design direction of Honda's next generation lightweight super sports models."
The bike sports LED lighting at both front and the tail. It features many carbon-fibre body parts to make the bike as light and nimble as possible. The concept is also fitted with an Akrapovič performance exhaust. The fully digital LCD dashboard shows a 14,000 rpm redline. From the pictures of the Honda CBR 250RR concept bike, we can confirm that the bike is powered by an high performance parallel-twin liquid-cooled engine.
The lack of head lights, rear view mirrors and also indicators along with the single seat suggests that the concept is aimed at track-only usage. Also, the CBR 250RR chassis seems to be newly designed and does not seem to be taken from the CBR250R/CBR300R. The track oriented nature of the Honda CBR 250RR probably hints at Honda's attempt towards wooing track-day enthusiasts.
Overall, from the information available, the new Honda CBR250RR concept seems to be a worthy successor to the legendary 90's quarter-litre screamer. The old Honda CBR 250RR of the 90's was a high revving 250cc 4-cylinder screamer which had a stratospheric redline rpm of 20,000. The engine made over 40 bhp which is staggering even by today's standards for a quarter-litre bike. Carrying the same legendary name tag, we can expect the new Honda CBR 250RR to be a high performance machine.
Although we expect the Honda CBR 250RR to be toned down for production, we wish that Honda will keep it to the minimum and make us happy. We hope that Honda launches the production version of this quarter-litre black beast in the near future. And more importantly, hope that this amazing machine makes it to the shores of India too.