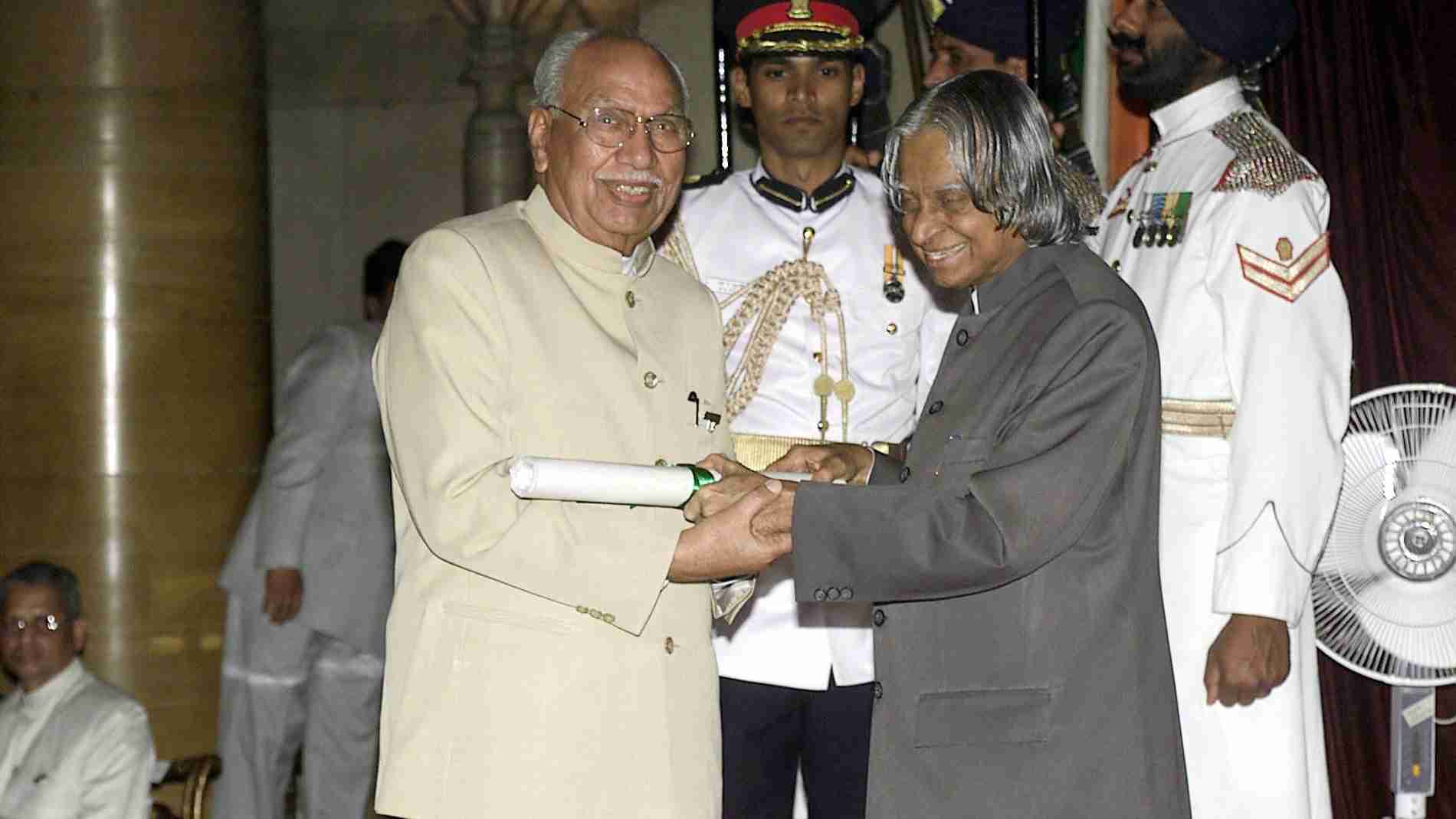 The nation lost a great visionary Dr. Brijmohan Lall Munjal on the 1st of November. The founder of Hero MotoCorp, Dr. Brijmohan Lall, passed away after a short illness at the age of 92. He is survived by three sons and a daughter. Dr. Munjal was born in 1923 at Kamalia in British India and hailed from a simple middle-class family. He worked at the Army Ordnance Factory before moving to India after the partition when he founded Hero Cycles in 1954.
A first-generation entrepreneur, Dr. Brijmohan Lall led the Hero Group to a number of firsts. The company grew to become the largest bicycle manufacturer in the world and also entered the Guinness Book of Records in 1986. Before the joint venture with Honda, Dr. Munjal had started Majestic Auto which manufactured Hero Majestic Mopeds. In order to manufacture motorcycles in 1984, the Hero Group merged with Honda in a joint venture and established a plant in Haryana. The Hero Group grew enormously and by 2002 they had sold 8.6 million motorcycles. Hero MotoCorp is currently the world's largest two-wheeler manufacturer now for 14 consecutive years.
He had retired from active role at the Hero Group and had become the chairman emeritus of the over $4-billion group earlier this year and remained on the board of the company as a non-executive member. He was among the earliest Indian industrialists to effectively implement JIT (Just-in-Time) as well as backward integration and is acknowledged as the trend-setter in the area. Since early days, he ran the organisation with a sharp focus on current asset management which helped evolve vendor efficiency and zero-inventory management practices at Hero.
Beside Hero Group, Dr. Munjal held leadership positions in many national associations such as Confederation of Indian Industry, Society of Indian Automobile Manufactures, AICMA and PHD Chamber of Commerce and had served as a member of the Regional Board of the Reserve Bank of India. An institution-builder, Dr. Munjal also led the Hero Group to successfully venture into other areas such as auto ancillary, financial services, renewable energy, education and electronics.  A committed philanthropist, Dr. Brijmohan Lall Munjal will always be remembered for his vision of sound business governance and value driven management practices.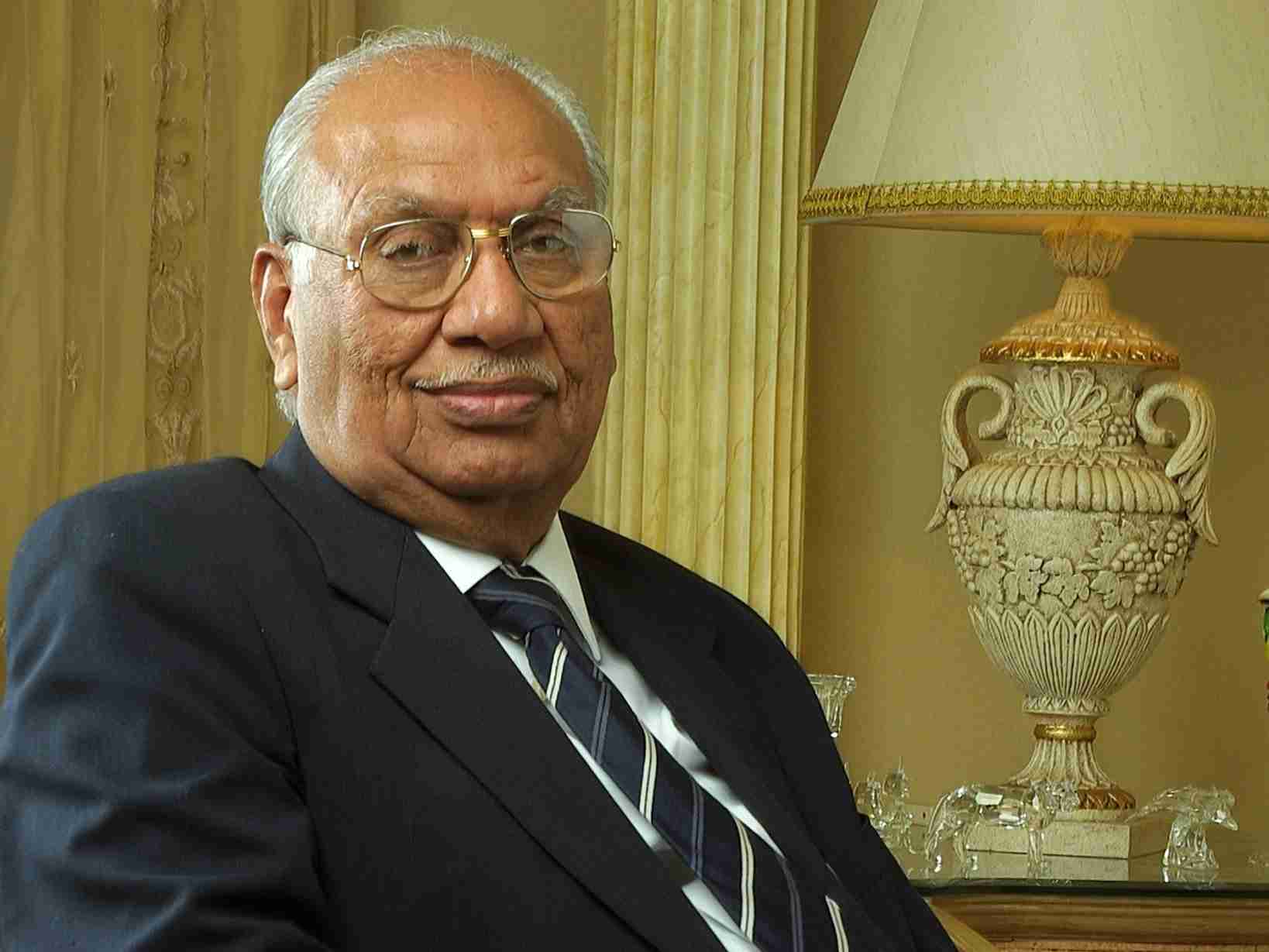 Dr. Brijmohan Lall Munjal was very well recognized for his lifetime of achievement and had many awards to his name. Padma Bhushan was one of the highest awards conferred to him in 2005 in recognition of his contribution in the field of trade and industry.