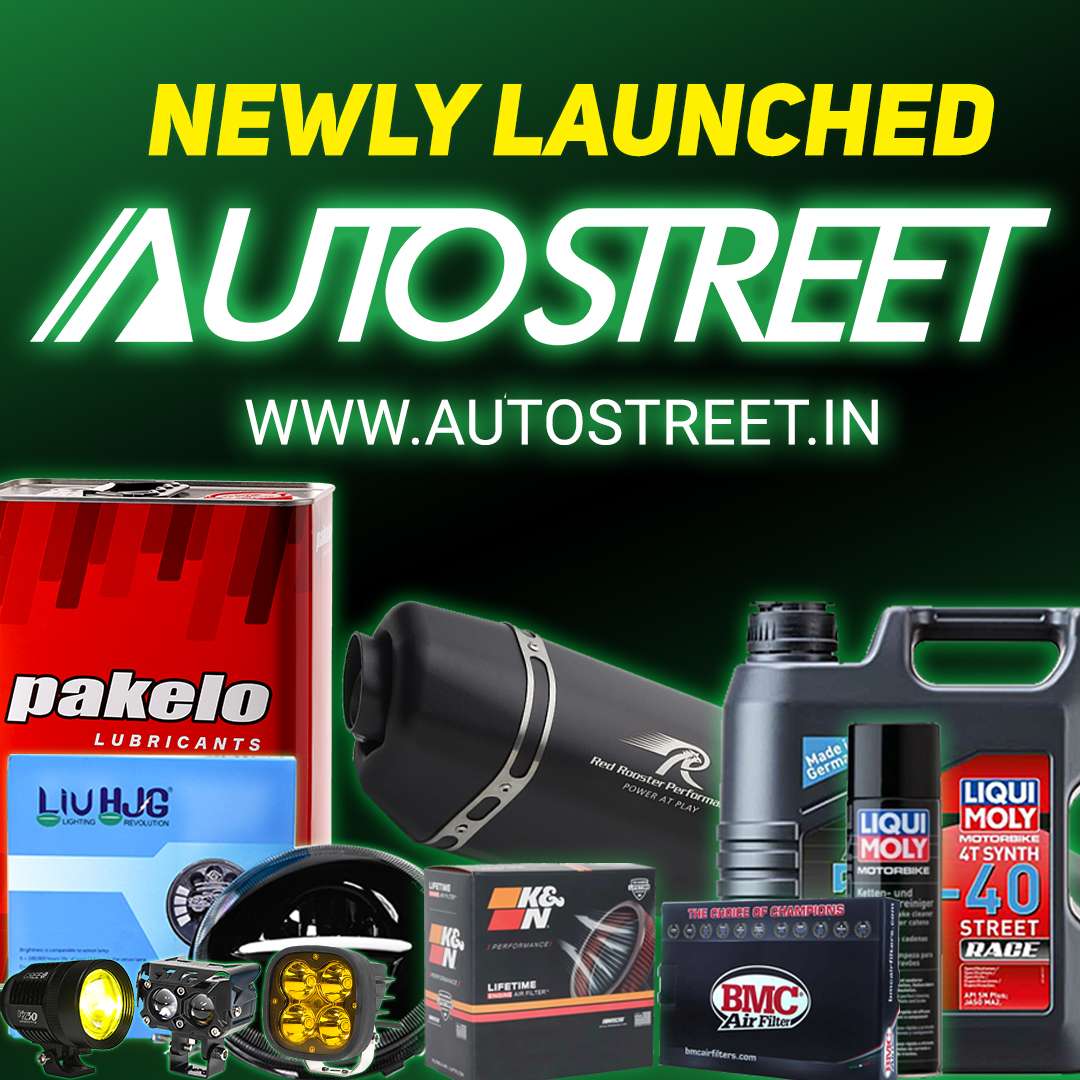 Ecommerce is firmly established in the UK as a go-to-market route. Harley-Davidson dealers however have traditionally been left behind in terms of best practice, which has had implications for motorclothes, parts, spares and accessories.
In the early days of ecommerce, Amazon and eBay disrupted the customer journey. Dealers were surprised by the boldness and the ability these platforms had to affect the way consumers purchased items. Buying on the internet was a step into the unknown: sending money to strangers to purchase items they hadn't seen and couldn't touch. Twenty years on and ecommerce is common practice among competitors of Harley-Davidson and in high use by consumers. There still remains a significant skills gap to the level of high performing ecommerce business and new brands springing up all over the UK.
Harley-Davidson Direct has taken on a new team from high competing ecommerce industries and intends to dominate this space in the UK. The UK is the most advanced e-commerce state in Europe and an excellent springboard, despite Brexit issues, to push into Europe.
HarleyDavidsondirect.com is a dealer led Shopify website initially offering a wide range of t-shirts, jackets, tops and accessories. The business intends to operate like the more established ecommerce platforms, from an industrial unit, focusing all it's attention on online sales.
"We want to provide a joined up/joint customer experience and give our customers the ability to purchase with confidence and speedy delivery." Dale Gillespie from Harley Davidson Direct. Right now ecommerce is where our customers spend their time. We are missing a huge opportunity by not providing a B2C process with all the, now expected, functionalities other industries offer. Previously the focus has been on bike sales but clothing and accessories are a key part of Harley-Davidson's turnover and provide a significant opportunity to increase profit.
By partnering with Google, Facebook and Amazon, we intend to dominate the search space here in the UK. The parent website www.harleydavidsondirect.com will establish itself in the UK and then add French, German and Italian language variations.
Ecommerce is increasingly pushing consumers into recognising that they are buying a brand. Heavy focus therefore will be on social media and developing a D2C community of Harley-Davidson lovers. We aim for the lines between various tech channels, our processes and the delivery to consumers to start to blur, as customers eventually can't differentiate between the different buying channels.