Triumph is reportedly planning to revive its Trident model once again. The original Triumph Trident had a 740 cc engine dishing out 158 PS with top speed touching 190 kmph back in the 70s and was one of the world's fastest motorcycles back then.
However, the bike did not have a long journey and Triumph stopped manufacturing it by 1974 on account of financial un-viability. It returned in 1990 in 900 cc and 750 cc guises only to exit again. However, the Trident brand will be revived once again with Triumph filing for a new trademark for the Trident title.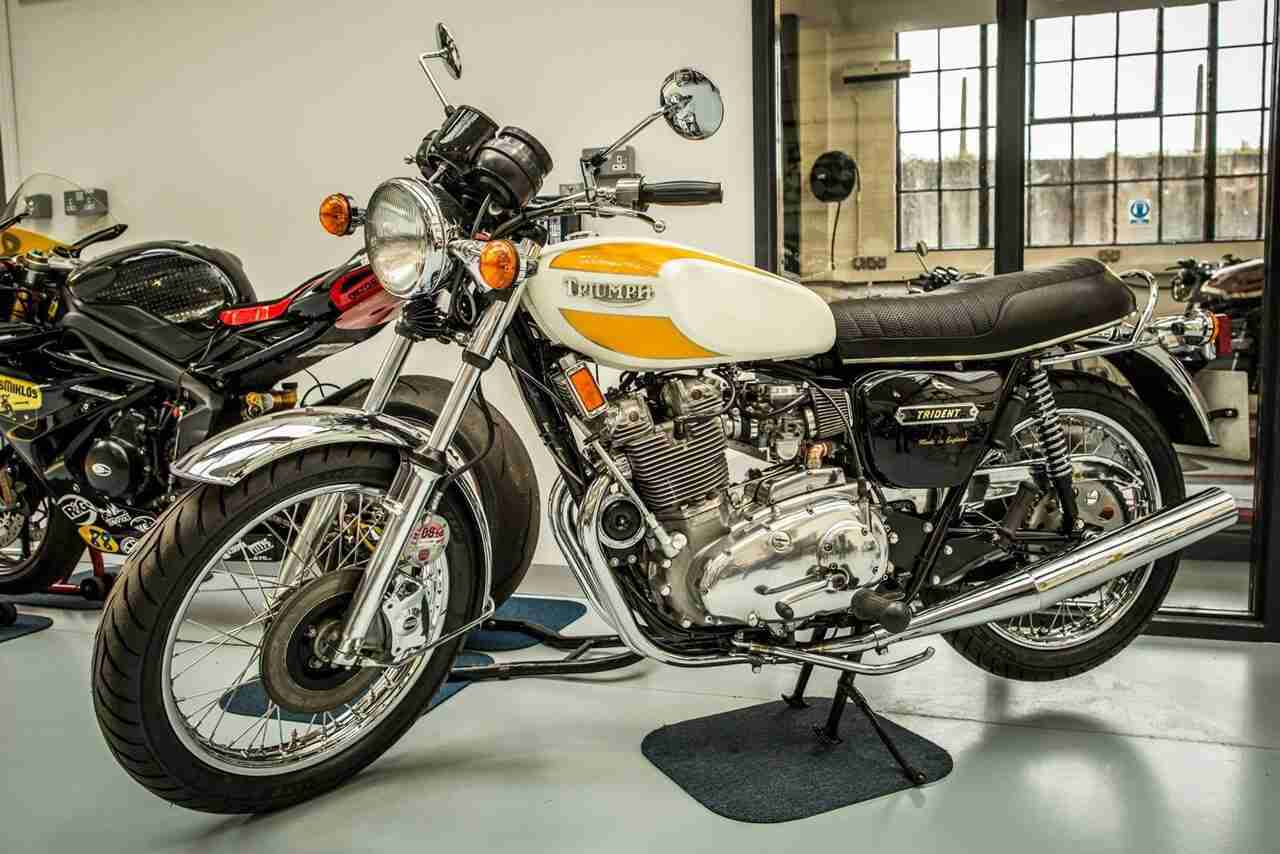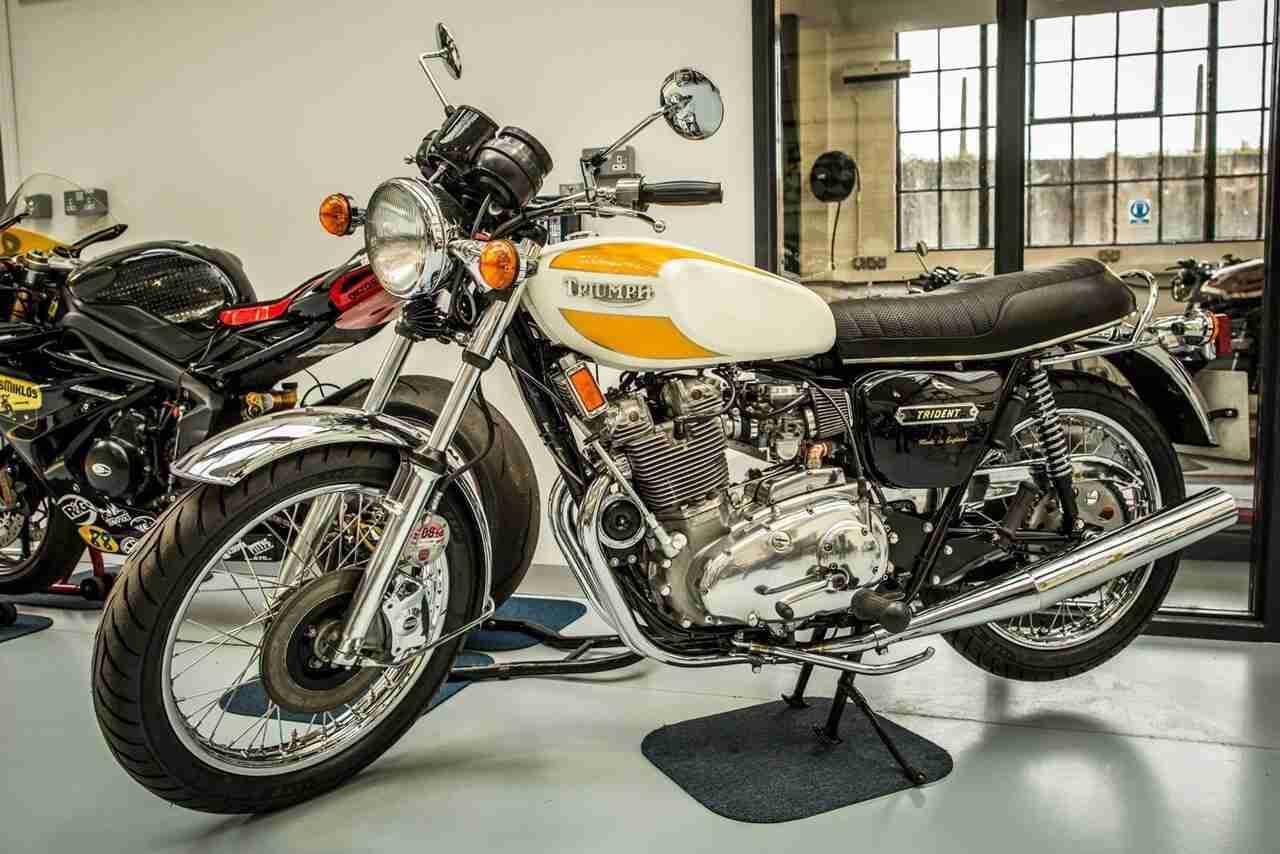 Interestingly there are mixed reports which suggest that the revived Trident brand could sport the first Triumph electric motorcycle range as well. More details expected later this year around November.