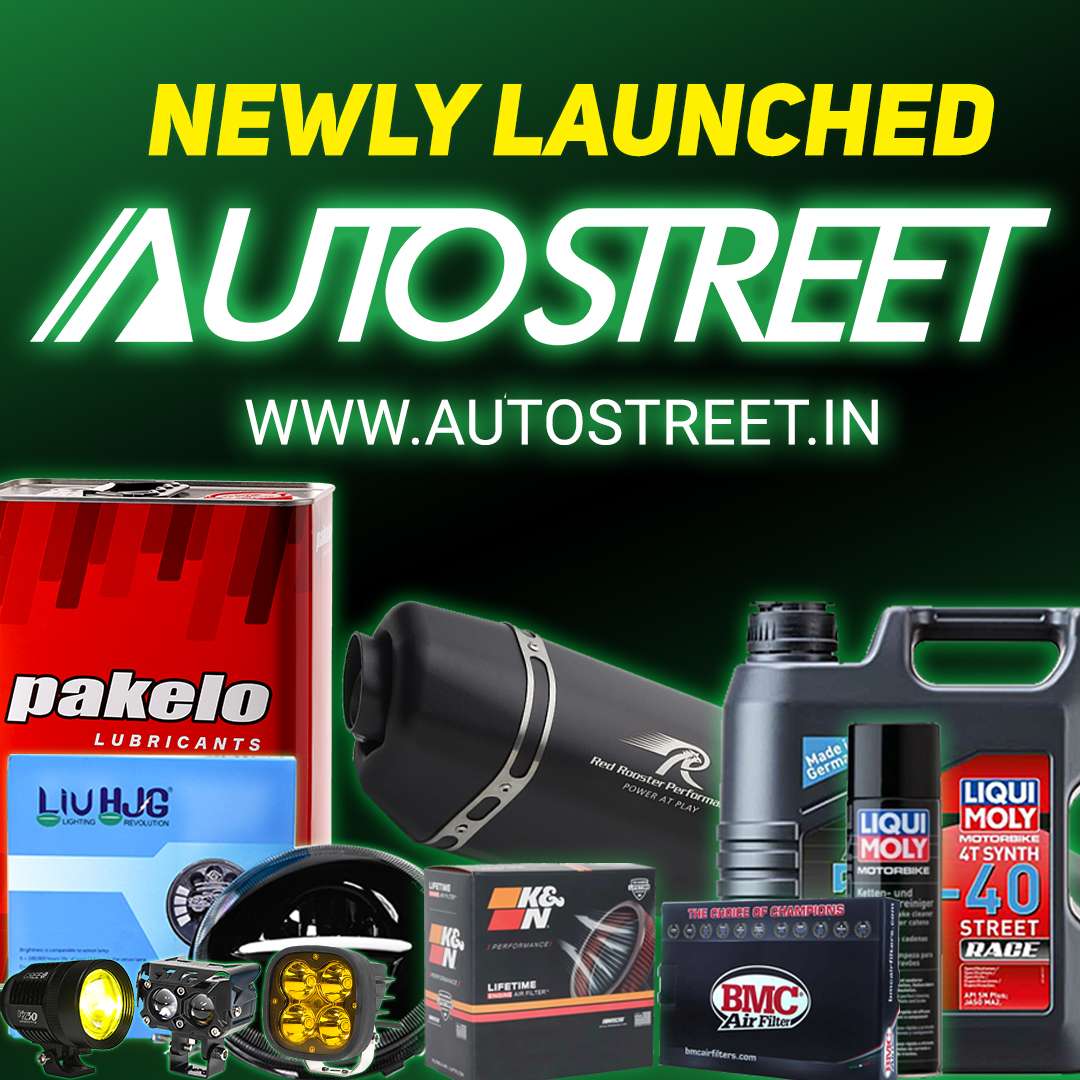 The new R15 V2.0 for the year 2011 was received with a lot of mixed feelings. The spy pictures floating around ensured a huge build up of interest for the launch. For few it was the shattering of a dream in which the new R15 V2.0 got some serious power upgrade, for few its was the sigh of relief that their R15's are still competent, and then for a much larger crowd its was finally the time when most their complaints about the R15 were sorted out. Many crib of it being just a cosmetic upgrade, but in-fact the new R15 promises of a better performance on track according to Yamaha and also a better top end. Work has indeed gone in to make the Yamaha R15 v2.0 more visually appealing to the masses, but there are also few fine changes and tweaks to the engine and other areas to actually make the bike more fun.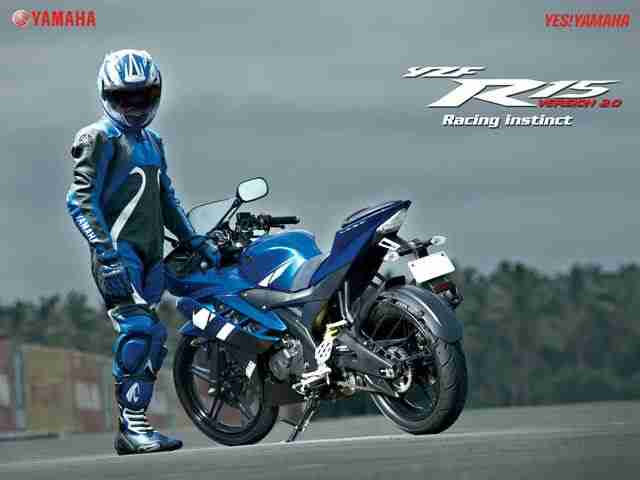 Yes, the bike weighs a good 5 kilograms more, with a slightly higher riding position and a longer wheel base, but one cant go ahead and make a claim before a proper test as to how this has affected the bike, its a matter of all the changes working in harmony that defines what the machine in capable of and how much better or worse it is than the original R15. We cant wait to get our hands on the new R15!
Here are the some of the key changes:
-Increase in wheelbase from 1290mm to 1345mm

-Seat height up from 790mm to 800mm

–Decrease in over all length from 1995mm to 1970mm 

-Larger radius 220 mm rear disc

-Larger section 130/70 rear tyre, 90/80 front

-Increase in weight by 5 kilograms, the R15 V.20 weighs 136 kilograms

-Changes to the ECU programming (re-mapped) to ensure a better off the line performance

-Long aluminum swing arm

-New Sprockets

-LED tail lights

-Re-designed middle and tail section

-Upgrades to the clutch and throttle pulley

-New design alloy wheels

-New exhaust pipe
The R15 V2.0 will be available in 3 colours: Racing Blue, Midnight Black and Sunset Red at an ex-showroom price of 1,07,000INR in Delhi which is an increase of 8000INR over the older R15. Yamaha has also announced an expansion of its dealer network, and also a more customer centric feedback system by the introduction of the CS Desk (Customer Service)concept in all YAMAHA dealerships.

In our hearts we all wished to see the new R15 take on the CBR250R, in a R25 kind of way. Looks like that's going to be a while. Enthusiasts loss, owners pride and a definite increase in sales volume.