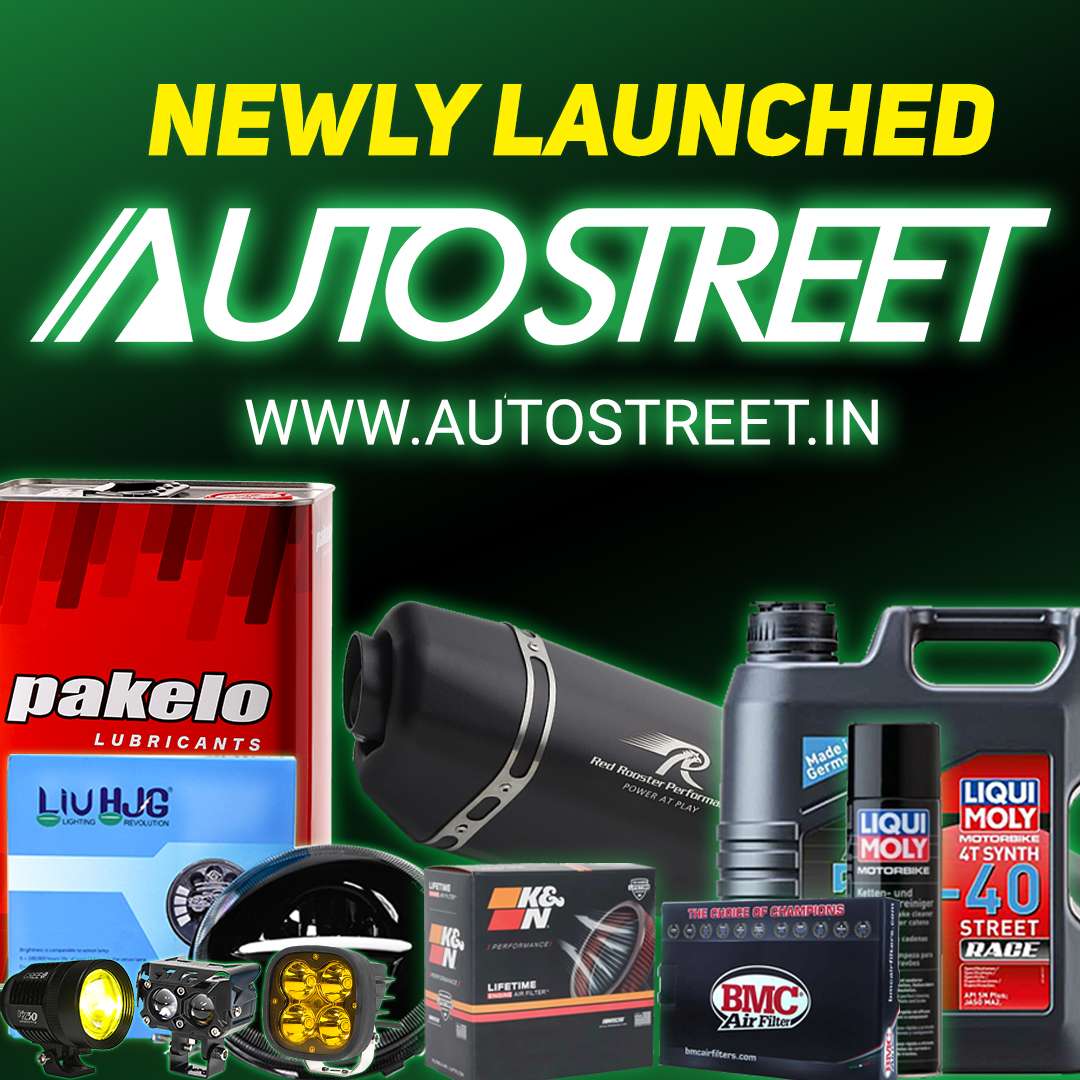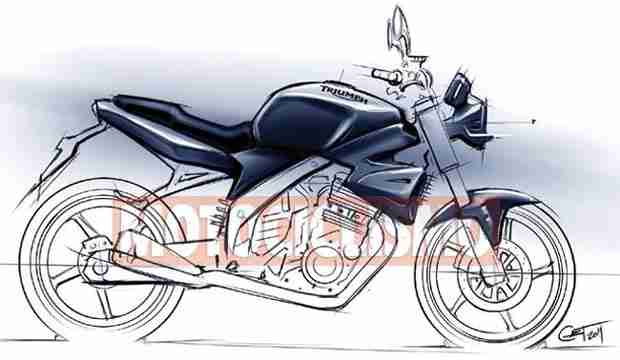 News about about a new Triumph bike that could be part of Triumph's line up for India had appeared even before Triumph recently announced their plan to foray into the Indian market. We gave up on all the rumours and looked the other way waiting for something more concrete and that was when the Brazilian version of the magazine Motociclismo released a sketch of the motorcycle.
The sketches allegedly from people inside the company who are in good terms with the Motociclismo magazine, back up the claims made previously about the British manufacturers plan for a small volume single cylinder motorcycle for the Asian market. Glance at the sketch and you will notice that on paper the new motorcycle resembles the Triumph Speed ​​Triple and the Street Triple models. The motorcycle is expected to be between 267 cc to 350 cc.
This Triumph motorcycle will compete with Yamaha Fazer 250, Honda CB 300R and KTM 300 in the Brazilian market, and production parts will come from Thailand. Motociclismo also reported that it should be on the sale by 2012 under the name Triumph ST 300. This is the second time in 2 weeks Motciclismo has come out with inside news that has confirmed many rumours out there, the other being the first snaps of the new Ducati 1199.