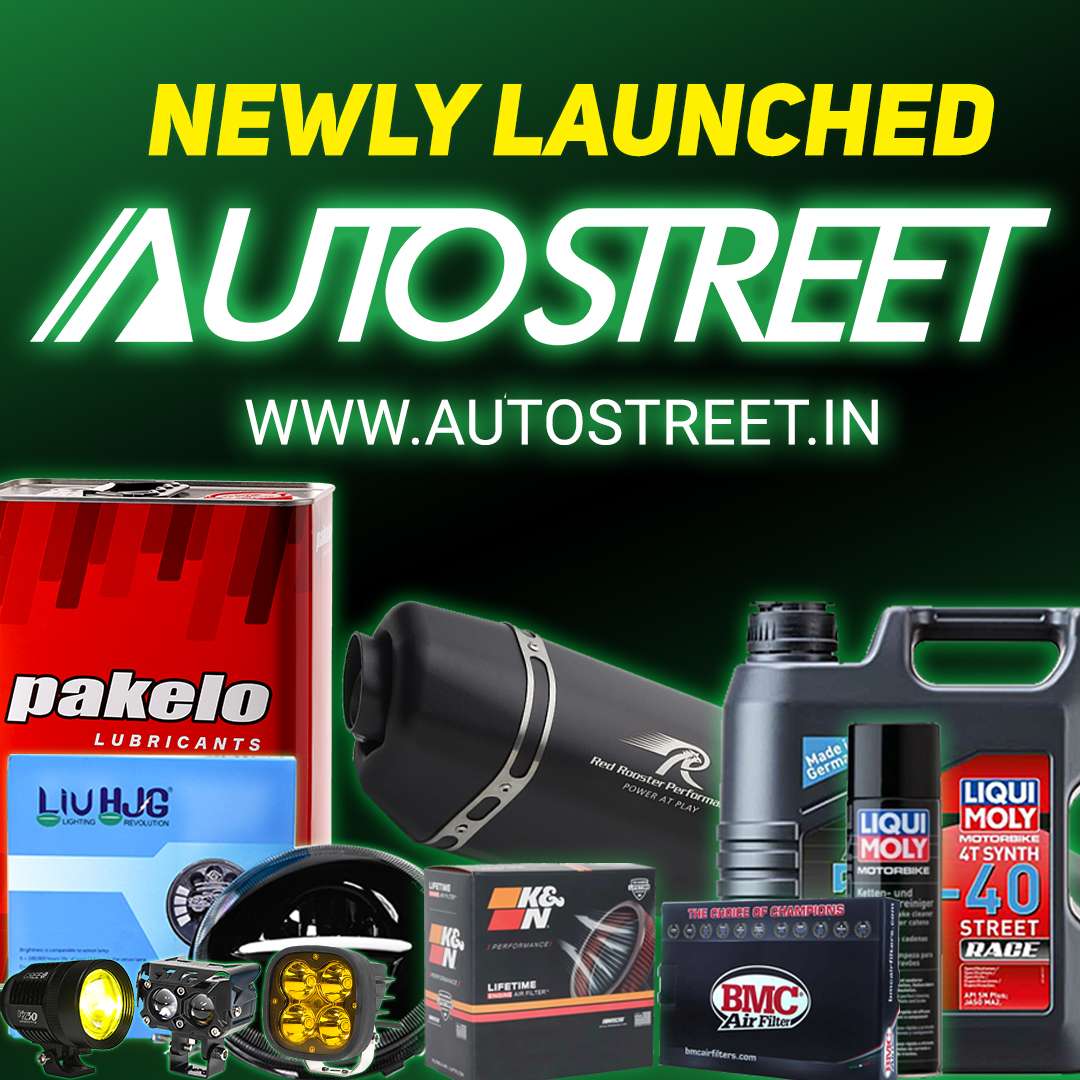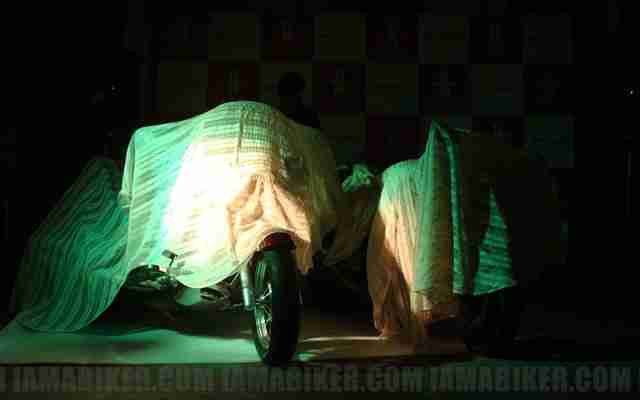 Garware Hyosung recently launched their Bangalore showroom named 'Satya Mitra Motors' as they spread rapidly across the country. True to the name 'Satya Mitra' the showroom threw a huge launch & a thank you party for the great response that they have received in Karnataka. The event which took place on 19th at Taj Gateway had Mr Hyder Ali Khan, COO of Garware Hyosung India, officially hand over the keys to customers. Mr Hyder Ali Khan stressed on the importance of riding the motorcycles with responsibility as they are immensely powerful and went on to thank the customers and promised premium services from Garware Hyosung.
Captain Jatinder Kaur, Director Satya Mitra Motors, announced that Satya Mitra Motors have already sold 16 motorcycles after their recent launch couple of weeks back. This is indeed a very good response. We at IAMABIKER got talking to some of the customers ranging from young men to some seasoned bikers and it was quite evident that Garware Hyosung has not left any stone unturned when it comes to customer satisfaction. Everybody were all laurels for the premium customer treatment that they have received. It is is indeed good to see such a dedicated effort from Garware Hyosung.
Now, it would not be a IAMABIKER coverage report if we did not have some inside news for you would it? Upon talking to the various Garware Hyosung personnel, it was quite clear that the Garware Hyosung are ready to launch the 250R in the coming months and sorting out the localization of the parts to keep costs as low as possible, expected ex-showroom price was just at 2 lakh. We were told to expect couple of surprises at the Delhi Auto Expo and also possibly one major surprise next month of which more details they were just not letting loose. Garware Hyosung have surely made an impression, stay tuned as we bring you more information.
Visit the showroom at the following address:
Satya Mitra Motors
No.1/20, Opp To Bengali Association, Ulsoor Lake Circle,
Assaye Road, Ulsoor, Bangalore – 560008.
Phone:+(91)-(80)-32322233, 32322244
+(91)-9590922077, 9820692141.