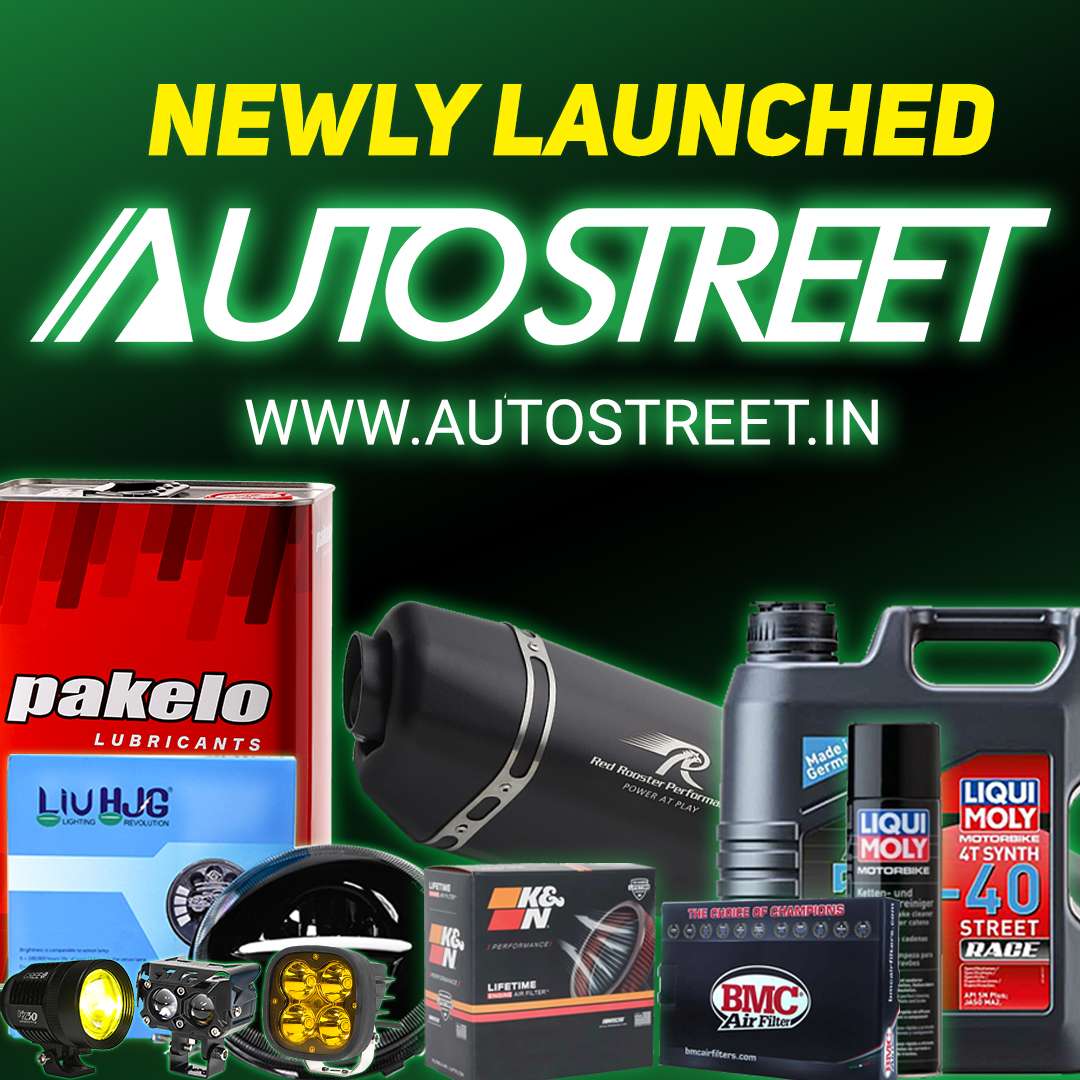 Ducati has announced the launch of the much-awaited Ducati Panigale V4, and Diavel 1260, expanding its BS-6 range in India. With the launch of these new models, Ducati has already delivered on 8 of the 12 bike launches promised for India in 2021.
BS6 2021 Panigale V4 and V4 S are priced at at INR 23.50 Lacs and INR 28.40 lakh respectively (Ex-Showroom India)
BS6 2021 Diavel 1260 and 1260 S are priced at INR 18.49 Lacs and INR 21.49 lakh respectively (Ex-Showroom India)
Commenting on the launch, Mr. Bipul Chandra, Managing Director of Ducati India said, "We set out with an aggressive BS6 bike launch plan for 2021 and I am delighted that we have been able to deliver on it. Both the Panigale V4, V4 S and the Diavel 1260, 1260 S are an exciting addition to our entire range of bikes and helps us get closer to a more versatile line-up. While the Diavel caters to riders looking for a stylish power cruiser to munch miles on, the Panigale is a track enthusiast's dream and represent Ducati's best in super bike category. We are thrilled that these products are finally in the country and I can't wait for our customers to lay their hands on. I hope and pray that things get better for our country soon and riders can go back to the asphalt, where they truly belong."
For 2021, the Panigale V4 and V4 S are BS6 compliant while maintaining the maximum power and torque levels from the 2020 model. The BS6 version of the Desmosedici Stradale engine delivers 214 Hp of Power at 13,000 rpm and 124.0 Nm of torque at 9,500 rpm. In order to eliminate any loss of power with the switch to BS6, the exhaust uses larger catalysts (+10 mm in length) and with a new technology of impregnation of noble metals, essential for maximizing the ability to convert polluting gases.
Representing the best in cruising, the Diavel had stunned riders with its personality, design, sport naked handling, and a thoroughbred engine. For 2021, the BS6 model keeps those innate characteristics intact while becoming a lot more environment conscious.
The Diavel 1260 BS6 model is heavier by 5kg and tips the scale at 249 kg kerb. The Ducati Diavel 1260 S, on the other hand, is 2kg lighter than the standard model. While the weight has increased, the 1262 cc Ducati Testastretta DVT engine with variable cam timing makes 3 bhp more than the predecessor. The twin-cylinder Diavel 1260 puts out 162 Hp at 9,500 rpm and 129 Nm at 7,500 rpm. The gearbox is a six-speed unit and the Diavel 1260 S gets a two-way Quick Shifter as standard. Engine bore and stroke on the twin cylinder Ducati Diavel 1260 engine are 106 and 71.5 mm respectively.