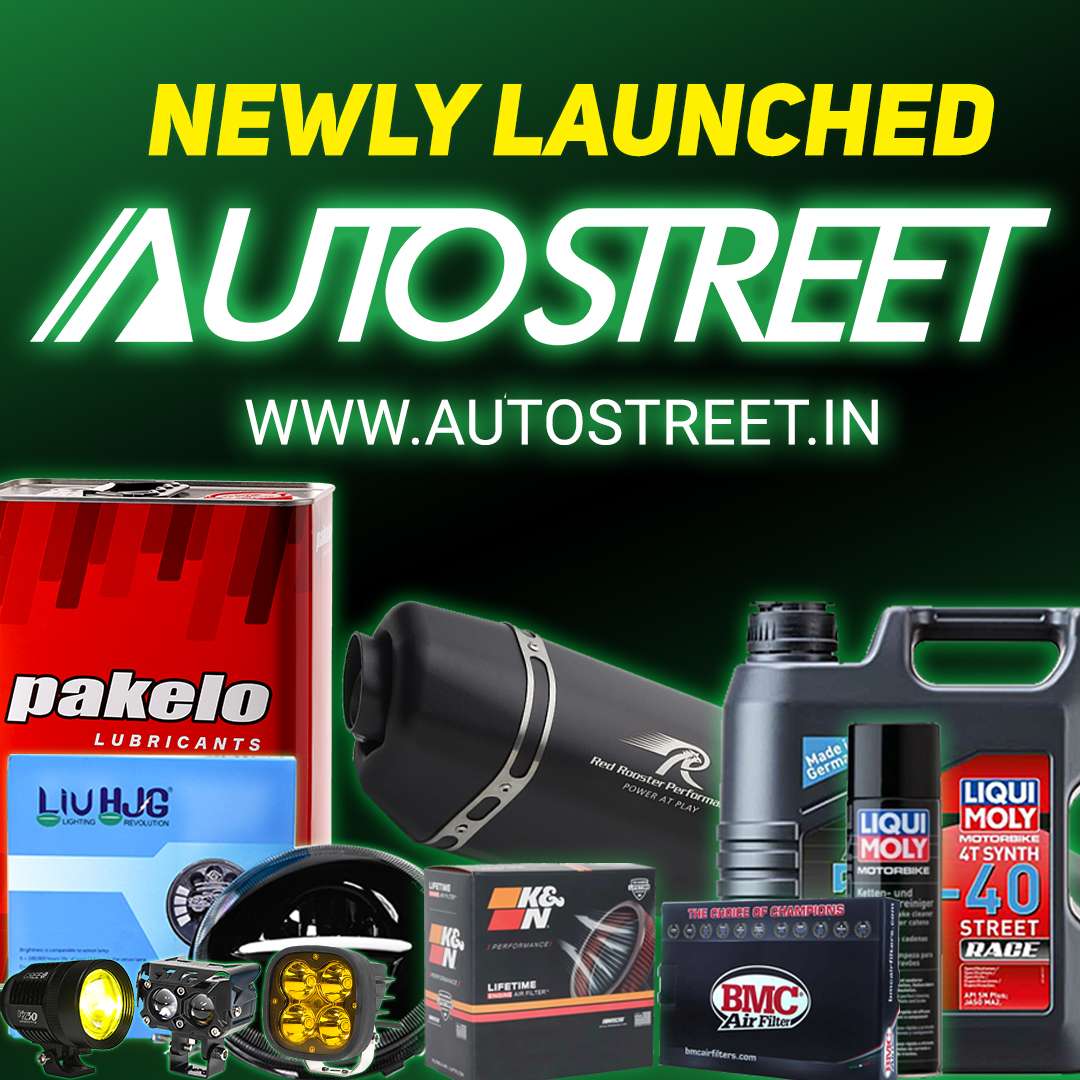 The BMW TVS partnership was probably the most awaited industry tie up in recent times. There is a lot of speculation on what this tie up would actually result in and as of now both companies have only mentioned that they will be joining hands in developing sub 500c bikes. So lets take the questions we have in hand and try to answer them with the information that we have at hand.
It is first important to understand what either manufacturers are good at. TVS brings in high standards of mass production to table while BMW brings in a great lot of technology that for sure is still quite a few research years away for TVS. TVS has a good track record of making huge volumes in cost effective ways and BMW has years of experience with higher capacity engines. Put these together and we have a scenario where BMW will provide TVS with all the technological expertise and TVS will manufacture the motorcycle in a cost effective way that will still have international standards in quality.
As of now there are no reports of such a deal and in all probability that will remain unless in the coming days BMW fancies a stake in the Indian company. Either ways both companies are independently strong enough to sustain on their own and the partnership is a way for more financial gain working together. In case of the Hero and Honda deal, Honda had a 26% stake in Hero and they shared names on the products, Honda had also signed a non compete in the same segments while still in the joint venture. In case of Bajaj KTM, Bajaj owns a high 47% of KTM and both brands co-exist separately in the Indian market although quite literally being made under the same roof.
Does this mean we will see lower capacity BMW and TVS bikes co-exist in the Indian market?
Stephan Schaller — President BMW Motorrad had made it clear at the press conference in Chennai that the motorcycles built together are not just for India and for the rest of the world as-well. We strongly suspect a different type of partnership where both brands co-exist but in different markets. TVS will use BMW's expertise to refine its own technology and also enter the 200cc plus segment in India and BMW will use TVS's efficient mass production setup to produce cost effective machines for export to markets it already has a strong network in. So don't expect to see sub 500cc BMW only bikes to enter the market just yet.
 Does this also mean that BMW Motorrad will move to a CKD operation in India?
The chances of this are extremely high and it only makes sense for BMW to head down this direction. This of-course will hopefully happen only if there are no confusing laws hidden somewhere deep in the law books that requires a direct investment by BMW in TVS or vice versa to make it happen. A CKD operation by BMW supported by TVS would mean that we could see some our favorite BMW's cost many a lakh cheaper.
By when can we see a TVS-BMW motorcycle?
Well, its going to be quite a while and we think something strong will materialize only by late 2014 or early 2015. We could see higher capacity models from TVS alone ahead of that mark by late this year or early next as confirmed by TVS. Unless of-course this new partnership affects that decision in someway.
What are the long term prospects for this partnership?
As with all such partnerships, there will come a time when both manufactures would have learnt each others trade. BMW would have learnt enough from TVS and in fact would have learnt a lot about India as a whole and would probably start off independently and TVS would have a strong grip over the technology and would also have a better international presence.
There are still many variables in the equation and we need to wait it out before we can actually see some concrete information, in the meanwhile if you have any questions on the topic, do leave a comment below and we will try our best to get it answered right away.