Yamaha India has recently unveiled the Version 4.0 of the FZ-S Fi, featuring several exciting upgrades from its predecessor. The top-spec variant, the Deluxe, has hit the market at an attractive price of just Rs 1.27 lakh. Let's take a closer look at the new features that set this bike apart.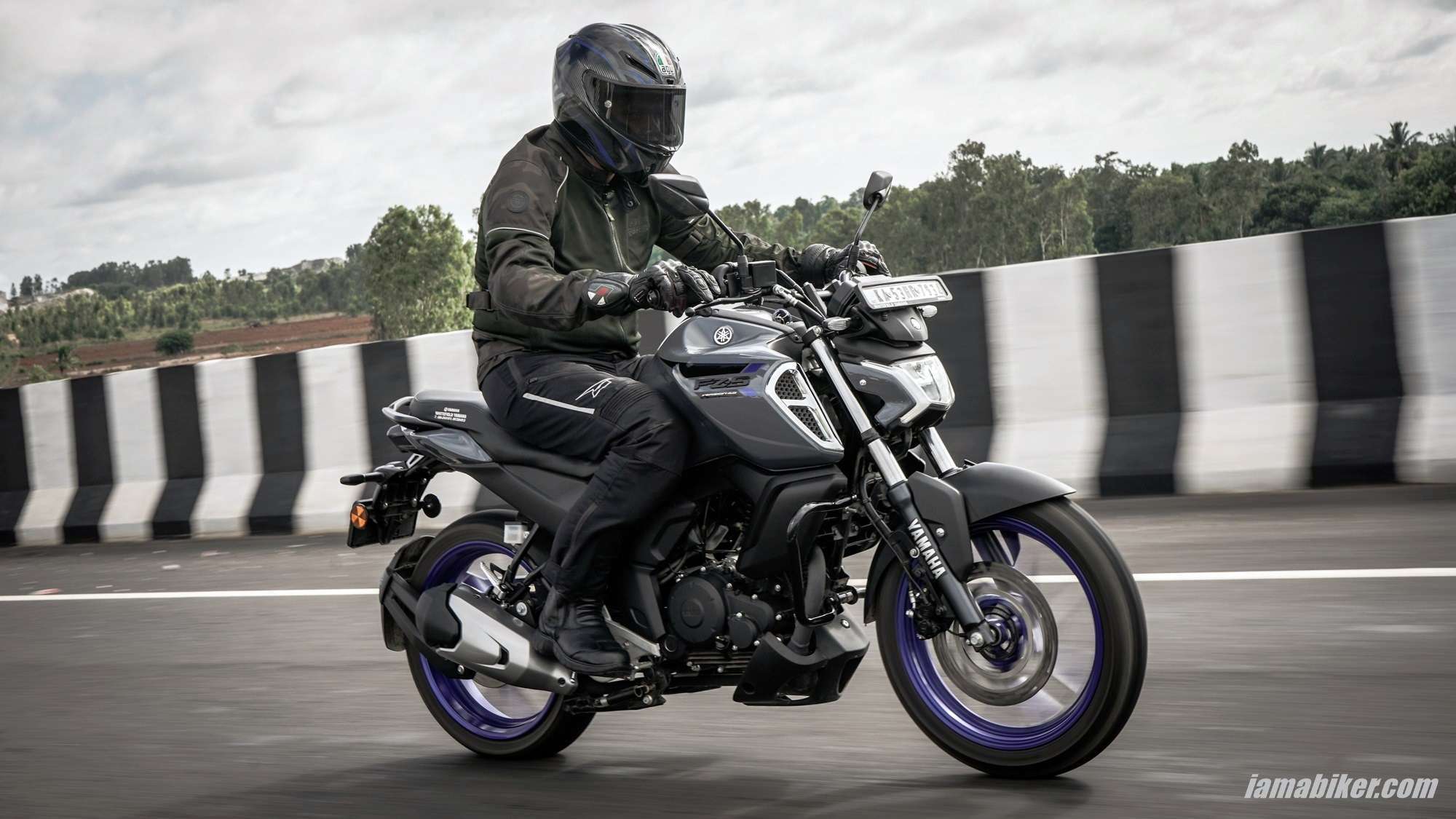 Traction Control
The Yamaha FZ-S Fi Version 4.0 Deluxe stands out in the 150cc commuter segment as the only bike equipped with a cutting-edge traction control system. While some may question the necessity of such a safety feature for a bike generating 12.4hp and 13.3Nm, it proves to be indispensable on unpredictable Indian roads. Whether it's loose gravel, sand, water, or spilt diesel, the traction control provides a safety net to prevent accidents. However, it's worth noting that the bike lacks dual-channel ABS, which would have further enhanced its safety quotient. The absence of ABS on the rear wheel is likely due to cost considerations. In our ride experience the traction control proved helpful in some tricky situations where we were accelerating on gravel and sandy roads.
New LED headlight design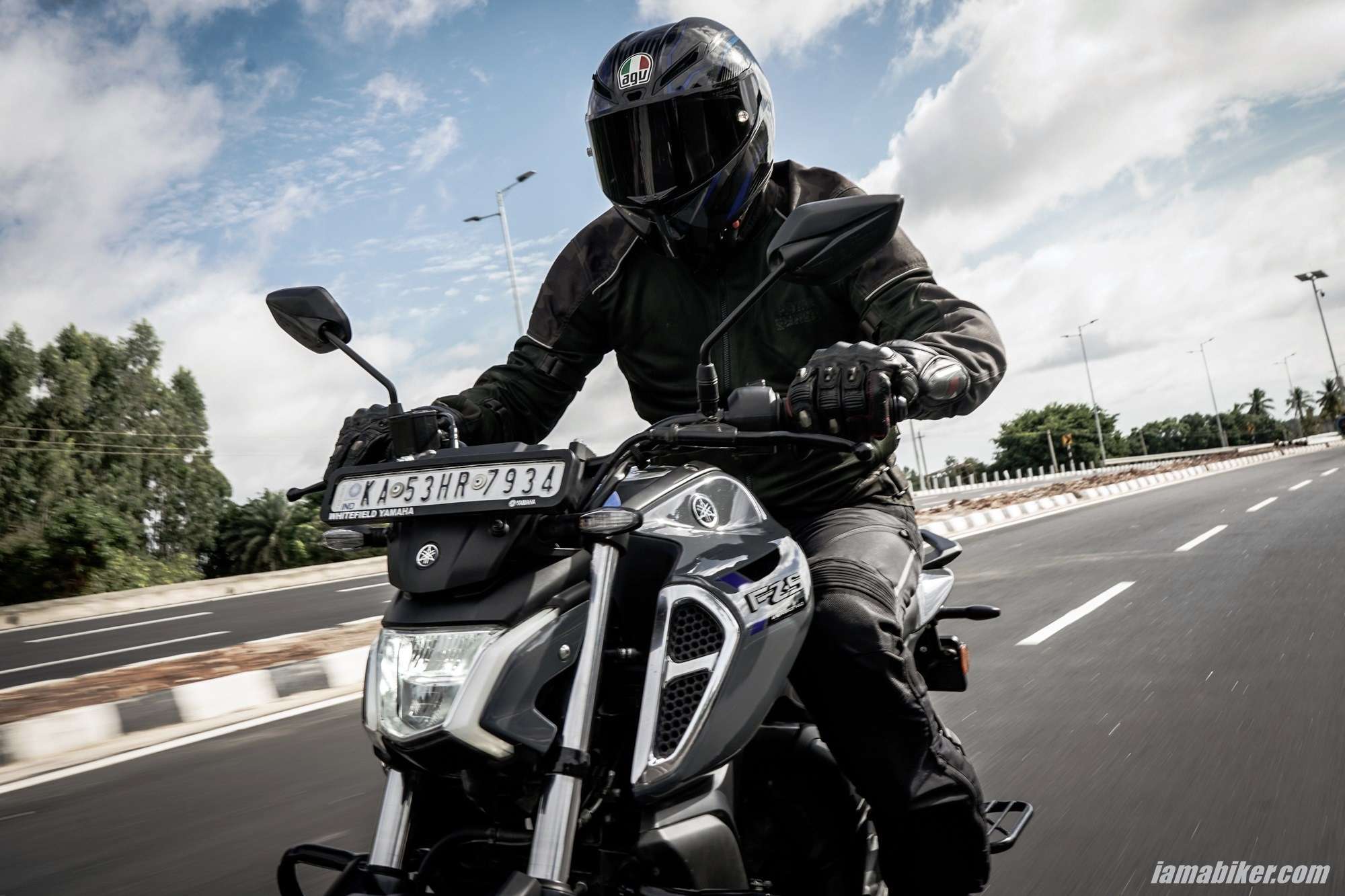 Yamaha has revamped the FZ V4's appearance by replacing the previous LED headlight with a brand new cluster. The centerpiece features a reflector style LED headlight, flanked by LED Daytime Running Lamps, giving the bike a bold and aggressive look. The headlight now incorporates separate LEDs for low and high beams, offering better visibility at all times. Moreover, Yamaha has taken the initiative to introduce LED indicators across its entire motorcycle lineup in India. Additionally, the bike retains its standout design elements like the striking blue colored wheels and robust fuel tank. While we definitely think this is better looking than the outgoing version. But we think the one in the Brazil market looks better.
Advanced Digital Instrument Cluster with Bluetooth Connectivity
The Yamaha FZ-S Fi Deluxe Version 4.0 boasts a state-of-the-art digital instrument cluster, reminiscent of the one seen on the popular Yamaha MT-15. Notably, it comes equipped with Bluetooth connectivity, allowing users to pair their smartphones through the Yamaha Y-Connect app. This seamless integration enables riders to stay connected on the go, receiving incoming calls, SMS alerts, and other notifications while keeping their hands safely on the handlebars. While we love the extra connectivity, truth be told we almost never used it. From a rider perspective, the new digital meter looks good and you have all necessary information available at a glance, would have loved to see a gear position indicator though.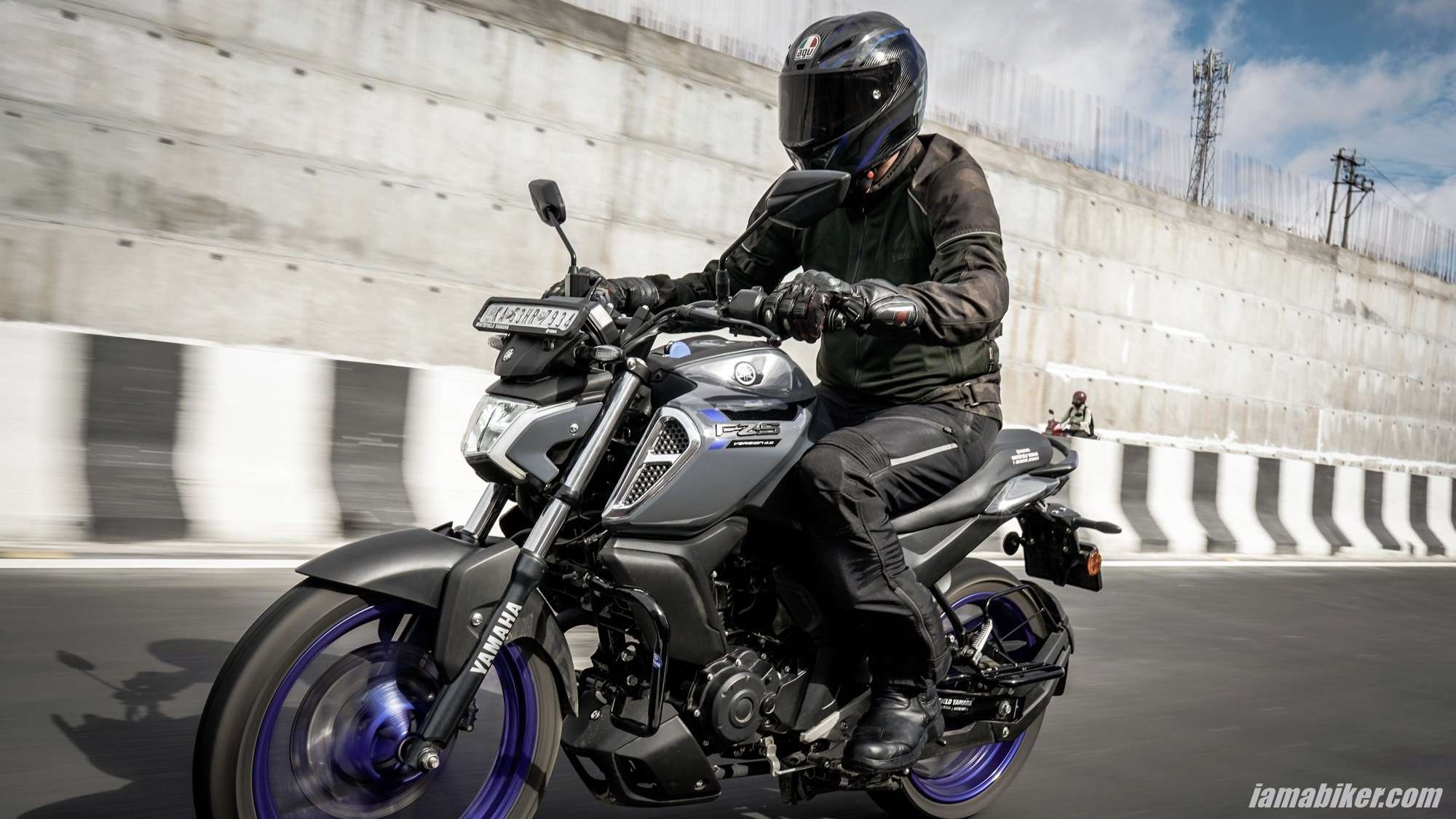 Apart from all these, technically the Yamaha FZ-S Fi V4 Deluxe is the same as the previous model. It is a comfortable, easy to ride, light and efficient motorcycle. While we love the updates, we think it's time for a total overhaul of the FZ range in India. One that makes the FZ 'Lord of the Streets' again.