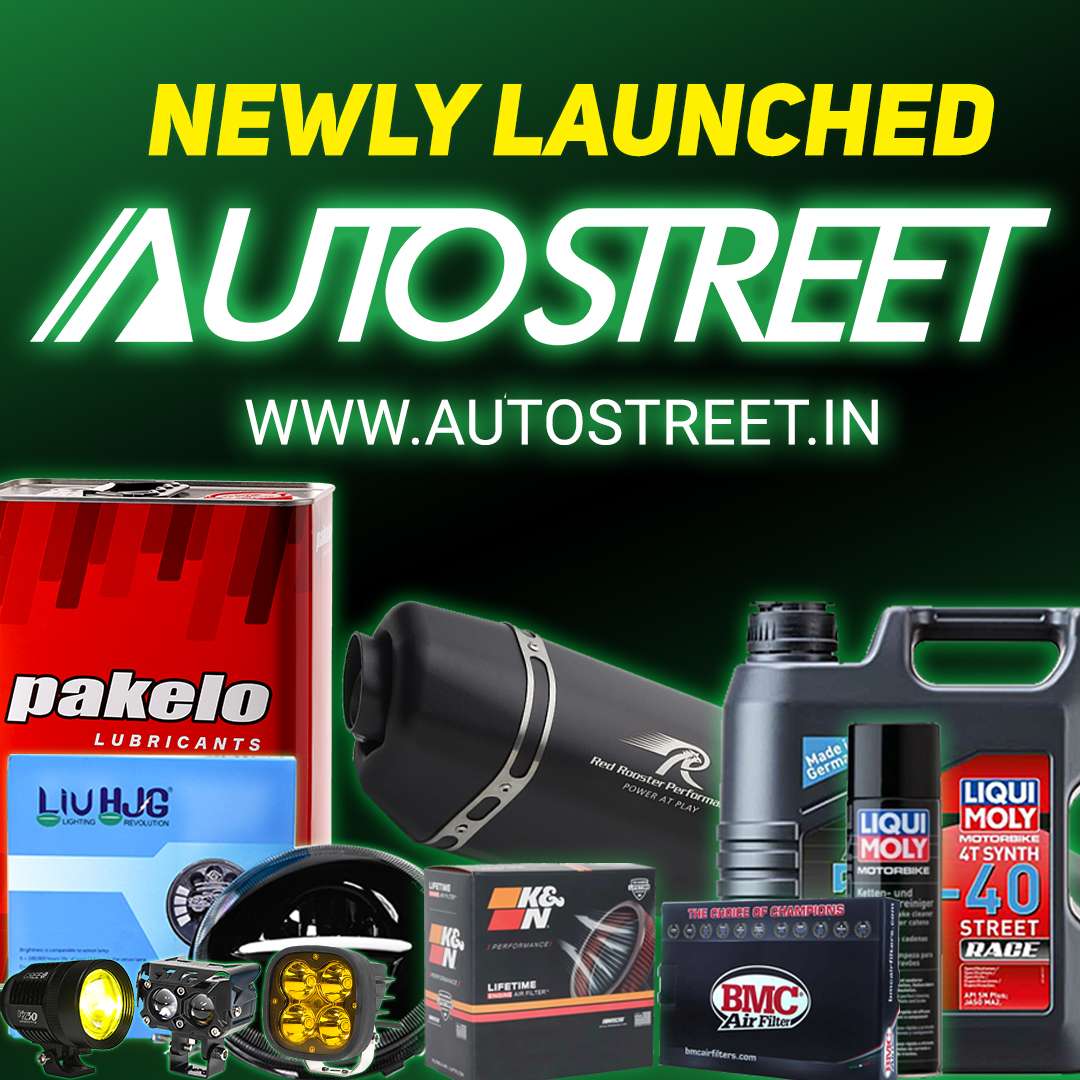 Ultraviolette, India's first high-performance electric motorcycle maker, has announced its entry into the world of high-speed racing with the unveiling of the F99 Factory Racing platform. The F99 will be the first Electric Motorsports oriented vehicle in India, and will bring together inspiration from both the worlds of aviation and racing to build technologies and capabilities for electric motorcycles that push the boundaries of imagination.
The F99 Factory Racing Platform has been engineered to output maximum power from the powertrain while ensuring all necessary safety checks, resulting in a peak power output of 65 BHP and a top speed of over 200 km/hr. Ultraviolette is leapfrogging technology advancement and R&D in India with the F99 Factory Racing Platform with its advanced battery technology, drivetrain engineering, material innovation, including carbon composites, and leveraging principles of high-speed aerodynamics. These advancements help the F99 Platform deliver superlative performance and efficiency.
One of the key features of the F99 is its highly customizable ergonomics, a first of its kind, that enable the rider to customize their riding postures as per their riding style and build. The F99 will be able to deliver cutting-edge innovation in the EV motorcycle and the larger mobility space.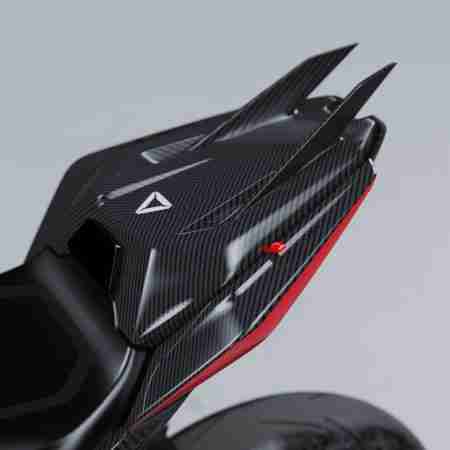 Commenting on the unveiling, Narayan Subramaniam, Co-founder and CEO of Ultraviolette said "The world of racing is extremely challenging as it forces the vehicle to be pushed beyond its limit, and this is what leads to innovation. The F99 Factory Racing Platform led us to think beyond conventional technologies in the EV space today. We are confident that the innovation emerging from the F99 Factory Racing Platform will make its way to the public in the future. By combining aviation and racing principles, we intend to bring the most advanced electric vehicles to the world."
Niraj Rajmohan, Co-founder and CTO, Ultraviolette added, "The tremendous response for the F77 is a result of Ultraviolette's cutting-edge technology and industry-first features. We will continue to be the leaders in technology innovation in the EV space, and the F99 Factory Racing Platform will pursue this mission. With the most advanced powertrain architecture and battery tech coming out of India, we want to be at the forefront of innovation globally. Our singular goal is to consistently deliver top-notch technology and a superior riding experience for customers, be it on the race track or on the roads."