Ultraviolette, a pioneer in eco-friendly transportation and an innovative developer of advanced mobility solutions, has unveiled the official launch of its dedicated riding community – UV SQUADRON. Commemorating this milestone, the company recently organized a momentous inaugural community ride in Bengaluru to coincide with the 2023 World Motorcycle Day.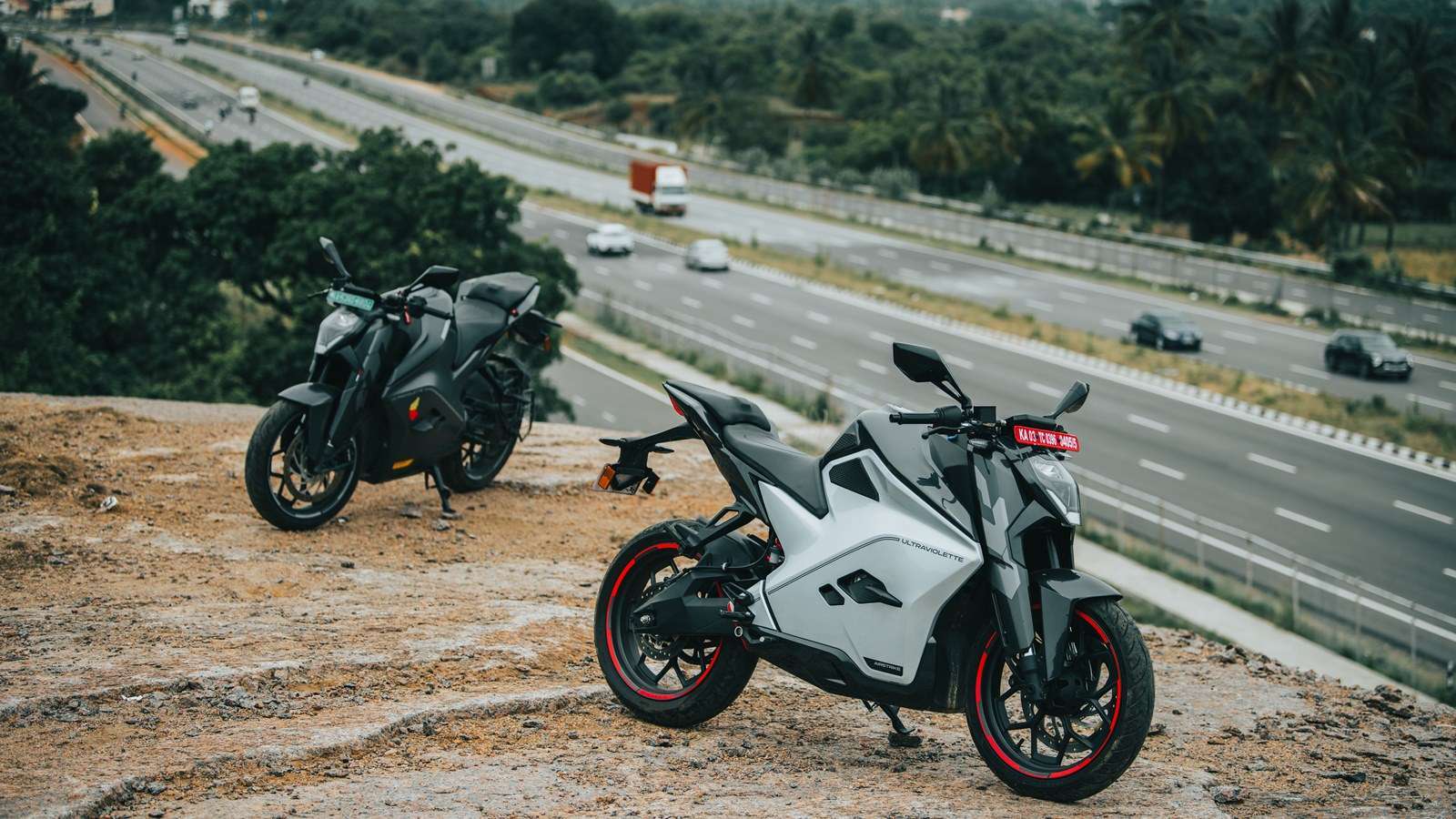 This significant event marks a major achievement for UV, signifying the establishment of UV SQUADRON, which covered an impressive cumulative distance of over 2,000 kilometers in a single day. It brought together passionate F77 riders on a unified platform, fostering a sense of camaraderie and adventure. Along with an exhilarating ride across diverse terrains, the F77 community also indulged in a range of adventure sports, including Rock Climbing and Rappelling, further emphasizing the spirit of exploration and brotherhood.
UV SQUADRON serves as a dynamic hub for tech-savvy and motorcycle enthusiasts alike, fostering connections, facilitating the exchange of experiences, and actively contributing to Ultraviolette's expanding electric motorcycle ecosystem, renowned for its cutting-edge technology. The UV SQUADRON celebrates individuals who are passionate and forward-thinking, recognizing the significance of sustainability and embracing a progressive mindset.
Moreover, the UV SQUADRON plans to venture into unexplored horizons, surpassing conventional expectations by creating extraordinary experiences for the extended F77 community. Its essence lies in evoking a sense of adventure and innovation while continuously pushing the boundaries of design, technology, and experiential journeys.