TVS Eurogrip has launched adventure touring tyres and superbike tyres in the presence of MS Dhoni and other CSK players. At the event, TVS Eurogrip introduced 3 new products – Roadhound, Duratrail, and Terrabite, along with other range extensions in the motorcycle tubeless category.
TVS Eurogrip Roadhound is a zero-degree steel belted radial tyre suitable for superbikes, offering excellent grip, handling, and mileage. Its silica compound enhances wet grip, while advanced tread geometry boosts stability and comfort. Roadhound is ideal for high speeds.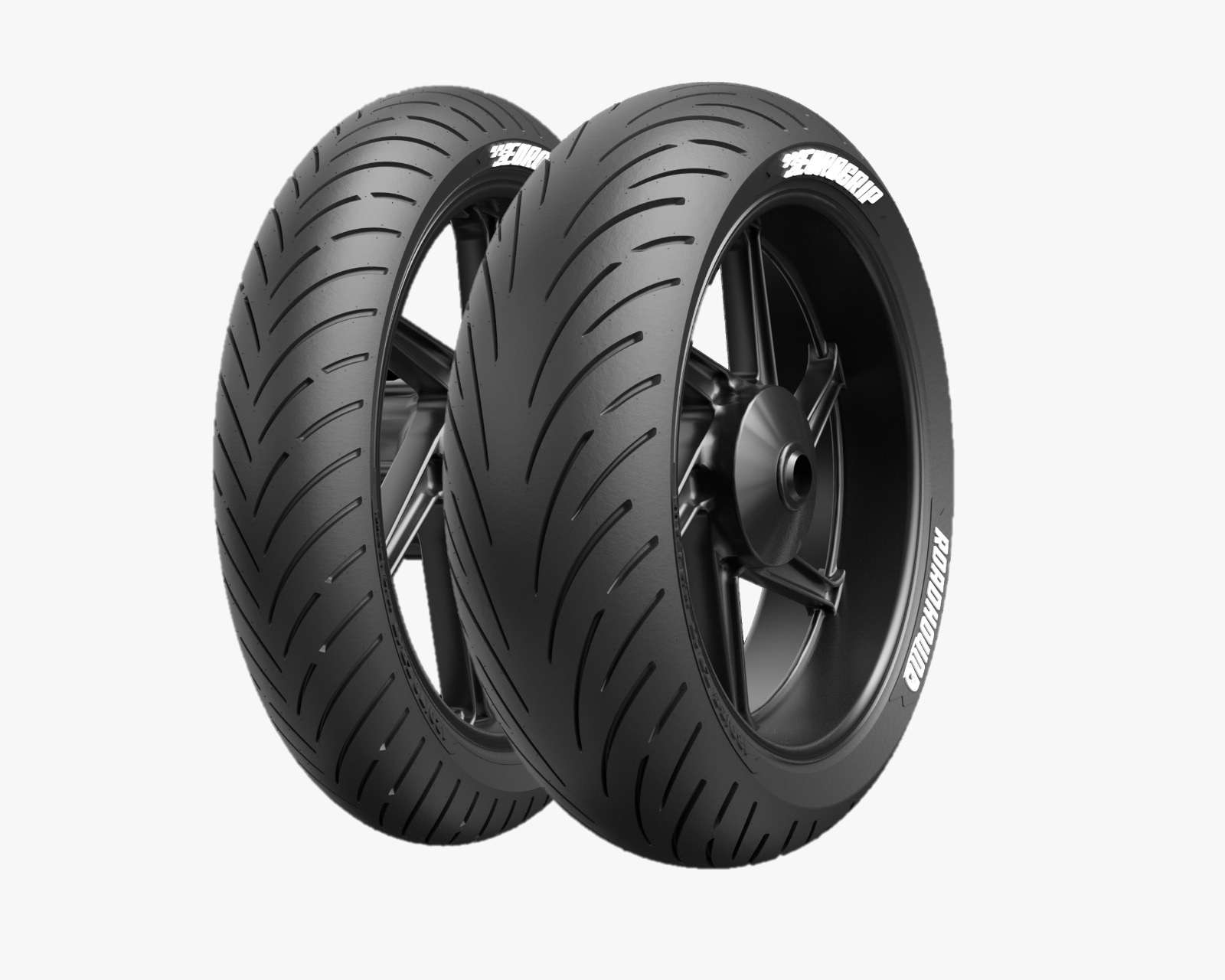 TVS Eurogrip Duratrail EB+ pattern features an aligned block type design that provides superior grip and is ideal for on-off road applications. The grooves provide better stability and mileage, while the width expands from the centre to help expel water quickly. Its rounded shoulder profile ensures exceptional cornering ability.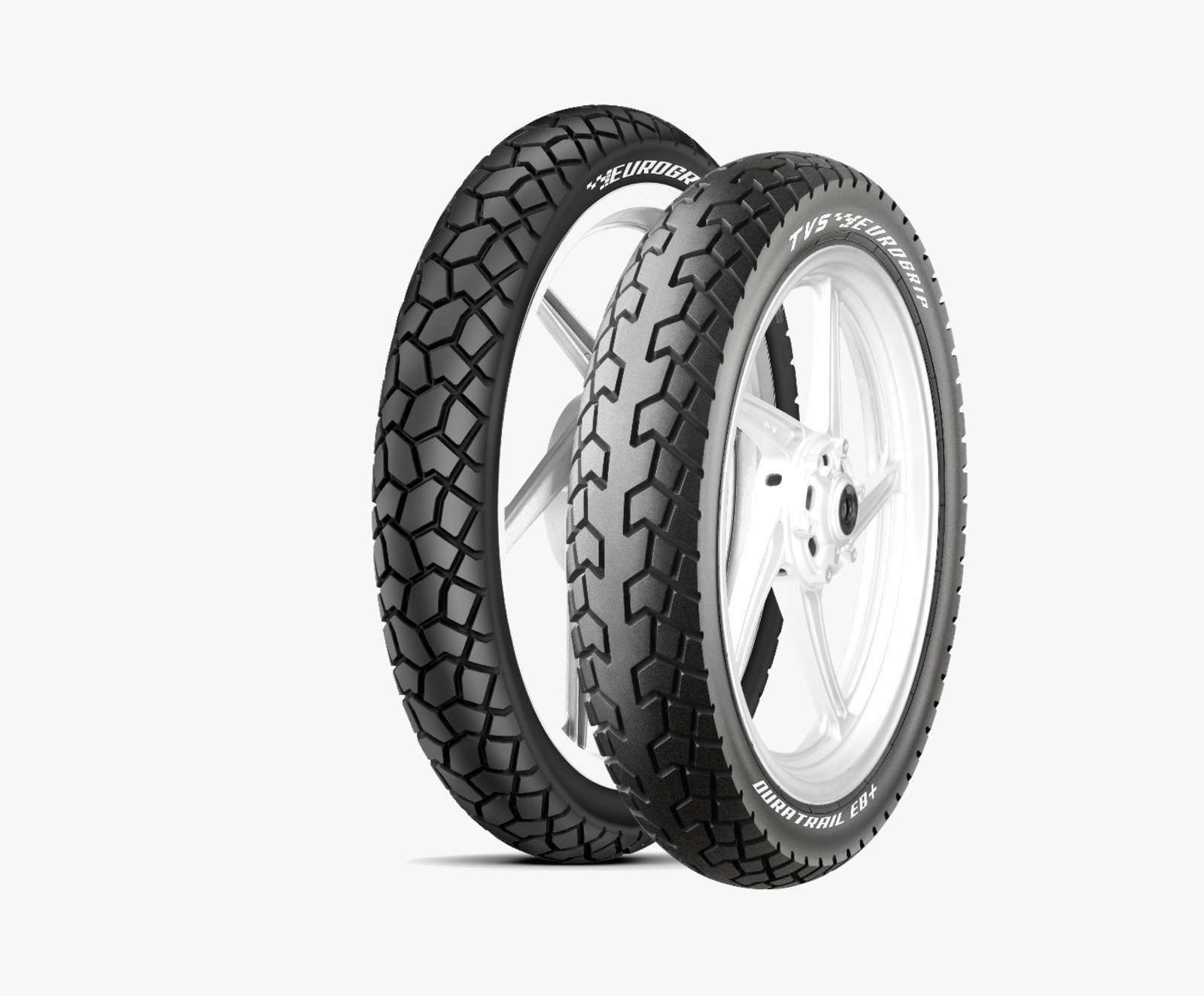 TVS Eurogrip Terrabite DB+ is a sturdy tyre that is perfect for tough terrains and off-road use. Its larger blocks provide superior grip, and its robust construction and deeper treads provide long-lasting durability.
According to P Madhavan, EVP, Sales and Marketing, TVS Srichakra Ltd, the new products launched are a significant milestone for the brand, as it further expands their product range, which is already the broadest in the category. The adventure touring and superbike tyres were designed in Europe and built to suit Indian road conditions. Some of these products are already launched internationally, and they have received a positive initial response from trade and consumers alike, making it a joy to bring these to the Indian market.