TORK Motors has introduced an all-new Urban variant for its KRATOS-R electric motorcycle. This variant caters to urban riders who crave electrifying performance for their daily commutes while maintaining an impressive travel range. The freshly unveiled KRATOS-R Urban trim brings together an optimal fusion of invigorating performance and practical range, available at an attractive price of INR 1,67,499, as listed in Pune's ex-showroom rates.
Key Highlights of Kratos-R Urban Trim
Comes with City Ride Mode
Top Speed of 70 KMPH
Range of over 100 KM
4.0 kWh Li-Ion battery pack
Power with Axial Flux motor with 96% efficiency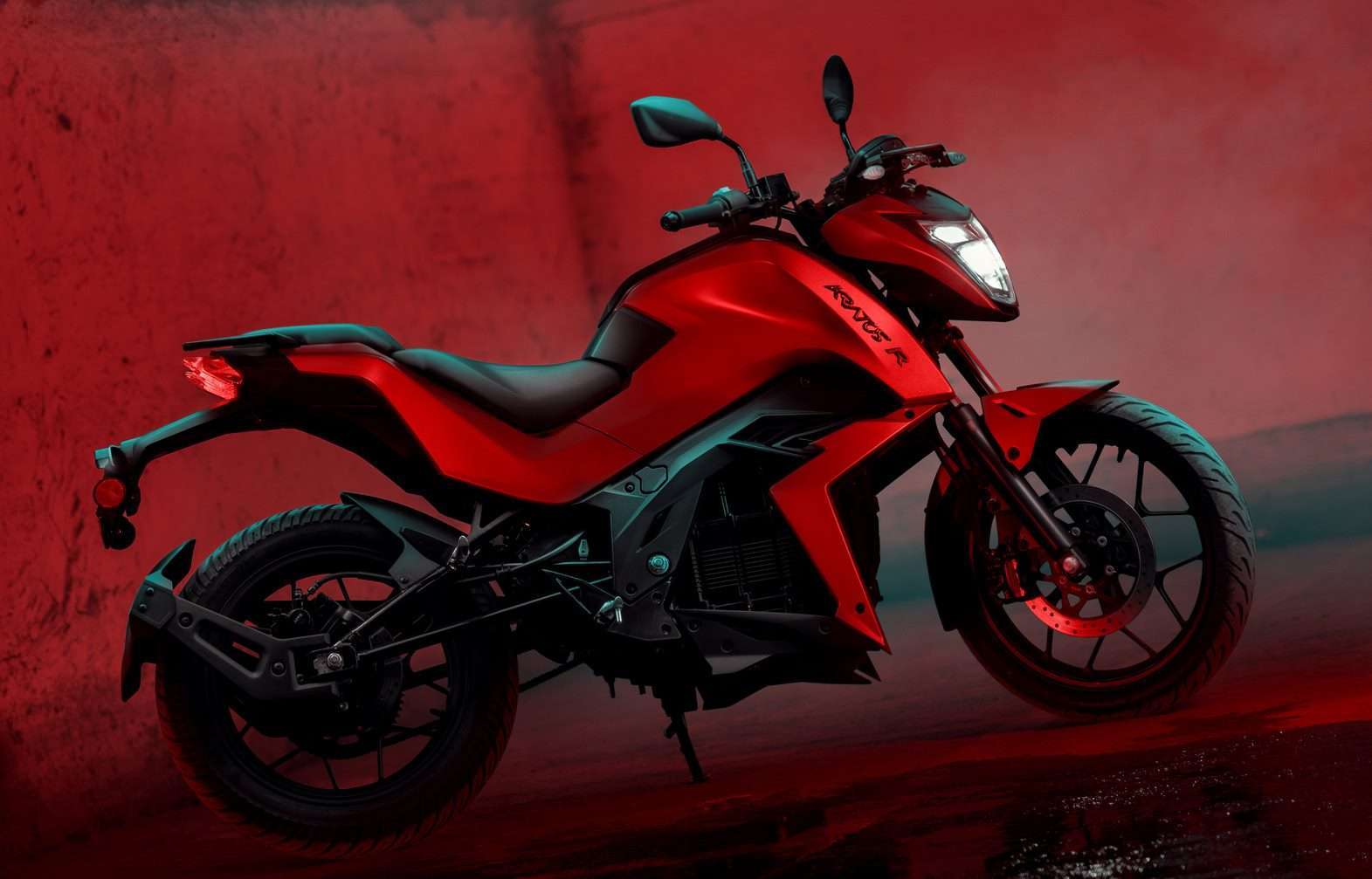 Kapil Shelke, the Founder & CEO of TORK Motors, expressed, "As we venture into new markets within the nation, we recognize the diverse range of riding styles and usage preferences among our customers. The novel 'Urban' trim effectively meets the needs of urban commuters who demand both uncompromised performance and extended range, all within an easily accessible price bracket. This package encompasses essential everyday features. Furthermore, customers will also have the option to upgrade within a predefined timeframe."
Built upon the existing KRATOS-R model, the Urban trim focuses on essential attributes for urban commuting. It refines the joy of city riding by incorporating the most relevant and frequently used features from the KRATOS-R lineup, including a home charging solution. The electric motorcycle showcases a crucial 'City' riding mode, reaching a maximum speed of 70 kmph and covering distances exceeding 100 km.
In terms of aesthetics and powertrain, the motorcycle's design and propulsion system remain unaltered. The model will be offered in three solid hues: Streaky Red, Oceanic Blue, and Midnight Black. On the technological front, the motorcycle is furnished with a 4.0 kWh Li-ion battery pack (rated IP 67), energizing an 'Axial Flux' motor, which has recently obtained a patent, delivering an impressive efficiency of 96%.
Initially, purchasers can revel in the complete suite of features for a span of 30 days. This inclusive package incorporates attributes such as multi-ride modes (Eco, City & Sports), reverse mode, fast charging, in-app navigation, live dash via Bluetooth, vehicle tracking, anti-theft mechanism, geofencing, charging station locator, over-the-air updates, ride analysis, track mode analytics, smart analytics, and guide-me-home lighting. Customers seeking to unlock these features can effortlessly do so for a nominal fee of INR 20,000 within six months of their purchase.
The KRATOS-R Urban trim will be accessible at various TORK Experience Zones across India, starting from August 15th of this year. Prospective buyers can secure their KRATOS-R online by visiting the official company website at https://booking.torkmotors.com/checkout/ for a mere INR 999.