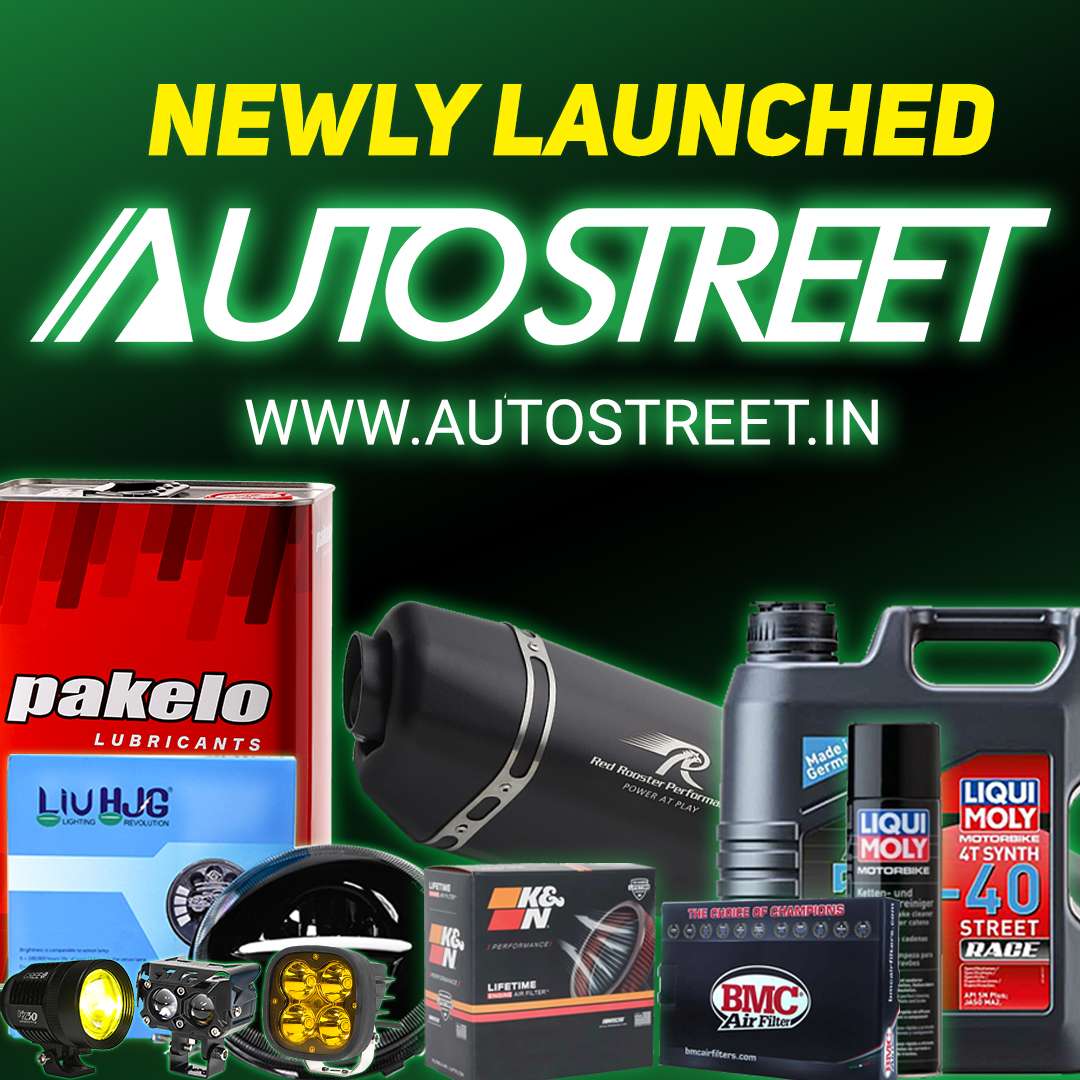 Suzuki Motorcycle India has launched new color options for their popular Gixxer 250 and Gixxer series. The iconic 'Born of Greatness' line is known for its aggressive styling, dynamic riding experience, and sporty appeal. With the new color options, the Gixxer series is more alluring than ever before.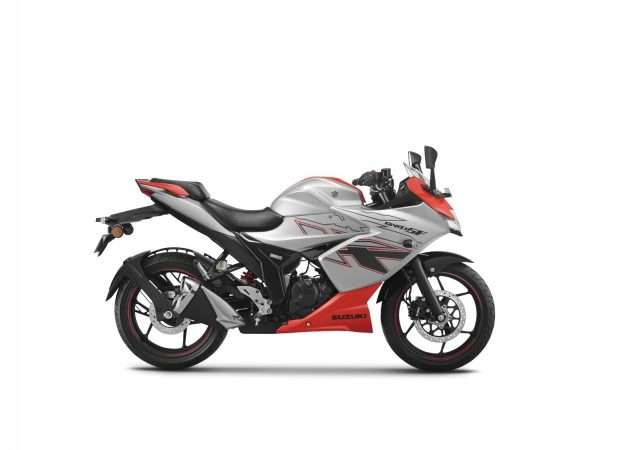 The company unveiled the Suzuki Gixxer SF 250 in Metallic Matte Stellar Blue, Metallic Matte Black No.2, and Metallic Sonic Silver/Metallic Triton Blue. In addition, the Gixxer 250 will now be available in Metallic Matte Stellar Blue and Metallic Matte Black No.2. The Gixxer series has also been introduced in Metallic Sonic Silver/Pearl Blaze Orange, Metallic Triton Blue, and Glass Sparkle Black.
To stay true to their commitment to offering innovative products, the Gixxer 250 and Gixxer series now come equipped with the Suzuki Ride Connect feature, which includes a Bluetooth-enabled digital console. The application allows for seamless syncing with a mobile phone and provides turn-by-turn navigation, incoming call and SMS alerts, speed exceeding warnings, phone battery level display, and estimated time of arrival. The console is easy to connect and can be paired with both Android and iOS phones.
For fans of the Gixxer series, these new color options and technological advancements make it an even more appealing choice for those looking for a sporty and dynamic riding experience.
| | | |
| --- | --- | --- |
| Model | Colour | Price (Ex-Showroom, Delhi) |
| Gixxer SF 250 | Metallic Sonic Silver/Metallic Triton Blue | INR 2,02,500 |
| Gixxer SF 250 | Metallic Matte Stellar BlueMetallic Matte Black No.2 | INR 2,02,000 |
| Gixxer 250 | Metallic Matte Stellar BlueMetallic Matte Black No.2 | INR 1,95,000 |
| Gixxer SF | Metallic Sonic Silver/Pearl Blaze OrangeMetallic Triton BlueGlass Sparkle Black | INR 1,45,500 |
| Gixxer | Metallic Sonic Silver/Pearl Blaze OrangeMetallic Triton BlueGlass Sparkle Black | INR 1,40,500 |