PURE EV has unveiled the launch price of its eagerly awaited ecoDryft electric motorcycle at Rs 99,999/- (ex-showroom Delhi, including state subsidy). The bike is available in four colors: Black, Grey, Blue, and Red. ecoDryft was developed in Hyderabad and has a top speed of 75 km/h with a range of 130 km, and features three driving modes, a 3.0 KWH battery, and smart BMS and Bluetooth connectivity. The bookings for ecoDryft are now open and deliveries will start in the first week of March.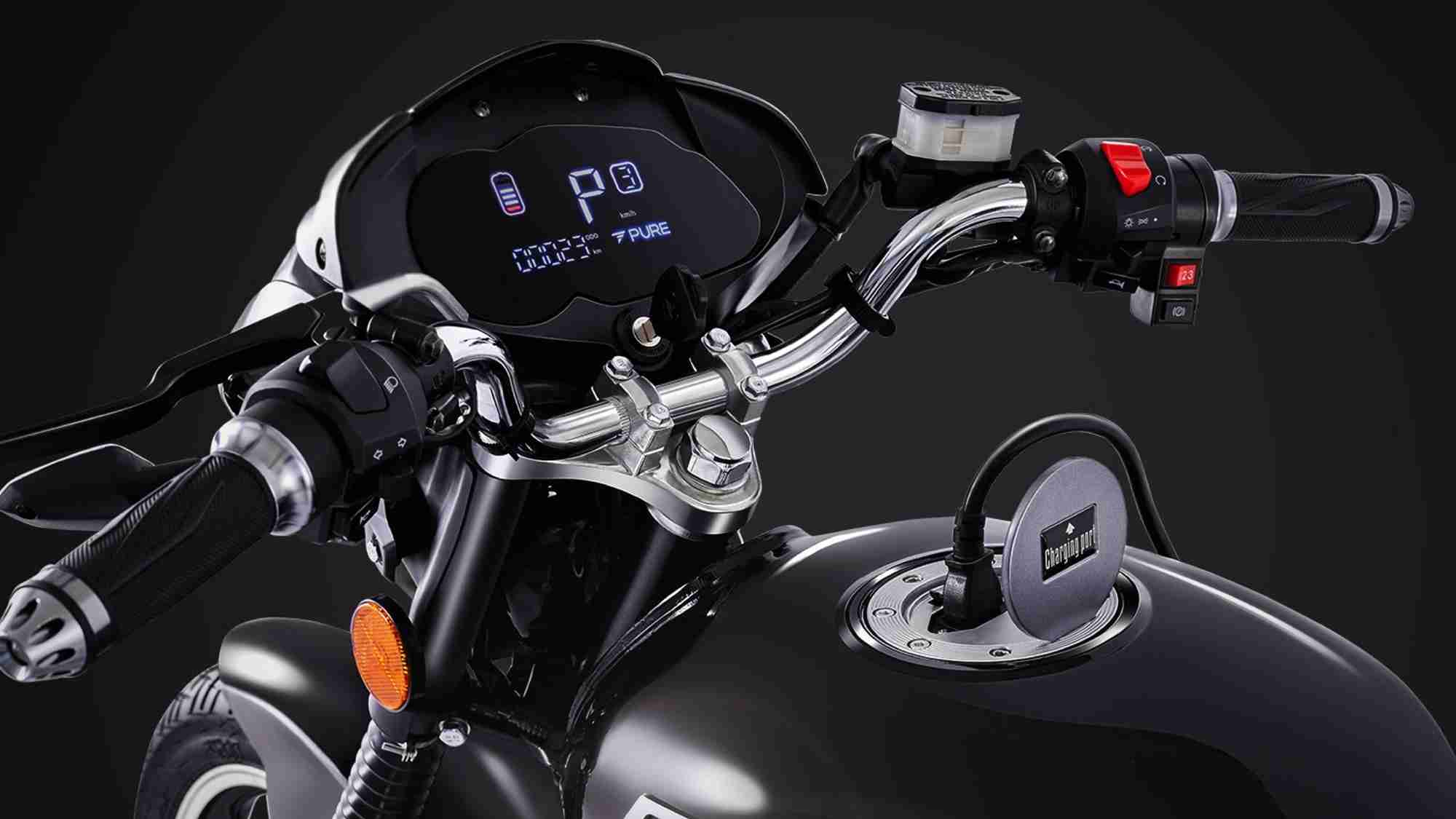 The motorcycle comes in four eye-catching colors: Black, Grey, Blue, and Red. The drive-train features a 3.0 KWH battery with smart BMS and Bluetooth connectivity, powered by a 3 KW motor and equipped with a CAN-based charger, controller, and instrument cluster, enabling the possibility of future firmware upgrades. The battery is certified by AIS 156.
CEO Rohit Vadera said the launch of ecoDryft could be a catalyst for large-scale EV adoption, given that 65% of the country's 2W sales come from commuter motorcycles. The launch price is exclusive to Delhi, and the ex-showroom price for all India is Rs 1,14,999/-, with on-road prices varying based on state subsidies and RTO fees. PURE EV is expanding its dealer network and exporting its products to South Asia and plans to expand into Africa and the Middle East.