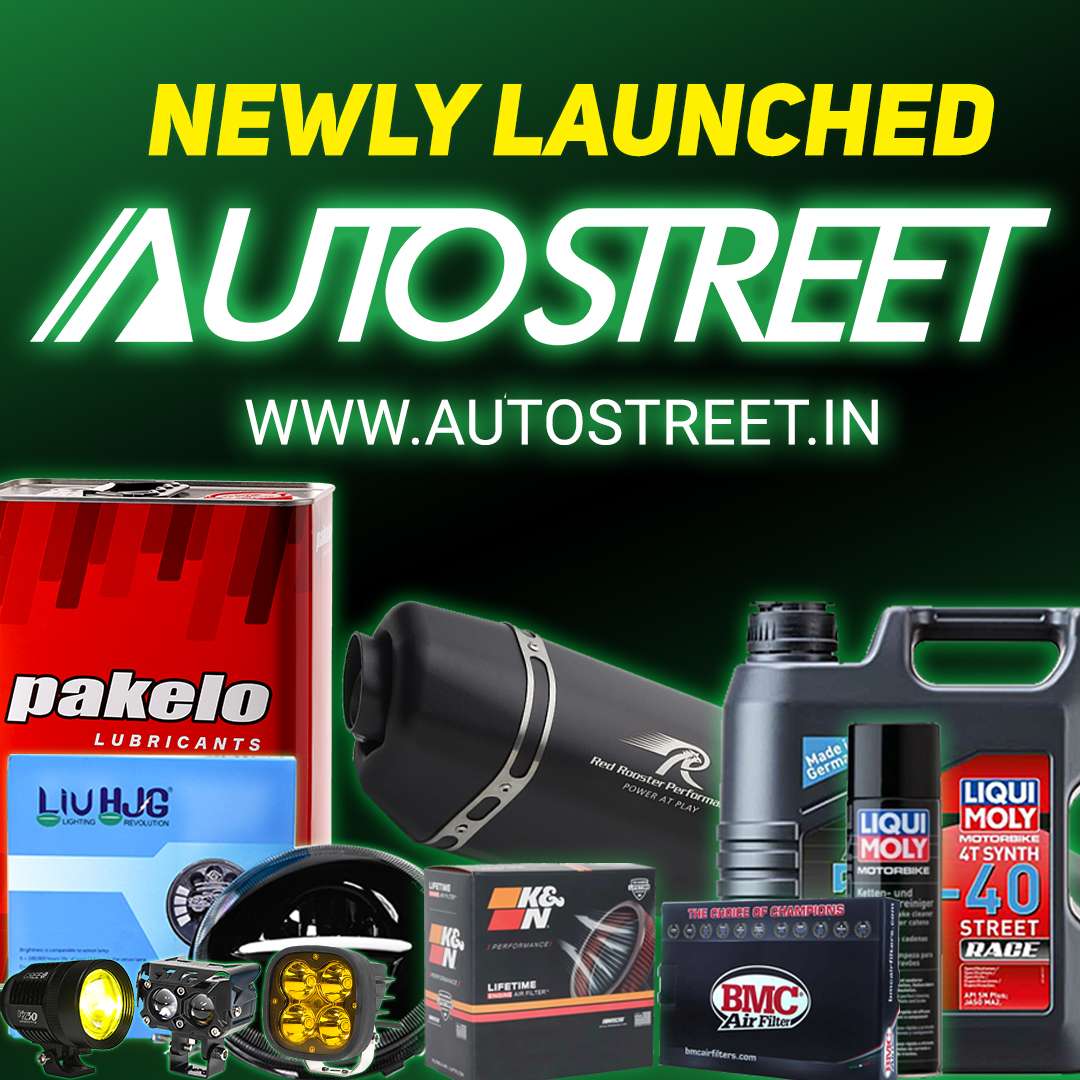 Okinawa Autotech now offers extended protection to its customers with its new Extended Warranty Program (EWP) across its entire electric vehicle range. The program is a partnership with Assurant Inc., a New York-based global business services company. The warranty covers key powertrain components, such as traction motors, controllers, DC-DC converters, chargers, and even wiring harnesses and frame assembly, making Okinawa the first company to offer warranty on these parts.
This new program is aimed at improving the after-sales experience and demonstrates the company's commitment to quality standards. The extended warranty, which ranges from two years and starts at a minimum cost of Rs. 2,287/-, is available to both new customers and those who have purchased an Okinawa vehicle in the last three years.
Jeetender Sharma, MD & Founder of Okinawa Autotech, said, "We are committed to providing support and services to our 2.3 lakh plus customers and building a strong brand in the automobile industry. Our partnership with Assurant Inc. and this unique warranty program is part of that promise, designed to reduce the burden of premature repair costs on customers after the standard warranty expires."
The program will be carried out through Okinawa's network of over 540 authorized dealers and will be quick, simple, and hassle-free for customers to claim. Customers can visit the nearest Okinawa dealership to avail of the extended warranty.