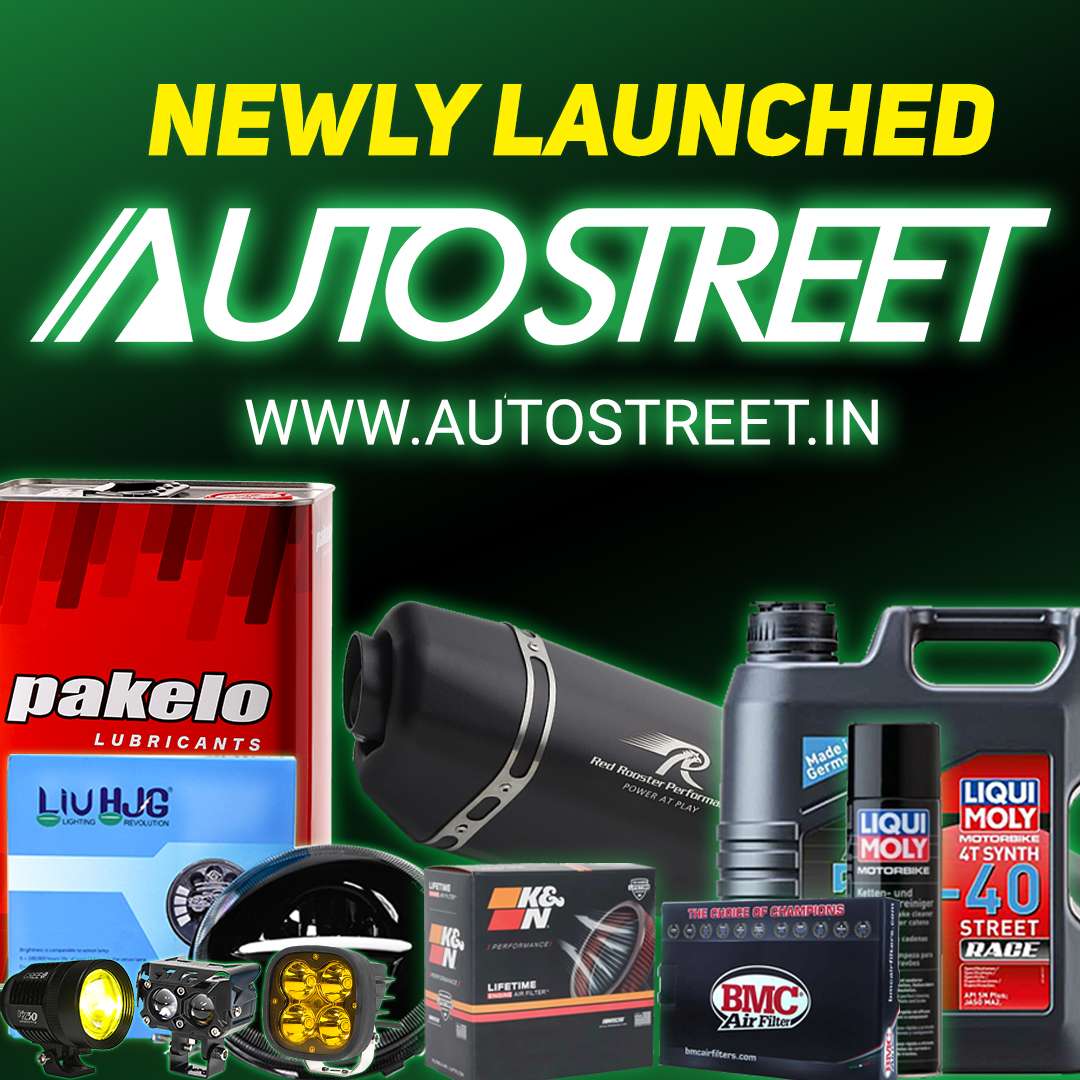 Honda Motorcycle and Scooter India (HMSI) has brought its National Road Safety Awareness Campaign to Faridabad in Haryana, with a renewed focus on educating people about road safety to create a collision-free India. The campaign held a three-day camp from February 15th to 17th, 2023 at Modern School, where over 2500 students and staff members participated actively to learn safe riding practices. HMSI's road safety instructors used age-appropriate learning programs to ensure the retention of road safety awareness among everyone involved.
HMSI's National Road Safety Awareness program took a scientific yet engaging approach to learning, with the following activities:
INTERACTIVE SESSION: Specially trained road safety instructors from HMSI educated 5 to 10-year-olds on the do's and don'ts of commuting in a school bus and cycling through interactive sessions.
PRACTICAL LEARNING: 11 to 12-year-olds learned how to ride their bicycles safely, their responsibilities as pillion riders on two-wheelers, and the importance of safety gear on roads. To make the learning experience more practical and enjoyable, the children got hands-on training on CRF50 motorcycles specially imported for the purpose.
SCIENTIFIC THEORY LEARNING MODULE: Students aged 13 to 17 years, as well as staff members, received training on road rules and regulations, road signs and markings, drivers' responsibilities on roads, riding gear and posture, and safe riding etiquette, through a safety riding theory session.
EXISTING DRIVERS HONING RIDING SKILLS: School staff members who were already existing riders improved their skills through theoretical and practical training on a two-wheeler.
LEARNING WITH FUN: In addition to the above activities, HMSI conducted fun and educational activities like road safety games and quizzes on a daily basis to ensure that young students could learn more about road safety.
Speaking on HMSI's commitment towards sensitizing India on road safety, Mr. Prabhu Nagaraj, Operating Officer – Brand & Communication, Honda Motorcycle and Scooter India said, "Children are the road safety ambassadors of today and future as well. The right knowledge on road safety at this age will develop their mind to be responsible road users. As a part of our National Road Safety Campaign, we intend to cover all walks of life to create road safety awareness across the country."