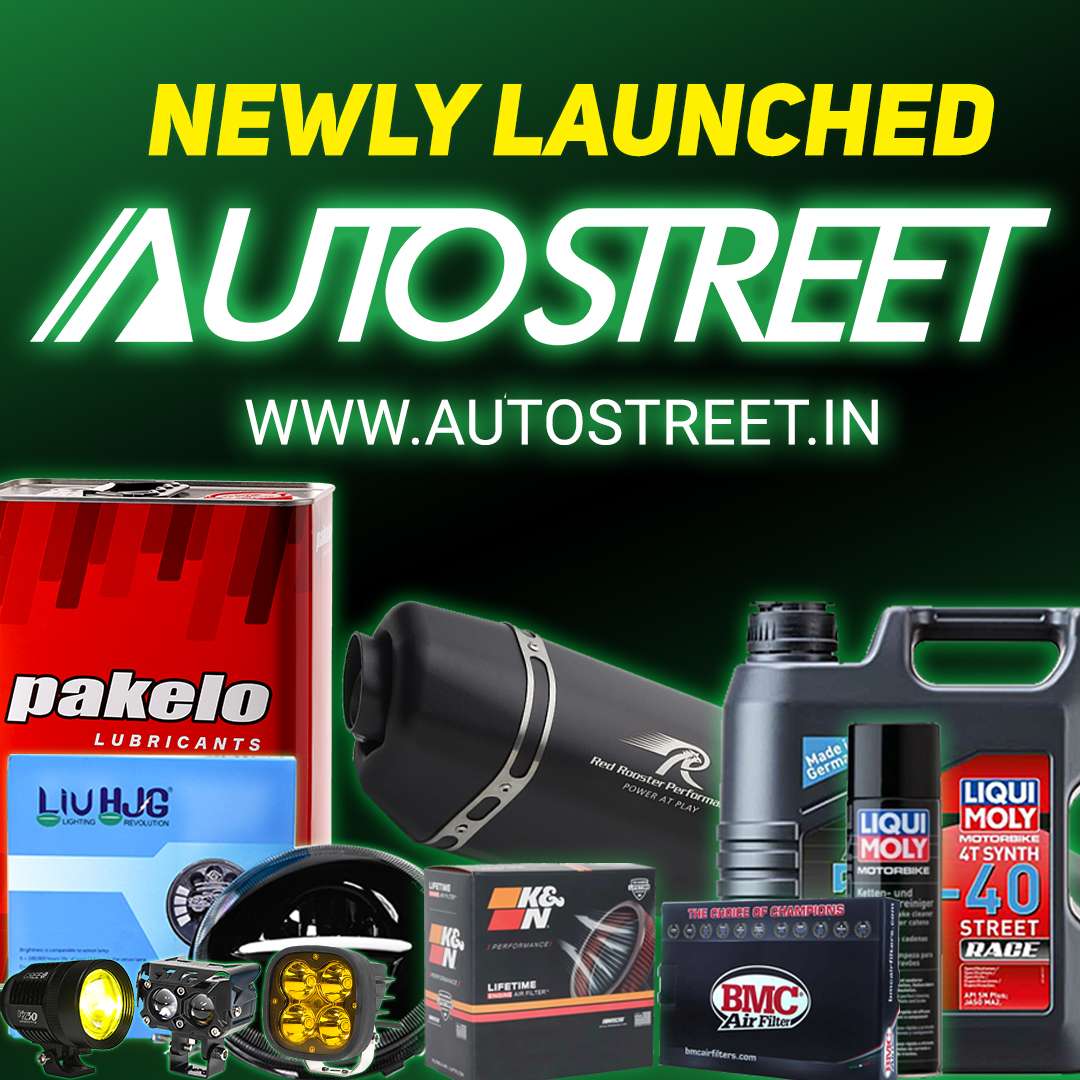 Honda Motorcycle & Scooter India (HMSI) has taken a significant stride in the industry by introducing groundbreaking program called 'Extended Warranty' and 'Extended Warranty Plus' for its esteemed Big Wing clientele. As a limited-time offer, the initial 10,000 purchasers of new vehicles will be automatically enrolled in the Extended Warranty program without any charges. This exclusive promotion is applicable to the first 10,000 customers who purchase the H'ness CB350 & CB350RS models (valid from 8th Aug 2023 onward) on a first-come, first-served basis. This trailblazing initiative not only reshapes the premium segment but also sets an entirely new industry standard, offering unparalleled advantages and ensuring utmost peace of mind for patrons.
Customers have the option to opt for the 'Extended Warranty Plus' within a flexible timeframe spanning from 91 days to the 9th year following the vehicle's purchase date. This program bestows a comprehensive 10-year warranty coverage upon customers, along with the flexibility of transferring the warranty even if the ownership changes. Demonstrating their dedication to an affordable ownership experience, this program also promotes vehicle longevity through regular maintenance, guaranteeing unmatched customer satisfaction.
Features of Extended Warranty Plus
Benefits for Customer
Period of sale
91 days to 9th Year from date of vehicle purchase
Ø  Complete "Peace of Mind" for customers
Ø  Covers the failure occurred due to manufacturing defect.
Ø  Warranty coverage up-to 10 Years – unique initiative in the premium 2Wheeler industry.
Ø  Longer vehicle life with regular maintenance, leads to higher resale value.
Ø  Renewal option available upto 9 years of vehicle purchase.
Ø  All India applicabilityØ  Policy is transferrable 
Point of Sale
Workshop
Policy Options Available
3 Year policy till 7th Year age vehicle,
2 Year policy for 8th Year age vehicle,
1 Year policy for 9th Year age vehicle.
Potential Customers
Existing EW and Non-EW customers
At the core of the 'Extended Warranty Plus' program lies comprehensive coverage that safeguards vital high-value engine components as well as essential mechanical and electrical parts. Offering a spectrum of choices, the Extended Warranty Plus program presents customers with three tailored options: a 3-year policy for vehicles up to the 7th year, a 2-year policy for vehicles in their 8th year, and a 1-year policy for those in their 9th year. These choices extend the coverage up to 1,30,000 kilometers for all H'ness & CB350RS motorcycles.
Mr. Yogesh Mathur, the Director of Sales & Marketing at Honda Motorcycle & Scooter India, introduced the special Extended Warranty programs for BigWing, stating, "Our utmost dedication to delivering an unmatched ownership experience at HMSI remains our top priority. The 'Extended Warranty' & 'Extended Warranty Plus' programs naturally emerge as seamless extensions of this commitment. Following the overwhelming response from our Red Wing customers, we are now extending this distinctive initiative to our popular CB350 motorcycles. As we celebrate reaching the milestone of 1,00,000 customers, we are confident that this program will establish new benchmarks for satisfaction. With its unique features and a warranty coverage of up to 10 years, encompassing high-value parts, customers can experience complete peace of mind and Honda's assurance nationwide. We firmly believe that this program will further enhance the unwavering trust and reliability our valuable customers place in us."
Customers can conveniently access this service at their nearest authorized Honda BigWing dealership, with prices starting from as low as Rs. 5,321. The pricing structure varies based on the vehicle's year of purchase, ensuring adaptability and affordability for all customers.