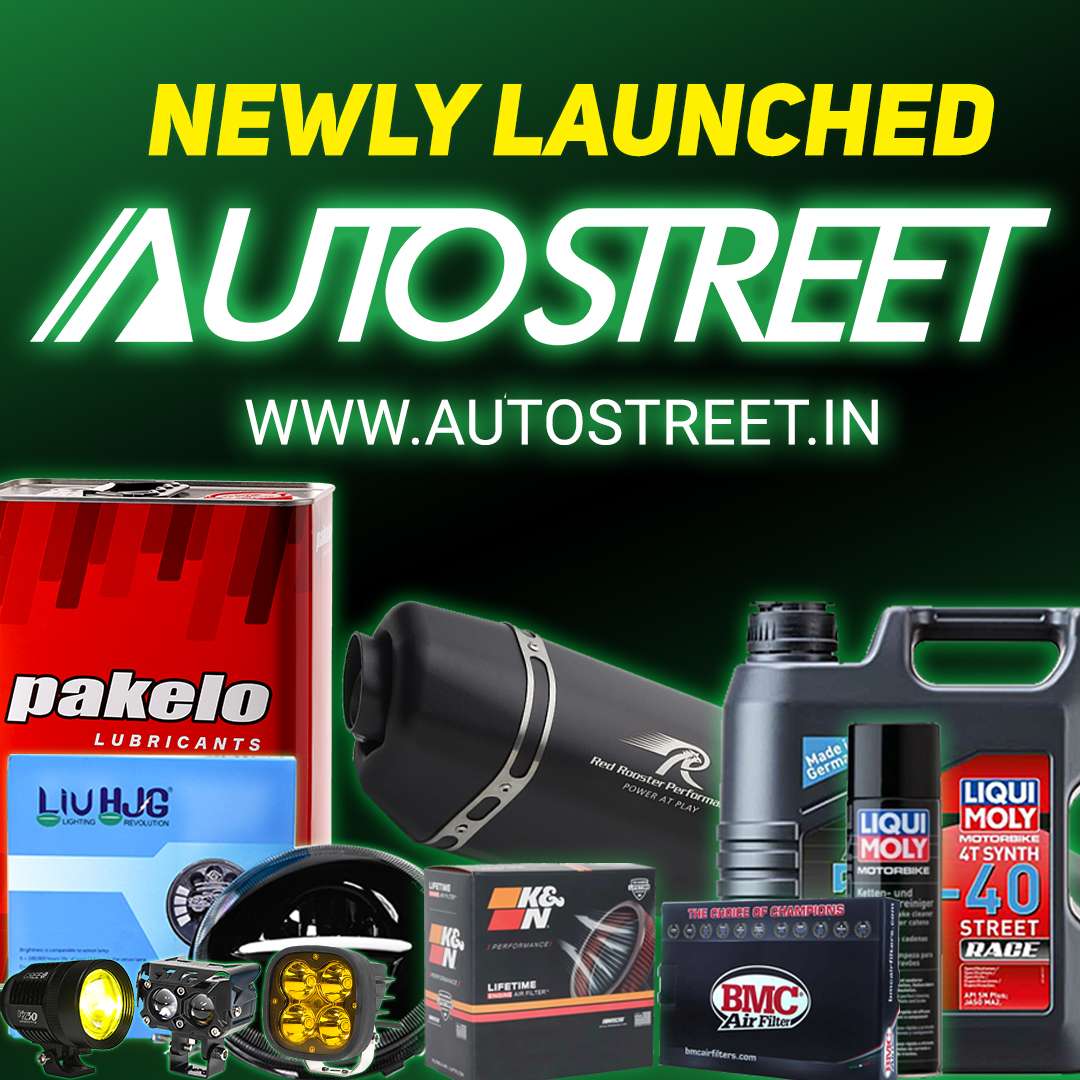 Greaves Cotton showcased its electric vehicle (EV) offerings at the Auto Expo 2023 in Greater Noida. The company unveiled new, locally-made products for two and three-wheelers, including the Ampere Primus e2w. Greaves Cotton also announced that it plans to use its engineering expertise to manufacture powertrains and lead the last-mile passenger and cargo mobility market with a complete EV ecosystem. The company has invested INR 1500 crores in sustainable mobility, including a range of electric two-wheelers, electric three-wheelers, powertrain components, and initiatives to promote EV adoption through retail stores and financing options. Greaves Cotton aims to transition from a metal-based manufacturing company to a technology-focused mobility company, and is committed to helping India transition to electric mobility while setting new standards in the EV market.
The Ampere Primus electric scooter is designed for modern millennial commuters and young families, offering high speed, stylish design, and advanced technology.
The vehicle's key features include:
Performance: A top speed of 77 kmph, acceleration from 0-40 kmph in under 5 seconds, and a range of over 100 km on a full charge. The vehicle also offers four modes: Eco, City, Power, and Reverse for optimal performance.
Safety: A 3 Kwh LFP battery with a smart BMS system that is compliant with phase 1, AIS 156 standards.
Durability: Long battery life with LFP chemistry.
Smart: Bluetooth connectivity and phone app for navigation and convenience.
Comfort: Longer legroom, wider seats, and improved driveability.
Style: Elegant design with four metallic matt colors, including Himalayan White, Royal Orange, Havelock Blue, and Buck Black. Dual-tone body panels.
In addition to the Primus, the company also introduced 5 additional new product concepts to meet a range of consumer needs and price points. These include the Ampere NXG, a sophisticated and stylish electric scooter with IoT connectivity, and the Ampere NXU, a robust and connected electric scooter for multiple commercial applications, and personal use.