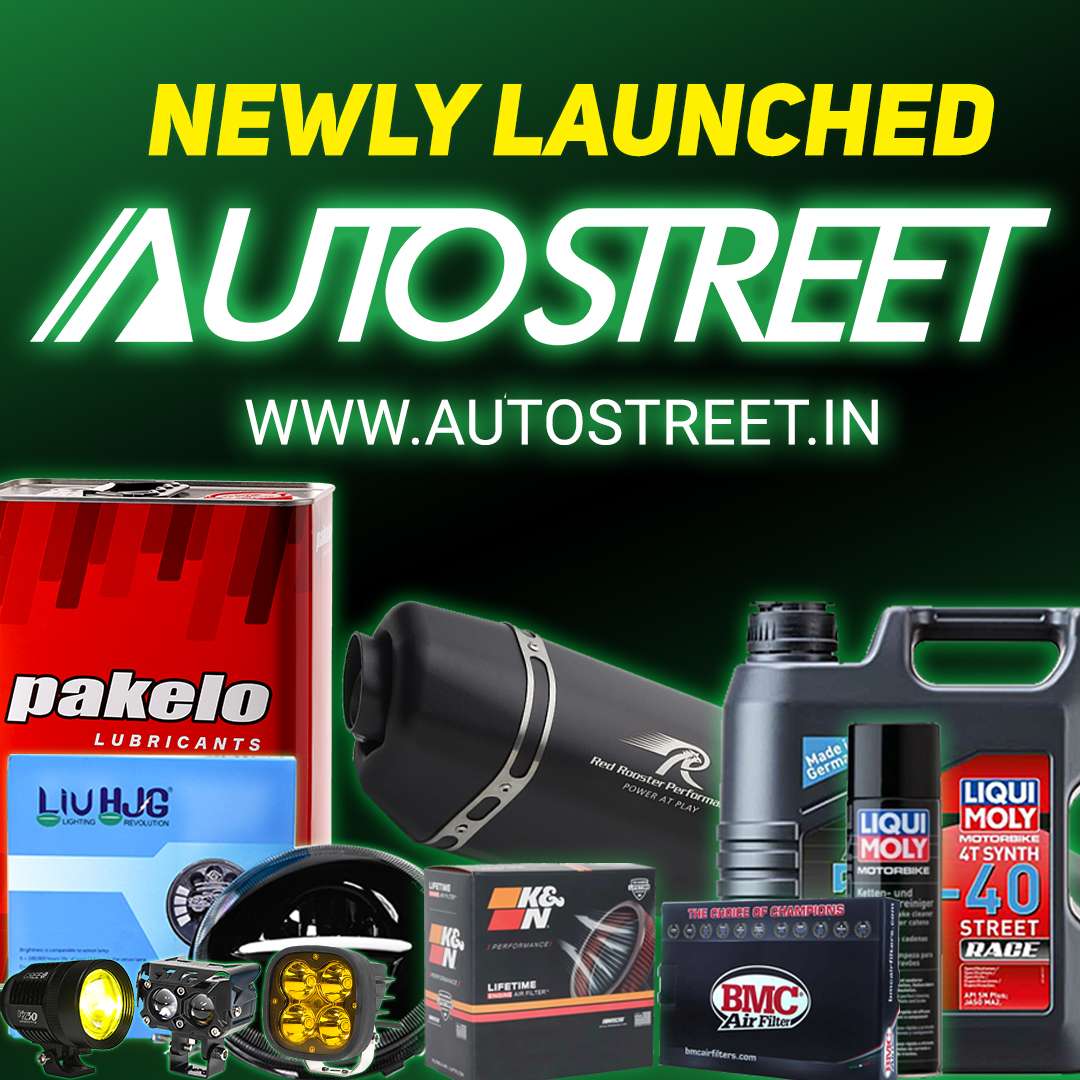 Eicher Motors, the parent company of Royal Enfield, has announced a strategic collaboration with Spanish electric motorcycle manufacturer Stark Future. As part of the collaboration, Eicher Motors has invested €50m for a 10.35% equity stake in Stark Future, and will have a seat on the company's board. The two companies will explore further opportunities to work together in the field of electric mobility.
Stark Future recently launched its first electric motocross bike, the Stark VARG, which was well received by the global media and professional riders. The CEO of Royal Enfield, B Govindarajan, said the partnership was "perfectly symbiotic", with Stark Future focusing on the development of lightweight components and innovative solutions, while Royal Enfield will draw on these capabilities to develop its own EV platforms and potentially share platforms in the future. Stark Future's Founder and CEO, Anton Wass, added that the partnership was a "brilliant sign for the future".
Eicher Motors Managing Director Siddhartha Lal remarked on the company's partnership with Stark Future, stating: "We have great admiration for the vision, passion, and focus of the incredible team at Stark Future. Currently, leisure motorcycles are not well-suited for EV technology due to challenges such as battery range, weight, packaging, and cost, which has hindered the growth of this segment. However, Stark Future has been able to effectively utilize EV technology, outperforming internal combustion engine (ICE) offerings without sacrificing range, weight, packaging, or cost. They have developed an impressive electric motocross motorcycle, the Stark VARG, as their introduction to the EV industry. We believe that Stark Future has the potential for significant growth in the EV leisure market with this model, and the ability to expand into other related segments in the future."
In recent years, Royal Enfield has made significant progress in its journey towards electric vehicles (EVs). The company has invested heavily in research and development programs that prioritize sustainable mobility technologies, with several ideas currently undergoing advanced testing. Royal Enfield is actively working to gain a deep understanding of the EV market in order to create distinctive, mid-weight electric motorcycles that reflect the brand's identity. The company is exploring various approaches to design and development, and is also seeking to acquire the necessary talent and resources to support its EV efforts.