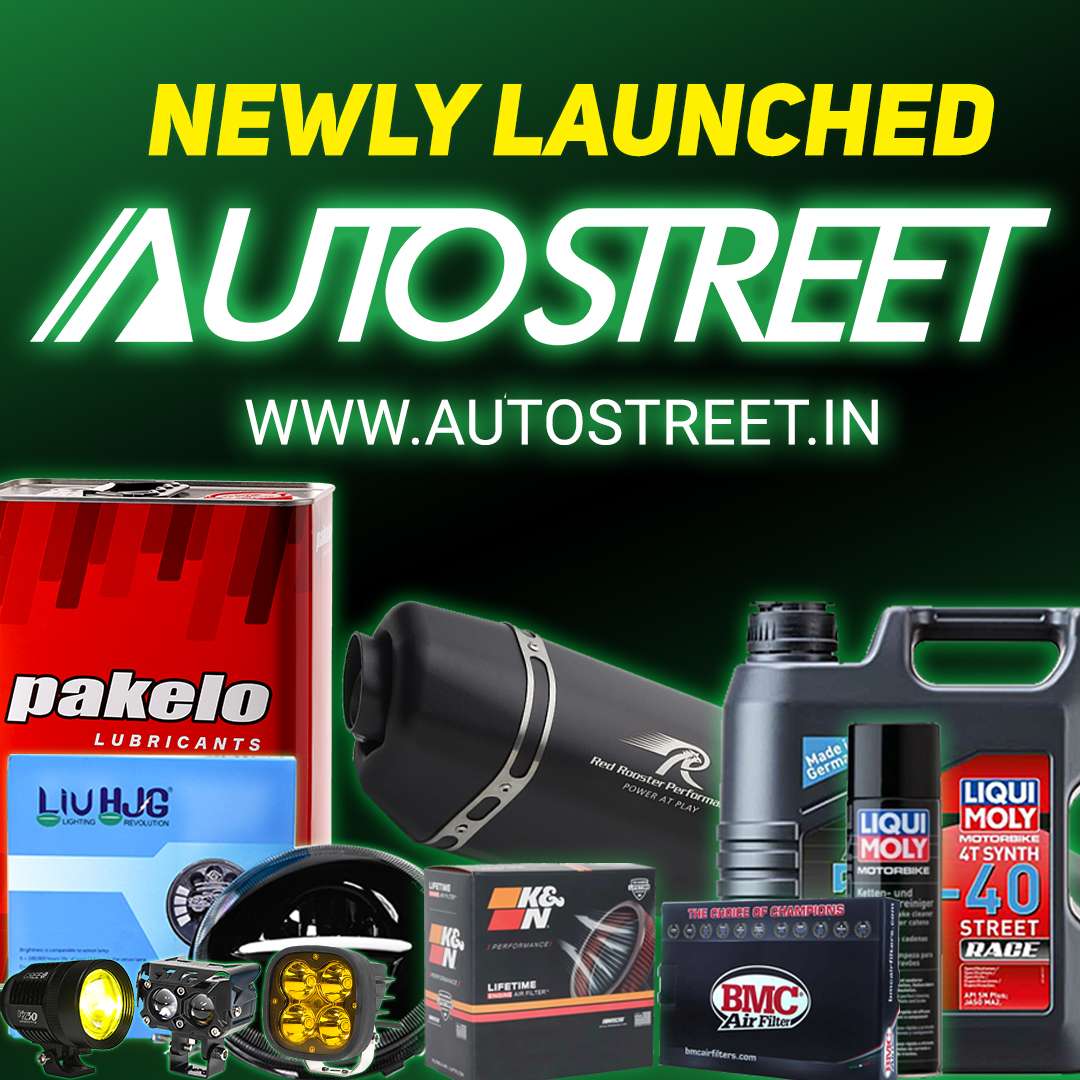 Bajaj Auto Ltd has made significant progress in its two-wheeler EV business, indicating a shift in the scale and quality of its business. The company has restructured its supply chain for two-wheeler EVs, resulting in significant cost reductions and the availability of over 10,000 Chetak units per month. This will make Chetak accessible to more customers.
Furthermore, Bajaj Auto has expanded Chetak's dealership presence to almost 100 stores across 85 cities by March 2023, including over 40 exclusive Experience Centres that offer customers a premium purchase experience. All Chetak dealerships have exclusive service centres to ensure reliable ownership and operation experience.
Bajaj Auto has also collaborated with Yulu, a pioneer in last-mile micro-mobility, to launch two new products – the Miracle GR & DeX GR. These products, combining Yulu's AI-driven technology stack and Bajaj Auto's R&D and manufacturing prowess, are poised to revolutionize the last-mile urban mobility market and create exciting new opportunities for both companies.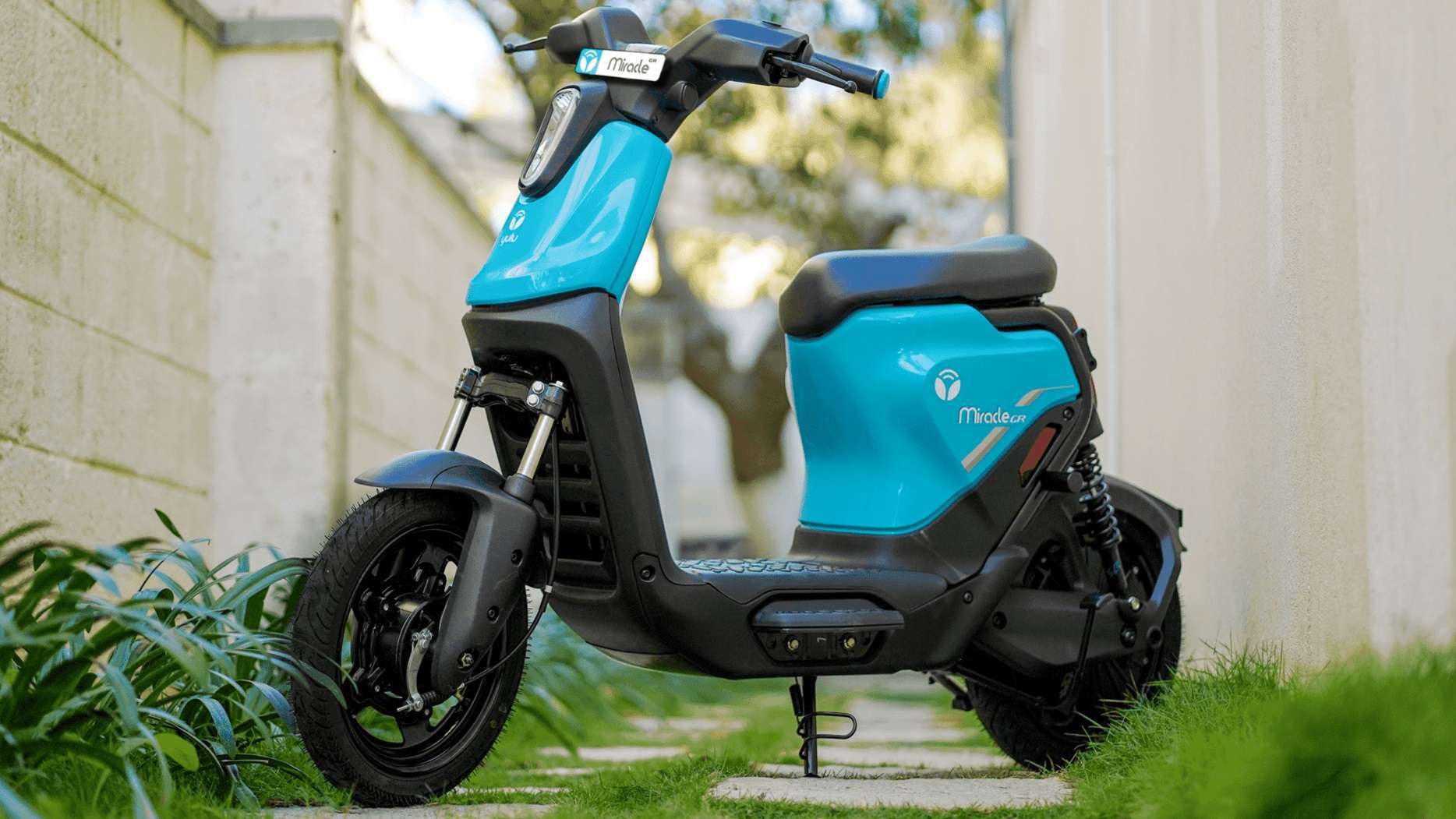 Mr Rakesh Sharma, Executive Director at Bajaj Auto, expressed his enthusiasm for the progress made in the company's EV supply chain and scale-up phase. The new Chetak Premium 2023 Edition with its striking new features and colours, combined with the progress of various supply chain initiatives, allows the company to expand its network, strengthen its product portfolio, and cover different segments and price points. This positions Bajaj Auto well to capitalize on the unfolding opportunities in the EV market.