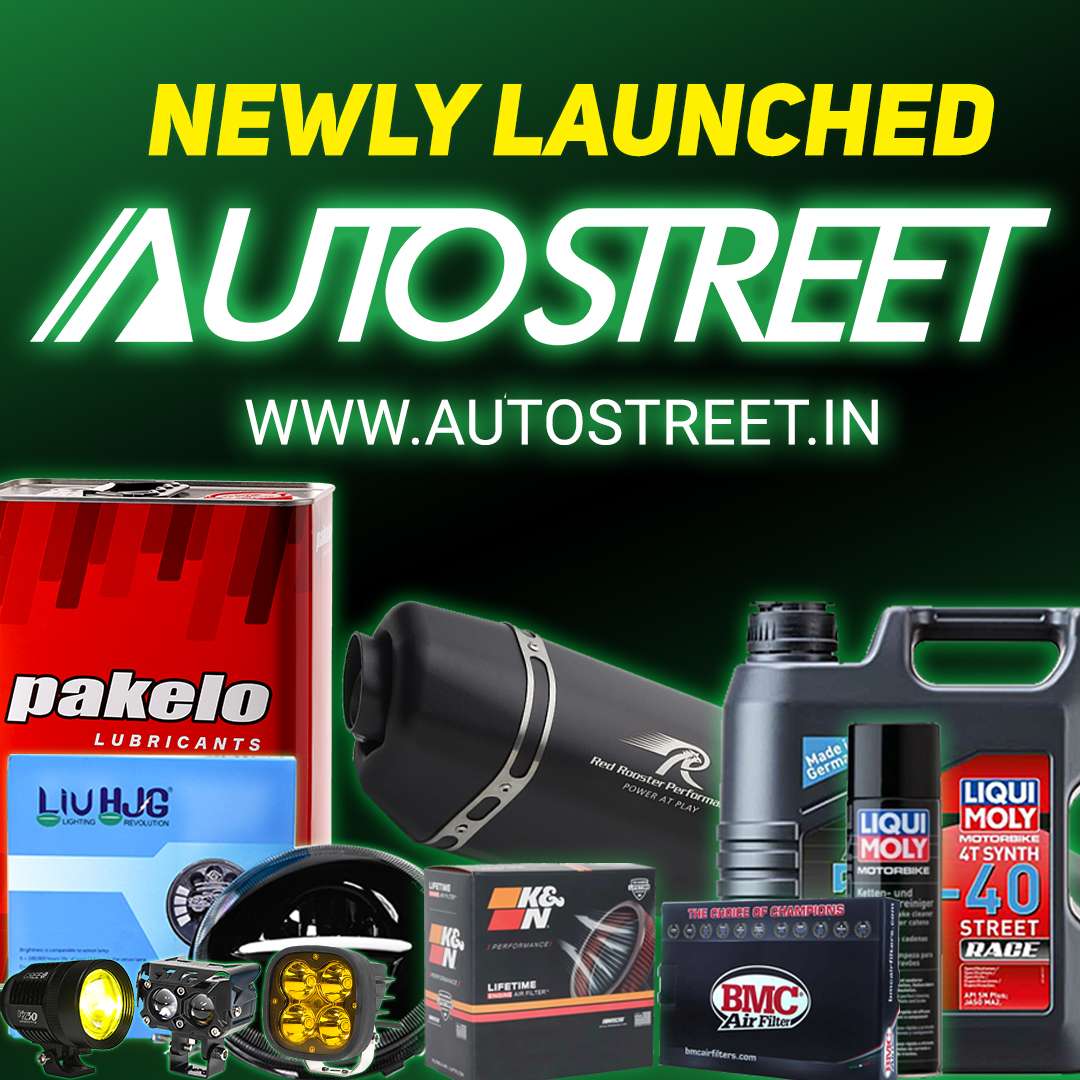 Over the past few months we have seen a lot of interesting motorcycles and we still have more incoming! The TVS Apache RTR 310 is another that should be launching very soon, mostly in the first week of September. We were already lucky to get a glimpse of it couple of weeks back with some spy photos and now closer to the launch we have spotted it testing again and this time we have managed to get a video.
While we all knew it was coming, it remained a mystery whether it will be just a rebadged BMW G 310 R or will TVS add some of its in-house magic and make it stand apart. That question has surely been answered, the TVS Apache 310 looks radically different from its BMW twin. Of-course things like the frame/silencer and other core components are same, but the identity elements like the headlight/tank design are all much sharper and radical looking. You can even say there is a resemblance to the angry looking Z1000.

Well, it's just a matter of a new days now. Hoping to see it and ride it soon! Few more pics below.