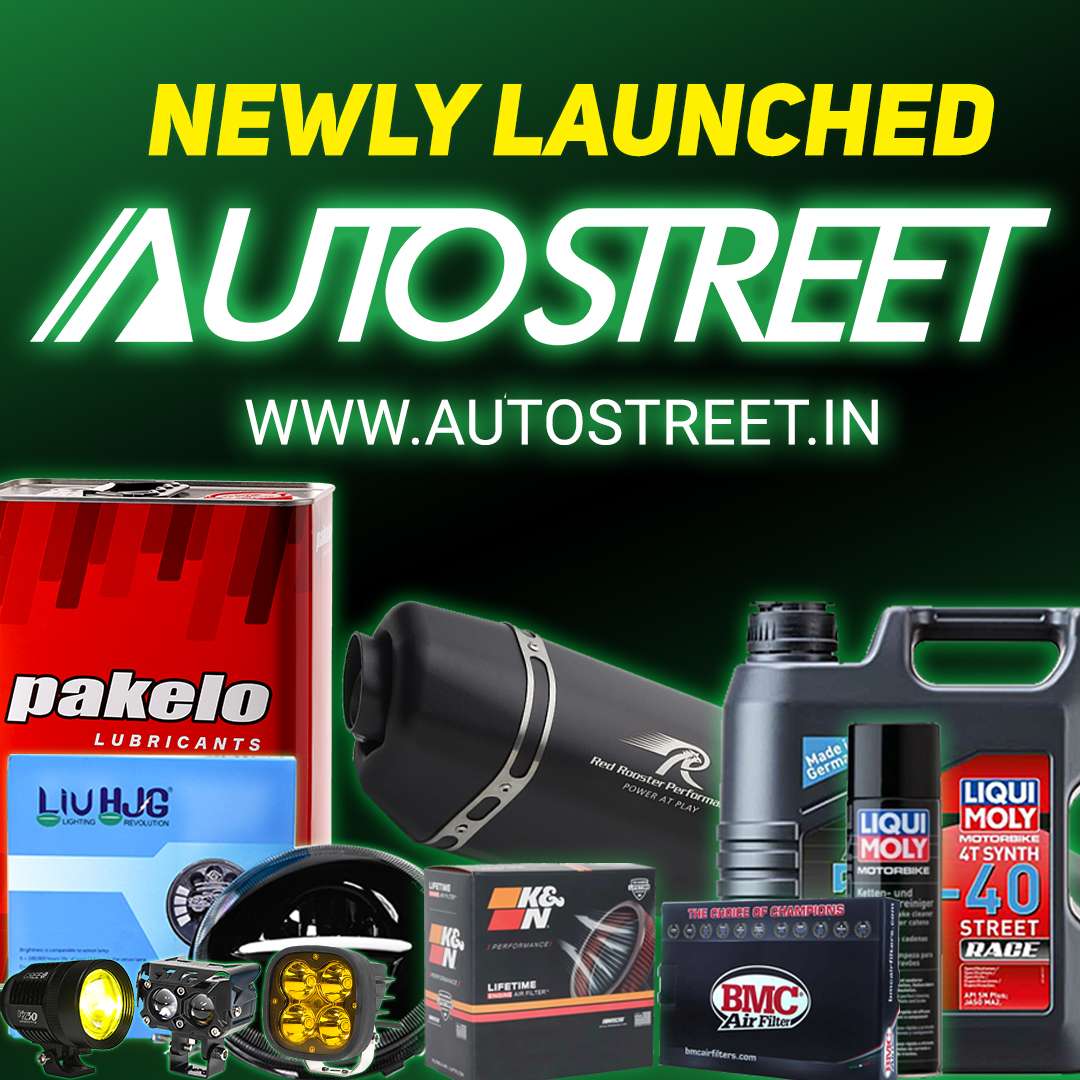 Honda Motorcycle & Scooter India has unveiled the advanced Activa 2023, which is compliant with the OBD2 standard. This is a significant development in the Indian two-wheeler industry, as Honda is ahead of the April 2023 deadline for compliance.
Honda Activa 2023 key updates
Gets Smart Key
3 variants – Standard, Deluxe & Smart
Rs. 74,536 (ex-showroom Delhi)
OBD2 compliant
Engine Start/Stop Switch
Features of the Smart key include:
Smart Find: The smart key feature of the Activa 2023 allows for easy vehicle location through the answer back system. By pressing the answer back button on the Honda SMART Key, the vehicle's four blinkers will blink twice, making it easy to locate.
Smart Unlock: The Activa 2023's Smart Key System is a new technology that allows for locking and unlocking the vehicle without the need for a traditional key. The system will automatically deactivate the scooter if it detects no activity for 20 seconds after being activated.
Smart Start: When the smart key is within a range of 2 meters from the vehicle, the rider can start the vehicle by simply rotating the knob on the Loc Mod to the ignition position and pressing the start button, without the need to take out the key.
Smart Safe: The Activa 2023 is equipped with a Mapped Smart ECU that serves as a security device by electronically matching the ECU and the Smart Key, thus preventing vehicle theft. The Smart Key has an immobilizer system that prevents the engine from starting with a non-registered key. In order for the immobilizer system to be activated, a secure connection with the Smart Key is required.
2023 Activa variants & prices
Variant
Standard
Deluxe
Smart
Price (ex-showroom, Delhi)
Rs. 74,536
Rs. 77,036
Rs. 80,537