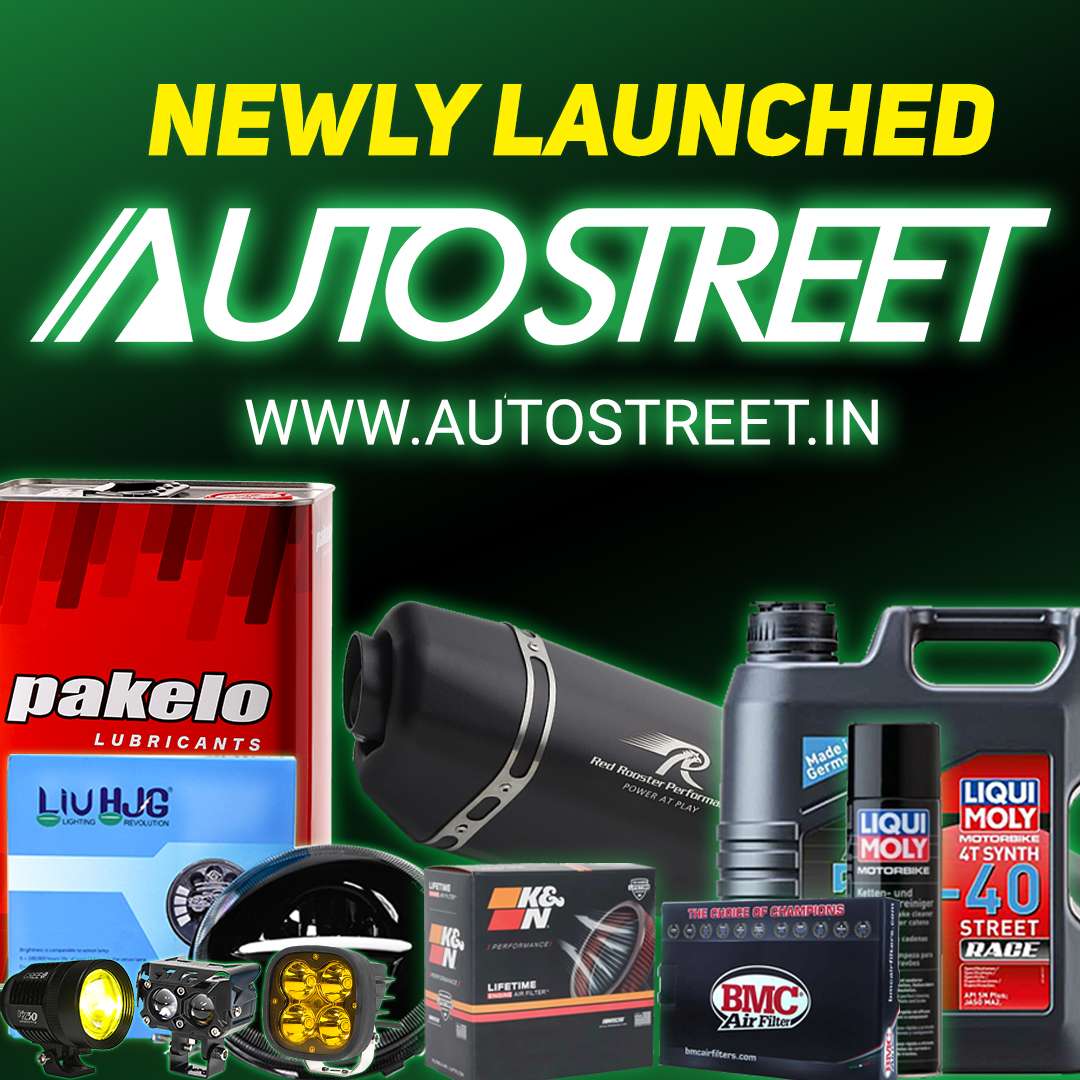 Honda Motorcycle & Scooter India (HMSI) has officially introduced the 2023 Honda Livo, now compliant with OBD2 standards. This latest addition is a harmonious fusion of style, comfort, and performance, making it the most stylish and technologically advanced commuter motorcycle in the 110cc segment. The pricing starts at an attractive Rs. 78,500/- (ex-showroom Delhi).
2023 Honda Livo variants and prices
Variants
Drum
Disc
Price (ex-showroom Delhi)
Rs. 78,500/-
Rs. 82,500/-
Color Options
Athletic Blue Metallic, Matte Crust Metallic and Black
Expressing his thoughts on Honda's latest OBD2 offering, Mr. Tsutsumu Otani, the Managing Director, President & CEO of Honda Motorcycle & Scooter India, stated, "Today signifies a significant achievement as we unveil the OBD2 compliant 2023 Honda Livo. This launch underscores our unwavering commitment to enhancing the riding experience and providing an added sense of security. We firmly believe that the new Livo will set new standards for style, performance, and value within its category."
Presenting the 2023 Honda Livo, Mr. Yogesh Mathur, the Director of Sales and Marketing at Honda Motorcycle & Scooter India, remarked, "Since its introduction in 2015, the Livo has garnered favor among those aspiring to own a motorcycle in its class. With the incorporation of OBD2 norms, we are taking its appeal to new heights. Now integrated with cutting-edge technology, the 2023 Honda Livo seamlessly blends style, comfort, and performance, perfectly aligned with the expectations of modern riders."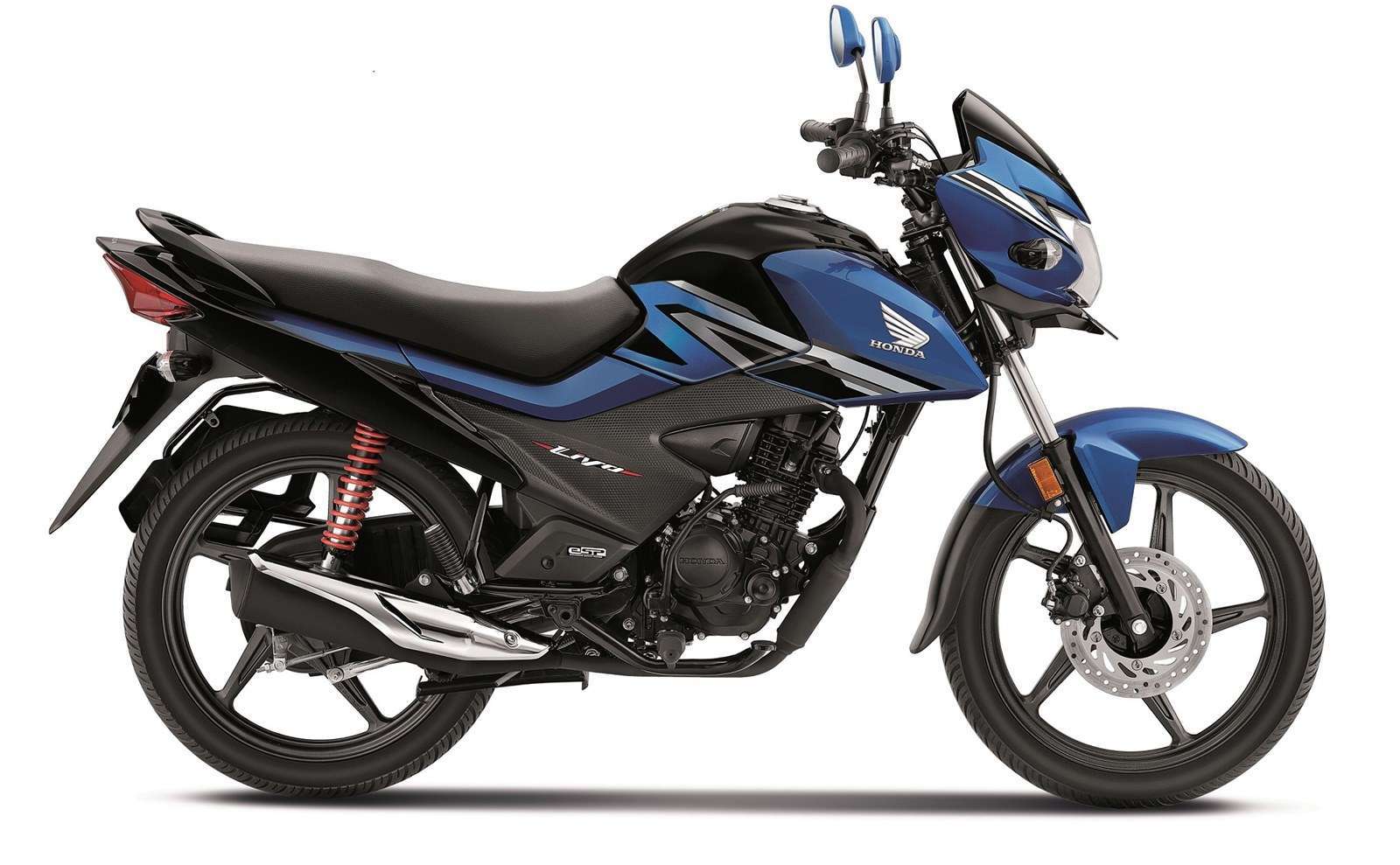 Cutting-edge technology lies at the core of the new Livo, featuring Honda's OBD2 compliant PGM-FI engine that benefits from the innovative Enhanced Smart Power (eSP) system.
Enhanced Smart Power (eSP) entails the integration of the following components:
Silent Start with ACG Starter Motor: The brushless ACG starter initiates a smooth engine start using the same AC generator responsible for generating current and charging the battery while riding. This feature is facilitated by two mechanical attributes – the efficient use of decompression with slightly open exhaust valves at the onset of the compression stroke, and the Swing Back mechanism that rotates the engine in a slightly opposite direction, allowing the piston to have a 'running start.' This results in easier engine start-up with minimal power.
Programmed Fuel Injection (PGM-FI): The motorcycle employs Programmed Fuel Injection (PGM-FI) technology equipped with intelligent sensors that consistently deliver an optimal mixture of fuel and air. This ensures consistent power output, enhanced fuel efficiency, and reduced emissions.
Friction Reduction: Incorporating an offset cylinder and roller rocker arm significantly diminishes frictional loss. This not only contributes to smoother and more potent power delivery but also boosts fuel efficiency. The piston cooling jet enhances cooling effectiveness and maintains an optimal engine temperature, leading to improved fuel efficiency.
Solenoid Valve: This functions as an automatic choke system, guaranteeing a rich air-fuel mixture and enabling one-time start-up at any given moment.
Externally Placed Fuel Pump: Positioned on the lower section of the fuel tank, the external fuel pump allows easy and swift access for maintenance and repairs.
Tubeless Tyres: The new Livo is equipped with high-quality tubeless tyres that minimize the risk of rapid deflation in case of a puncture.
Comfort and convenience have also been prioritized in the new Livo design. It features an Integrated Engine Start/Stop switch, functioning as an engine starter when pressed downward and an engine stop switch when pressed upward. The continuous and bright DC headlamp enhances nighttime visibility, particularly on uneven roads and at low speeds.
The Livo boasts a long and comfortable seat (657mm) seamlessly integrated with the fuel tank, providing ample space for comfortable long rides and better ground touch. The 5-step adjustable rear suspension allows customization based on road conditions for a smoother ride.
Enhancing every journey on the new Livo is the Combi-Brake System (CBS) with an equalizer that optimizes braking performance by distributing braking force between the front and rear wheels. The motorcycle also features a sealed chain that requires less frequent adjustments and maintenance, enhancing overall riding convenience. The Service due indicator informs the rider about the appropriate time for vehicle servicing, eliminating the need to rely on external cues.
The Livo's urban style leaves a lasting impression. Its contemporary front visor showcases a captivating design within its segment. The appealing meter adds an urban flair, while the striking new graphics amplify its road presence. The bold tank design embodies a blend of aggression and energy, further enhanced by chiseled shrouds. Additionally, the eye-catching tail lamp ensures a memorable visual impact.